There are too many children suffering around the world when they simply don't need to. Many of the disabilities could be treated or even healed, the only thing holding their families back is the cost of the medical procedures. By providing a monthly give to a child, you will be able to help them to see, to walk and even run when before it would have been impossible.
Once you have helped to heal one child, you can begin to help others. The best part is that you will be spreading the cost of the procedures over the year so the monthly amount you will be generously donating will be affordable for you and life-changing for the child.
1. Help them to see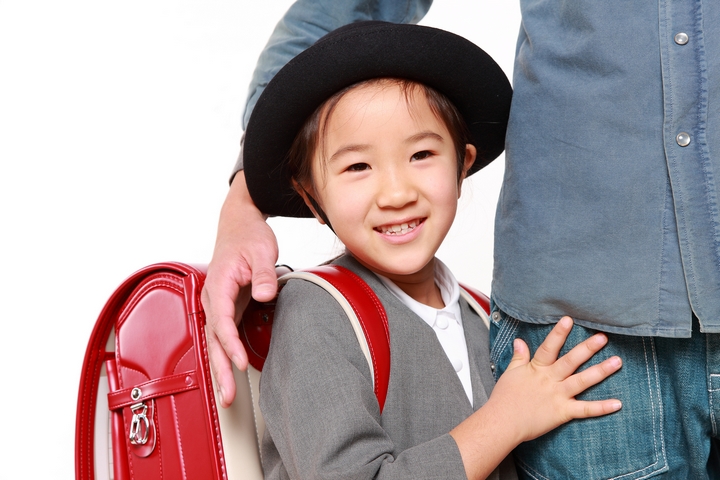 Many children and caregivers could be given the gift of sight in around 10 minutes. It is possible for you to give this gift to a child. Just think about the enormous impact that you could have on a child's life.
2. Help the disabled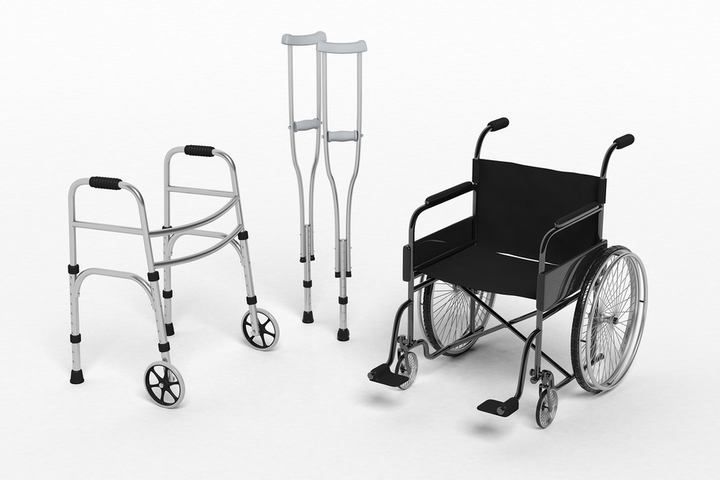 Disabled people in the world's poorest countries are often marginalized, or ignored. This is due to a lack of education on the disability and many of these disabled people will be shunned by their community for fear of it being a curse. This causes them to fall deeper into poverty. A simple monthly gift can help these vulnerable people build a life that they can be proud of.
3. You can donate in honour or in memory of someone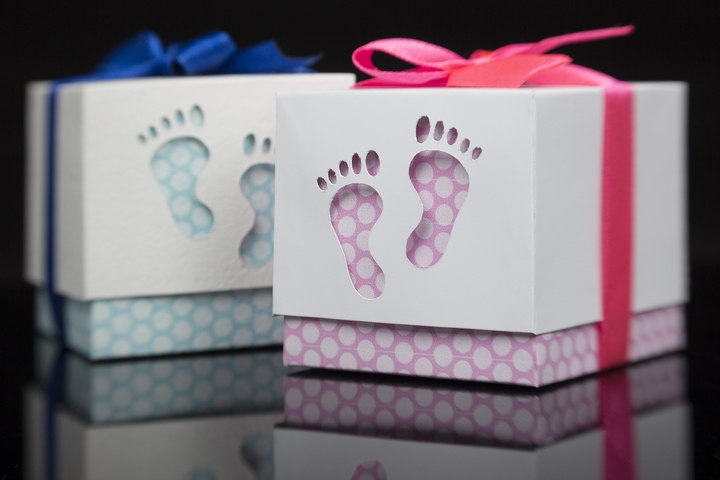 If you want to give someone a special birthday gift, you should consider that instead of buying them something that they don't really need, you could donate to one of the children's charities in their honour.
This can also be done in memory of a loved one that has passed. A donation in their name can be a truly special way to remember them.
4. Training in special skills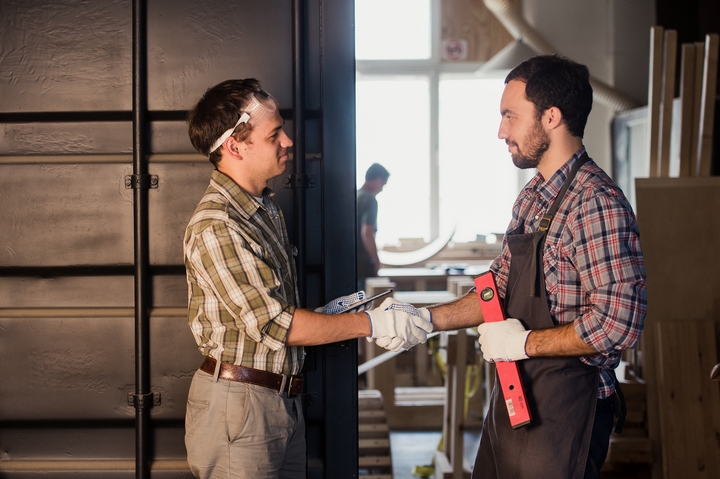 Those with disabilities living in poverty can often find themselves unable to find work. By donating, you will help to fund a program that offers loans to these people so that they can get the training to work in a field that is suitable for them. Our loans are often repaid as they find meaningful work and are able to get themselves out of poverty and support their families. This lets us use your donation over and over again to help many desperate people get their life back together.
After a natural disaster, it can be important to get help to the families as quickly as possible. Your donation will help to ensure that the families that have suffered the most will be given food, water and shelter to help them through this tough time.
5. Send a child to school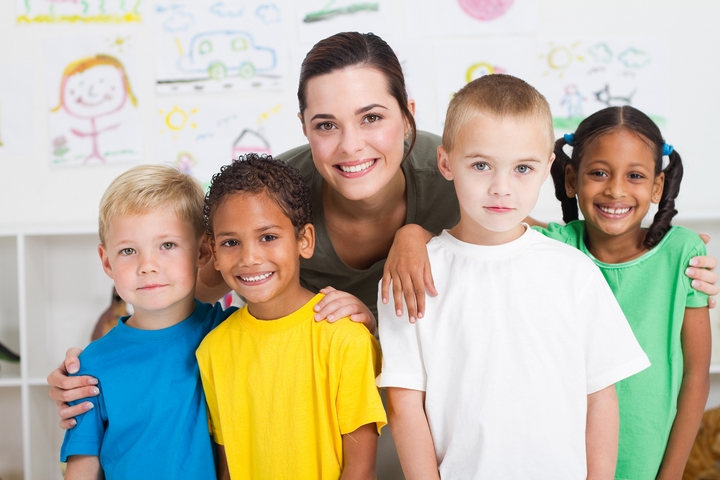 Many children cannot afford to get to school, with your help they could get the education and the classroom materials they need to ensure a brighter future. Without your generous donations, they will go through life without an education.
6. Train nurses to diagnose and treat eye conditions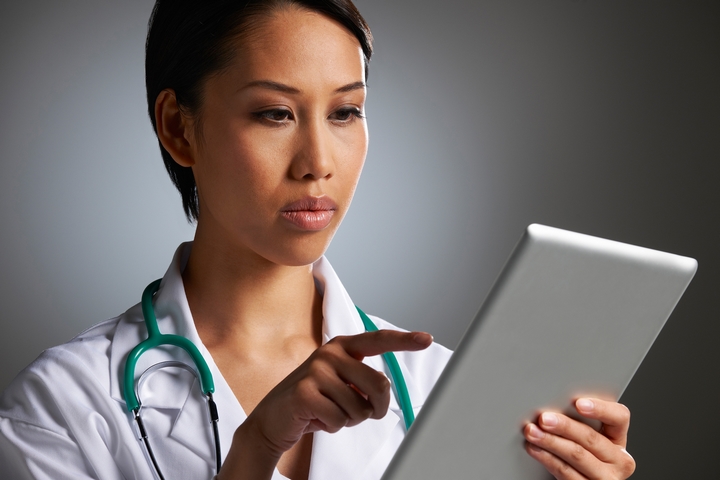 One nurse that has been properly trained can make the sight-saving procedure possible in some of the poorest areas of the world. This is truly a gift that keeps on giving as sight is restored to children time and time again.
7. The gift of a sewing machine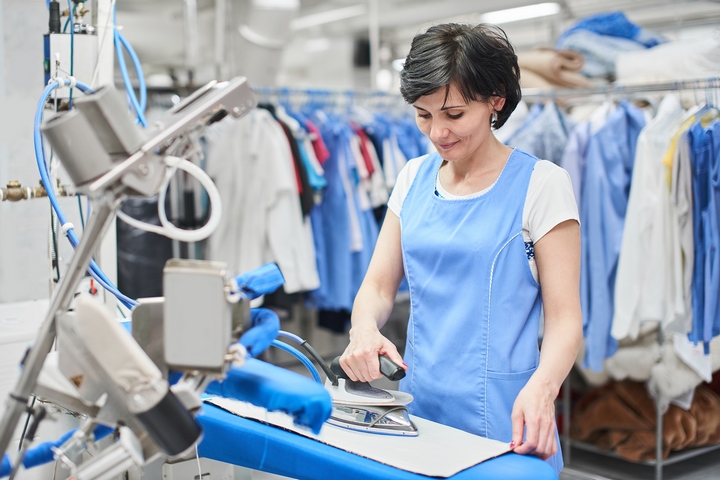 It may not seem like a life-changing gift, but your donation could go towards providing a mother or father with a sewing machine so that their family can have clothes on their backs.