Staying healthy is an important part of everyone's lives, but it can be hard to stay healthy without pumping your body full of chemicals. Most doctors and TV commercials want you to take a pill for every little problem that you're having. Fortunately, many natural remedies are just as effective as regular medicine, and you can take advantage of them. Here are eight alternative health techniques you can implement in your life.
1. Try Acupressure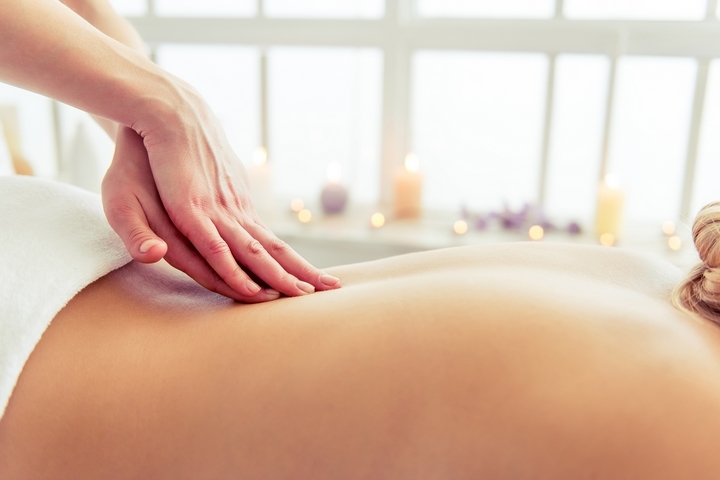 A lot of people dislike acupuncture because of the needles; acupressure is a less invasive alternative. Acupressure works to relieve blockages in your body that cause energy to stop flowing. Relieving certain meridians in your body of pressure will help drive illness out from your body. You can use acupressure to find relief from anxiety, insomnia, and chronic pain.
2. Explore Aromatherapy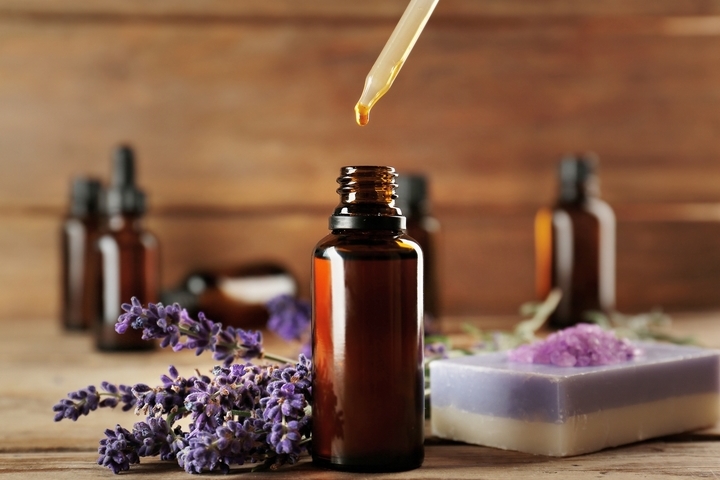 Herbs are an important part of medical history. Many cultures have successfully used herbs to treat many different types of illnesses until the popularization of modern medicine. Aromatherapy uses natural essential oils to treat inflammation and combat infections.
Certain oils such as lavender promote relaxation which can help you combat insomnia. Aromatherapy is a natural method you can use to fight depression, reduce pain and anxiety.
3. Get Massages Regularly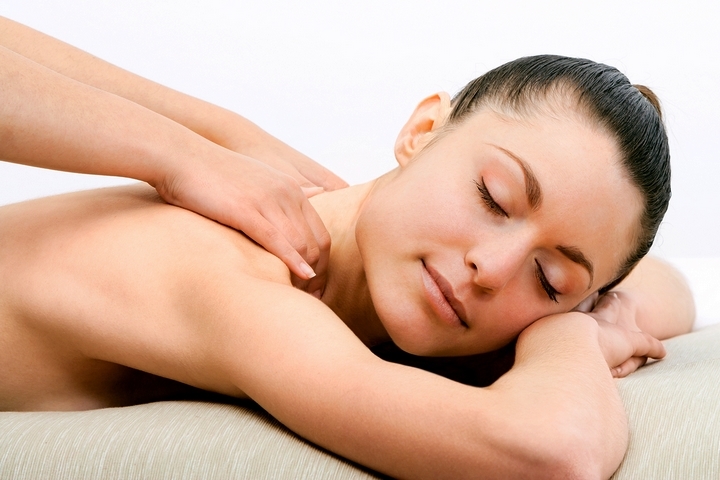 Massage therapy comes with many different benefits when used on a regular basis. Massages are a great way to keep stress under control and relax after a long week. Massages also improve circulation in your entire body. The hands-on pressure encourages new blood to flow into your muscle tissues which eliminate lactic acid and other waste products. You'll notice your body feels much better after a few months of regular massages.
4. Try Naturopathic Medicines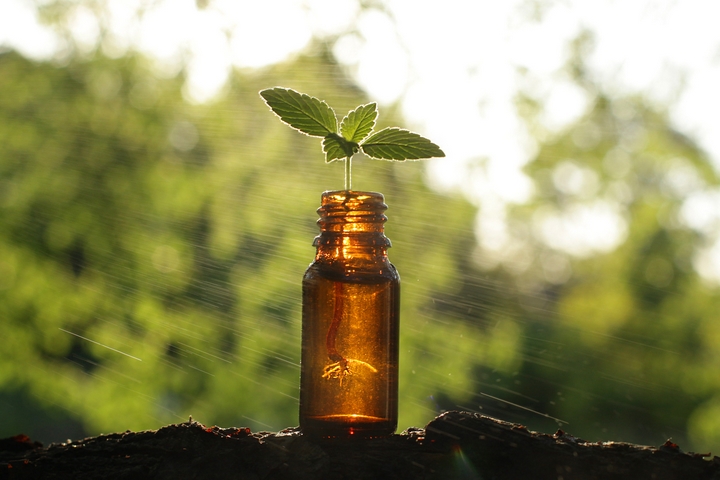 Naturopathy is an underrated way to invest in your health. Naturopathy will introduce you to herbal medicine, homeopathy, and changes you can make in your diet. Your naturopathic doctor will introduce you to a variety of techniques you can use to get healthy, some of which have been discussed in this blog post. If you're looking for some guidance on alternative health methods, consulting with a naturopathic doctor is worth your time.
5. Take Advantage Of Coffee Enemas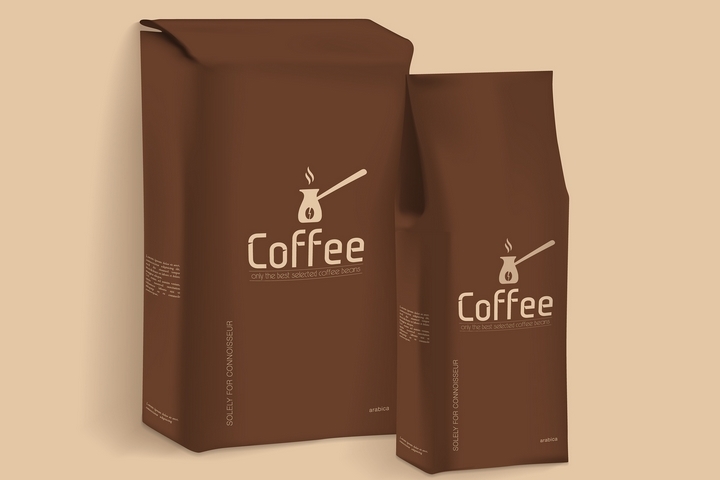 Coffee enemas are an excellent way to keep your colon health. If you're suffering from constipation, intestinal parasites or yeast overgrowth, you can benefit from using coffee enemas. The coffee enema method of treatment also reduces stress, helps maintain a happy mood and increases your overall energy levels.
6. Eliminate Sugar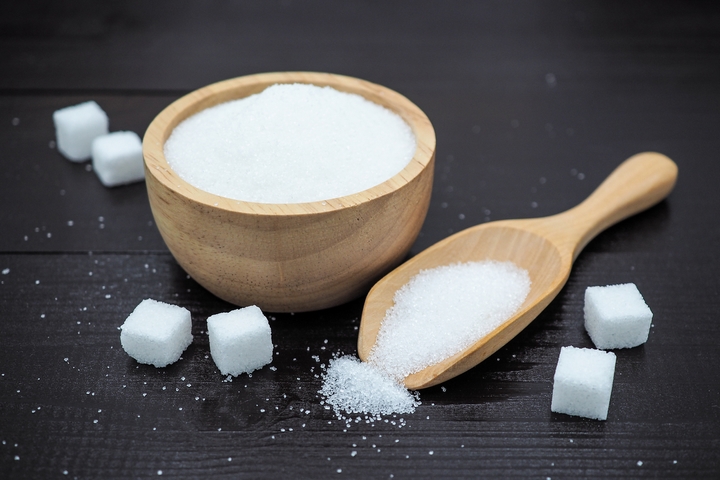 Refined sugar is among the worst things you can put in your body. The problem with our society is that nearly everything contains sugar. A grande Pumpkin Spice Latte fills your body with over 45 grams of sugar! Over a long period of time, your body will struggle to process all this sugar without succumbing to negative side effects. Having sugar sometimes is ok, but it can't be a part of your regular diet.
7. Make Sure You're Getting Your Vitamins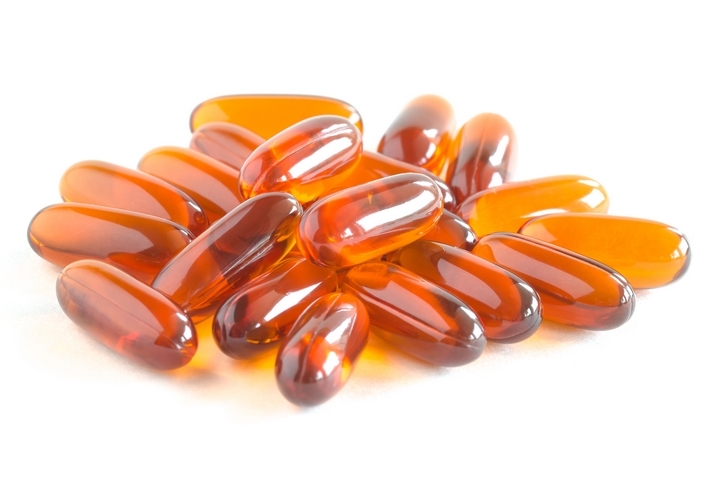 Many people are taking in way too much processed food and not enough vitamins and minerals. If you haven't been eating a healthy diet, start by taking a vitamin supplement on a regular basis. Simple things like eating apples, oranges, and more salads will help increase your nutrient intake.
8. Start Your Day Off Right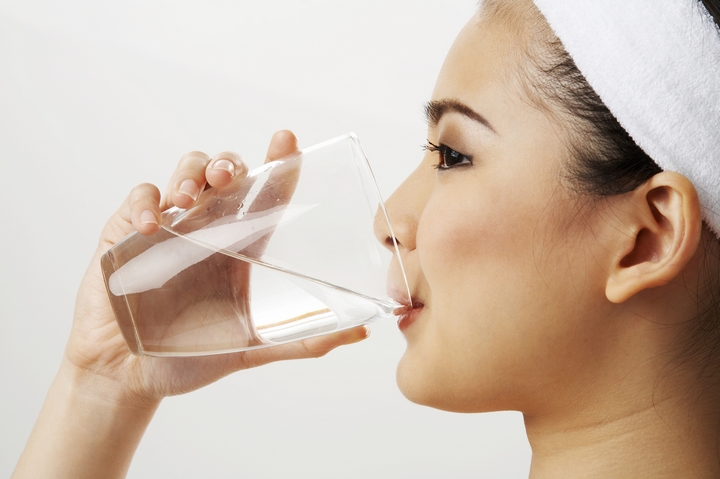 The best thing you can do first thing in the morning is drinking a natural detox. Having a glass of lemon water has a positive effect on your energy levels, metabolism and ability to get rid of toxins. Make an effort to start your day with a healthy breakfast, so you aren't snacking all day.