When it comes to leadership, people often refer to others who have mastered the art of leadership as people who were 'born leaders'. However, there is really no such thing as a born leader. Ask any person who you think is a great leader and they will tell you how hard they have worked on developing leadership skills to reach the fine-tuned levels they have reached now.
If you are in a job where leadership is part of your future growth, or even if you are someone who wants to simply work on developing their leadership skills, this is good news. Because this means we can all work towards making sure that we are leaders that are effective and respected. Below, we list some of the simplest ways for developing leadership skills:
1. Read more books about leadership
There are a lot of highly recommended books readily available in the market that focus solely on improving leadership skills. Some of these books give a broader and more general tips on developing leadership skills. You will be surprised at the amount of leadership material available that focuses on specific industries too. And when it comes to reading, you don't only need to read books on leadership. A good leader is one who understands people better. So do not disregard books on human behaviour and psychology either.
2. Find role models who are good leaders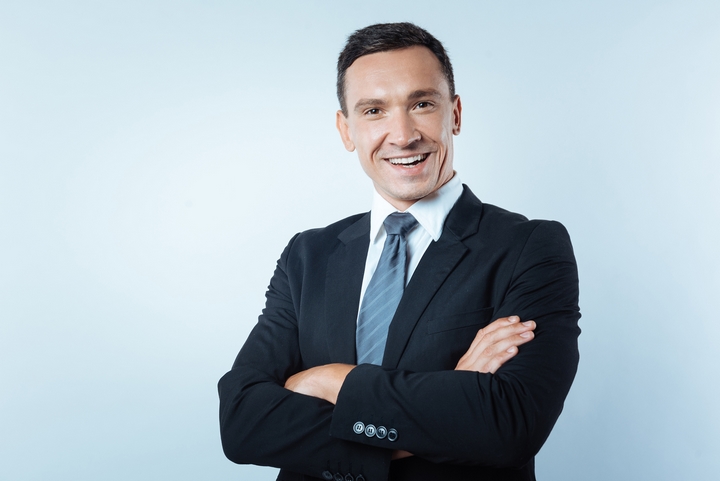 Humans work in weird ways. There are many things which the world believed to be impossible. But when one person did, so many others realised that the thing was doable and successfully did it themselves. Role models work in similar ways. Once you can see what the outcome of having good leadership skills can be, it becomes easier to stay committed to the idea of developing our own leadership skills. You can learn a lot from a role model just by observing their behaviour in tough and great situations.
3. Listen to others with empathy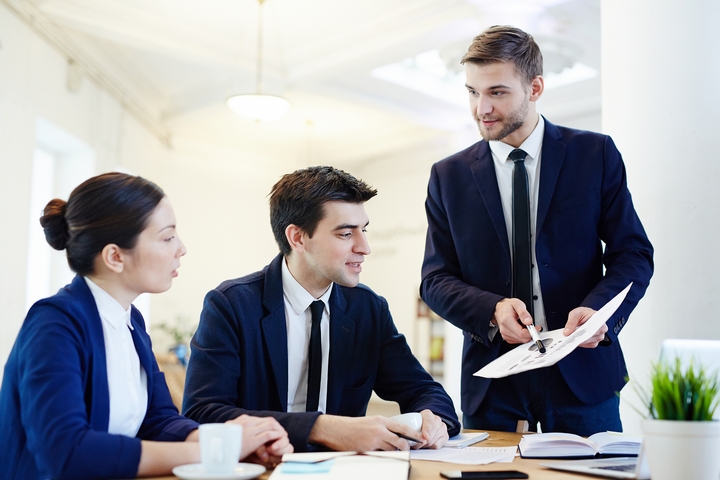 A great leader has to be a good listener. Your listening skills is something that you have to work hard on if you ever want to be a successful leader. Listening with empathy is one of the most notable features of all great leaders. The more people around you feel valued, the more they will express themselves fully, and the more respect they will have for you as a leader.
4. Encourage your team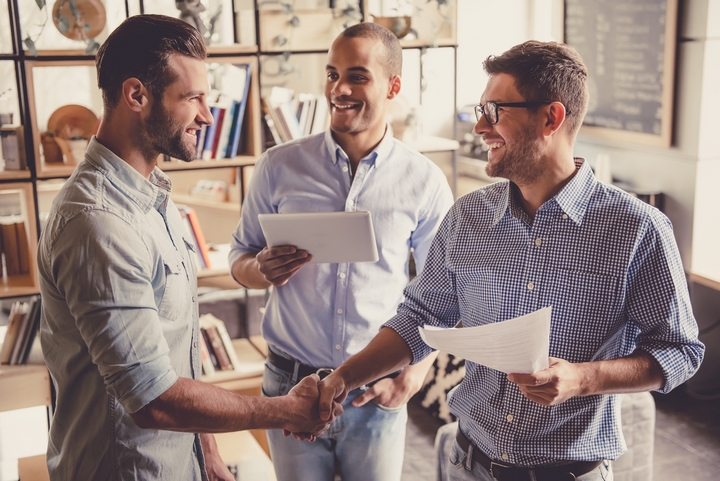 Every leader goes through times when things are not going their way. There will always be employees around that are not performing to their best levels, sometimes causing a lot of losses for the business. A great leader is not only someone who points that out to the employee, but also encourages the employee to do better. The vote of confidence is often the difference between an average employee and a great employee.
5. Recognize your team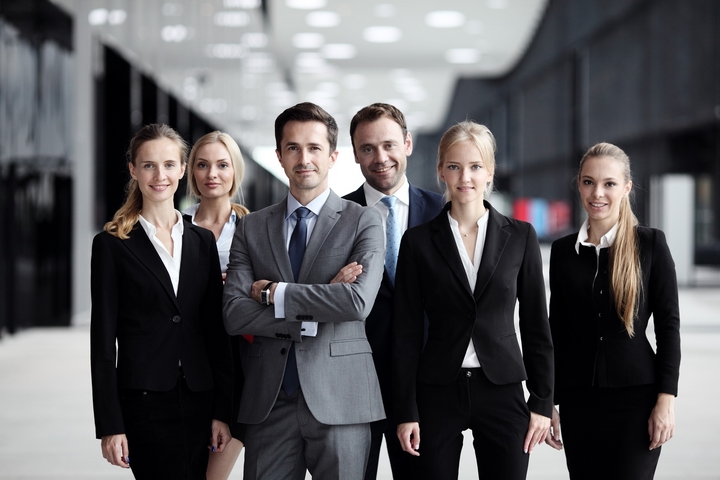 When your team does some great work, and a lot of praise is coming your way, do not ever forget about your team. Because your great work is nothing without the effort and dedication of your entire team. This is why it is very important for leaders to recognise the good work done by the employees and let them have the spotlight as often as you do, if not more.
6. Be receptive to constructive feedback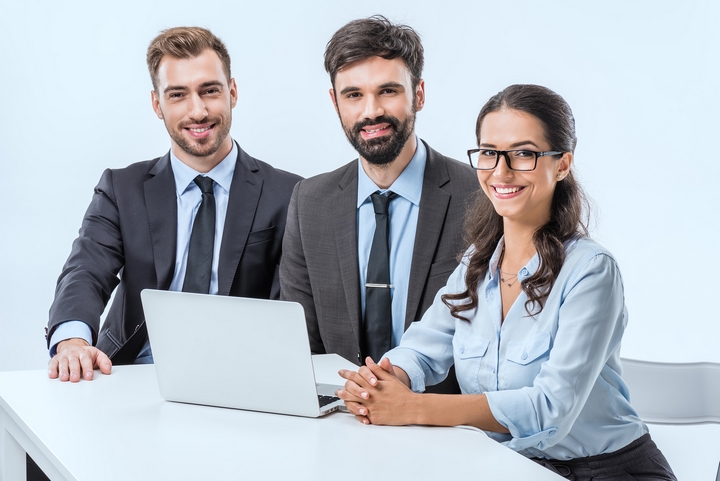 The effectiveness of a leader is defined by how the people working for him feel about him. Which is why is it so crucial for a leader to know what his team thinks about him. You may be a great leader in your own head, but if your employees don't feel the same, you will soon realise that you are not effective when it comes to carrying out tasks. A leader open to feedback also comes as someone open to new and opposing ideas, which creates a thriving workplace environment.
7. Improve communication skills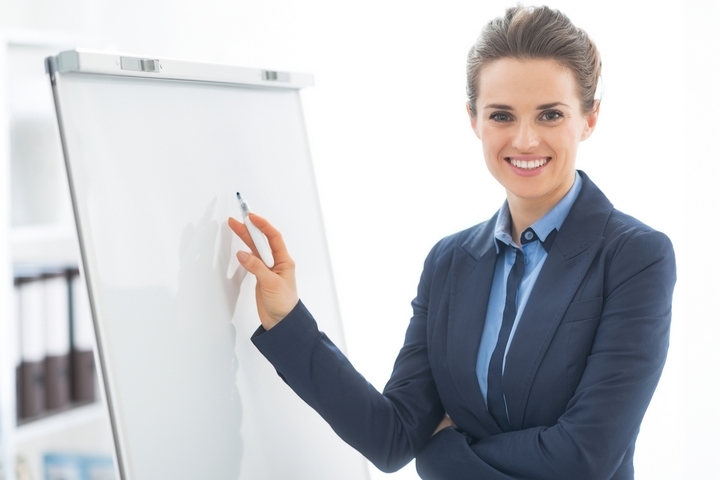 It goes without saying that good communication skills is one of the cornerstones for becoming a great leader. Whether it is excitement, disappointment, elation or anything else, a leader should always be able to communicate the message in the most effective way possible. Especially when handling difficult situations when things are sensitive, one needs to have complete confidence in their communication skills to be able to come up with the right solutions.
8. Accept mistakes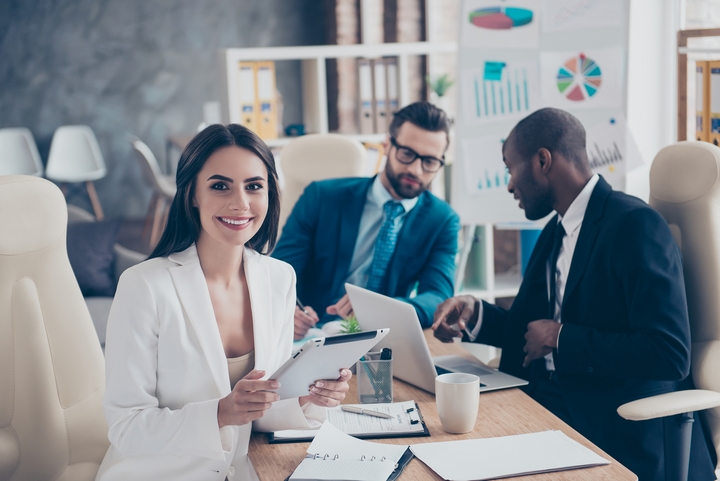 A great leader is confident enough to even accept their own mistakes and show that they are learning from it. A leader that feels indispensable is not a leader, he is a dictator then. And no one likes working for dictators. As a leader, when you realise you have made a mistake, the best thing to do is to immediately accept it and show that you are working towards improving on yourself.
Leadership can be a highly rewarding experience. Keep the above things in mind and you are well on your way to becoming a great leader yourself.