Whether you are working in an office, or running a small business from your home, business printers can offer you a wealth of possibilities. Of course, they allow you to easily print out documents, photos and images, but there is so much more you can do with them.
Here are 8 cool activities you can do with your business printer.
1. Share it
If you run a small business and you have a few employees working with you, you can all share the same business printer. When you have a wireless business printer, adding it to your computer network so your colleagues can use it should be easy.
2. Make custom stationery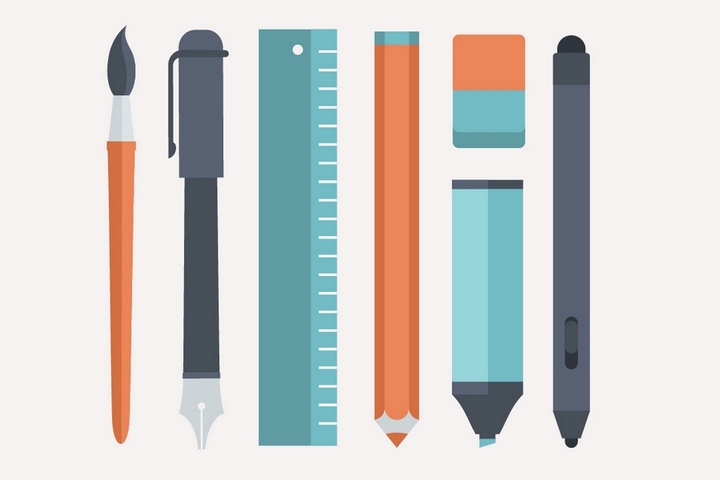 Even if you send out a lot of emails everyday, personalized letterheads can still come in handy. Customizing and printing out stationery that feature your logo or a unique design will be easy, and you will never run out of letterheads, unless you run out of printing paper.
3. Create business cards and other promotional materials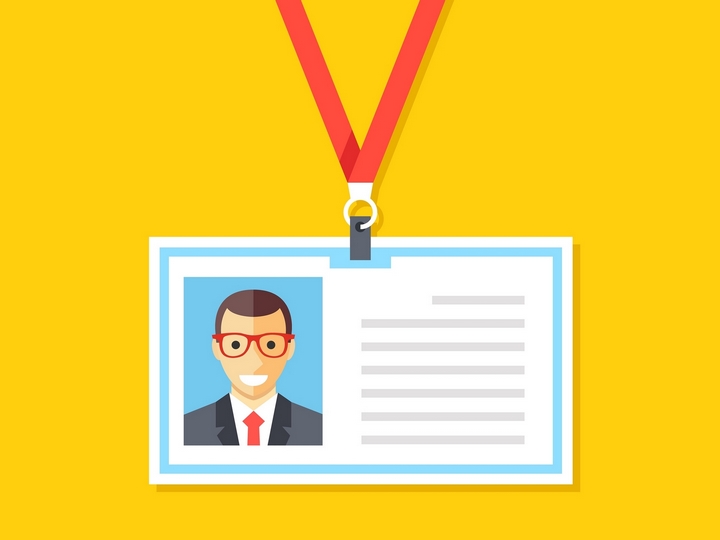 With the right type of cardstock, and a simple software, you can also create and print out your own business cards, and other promotional materials, with your business printer. There will be no need to order them from a printing business or from an online service.
4. Print out shipping labels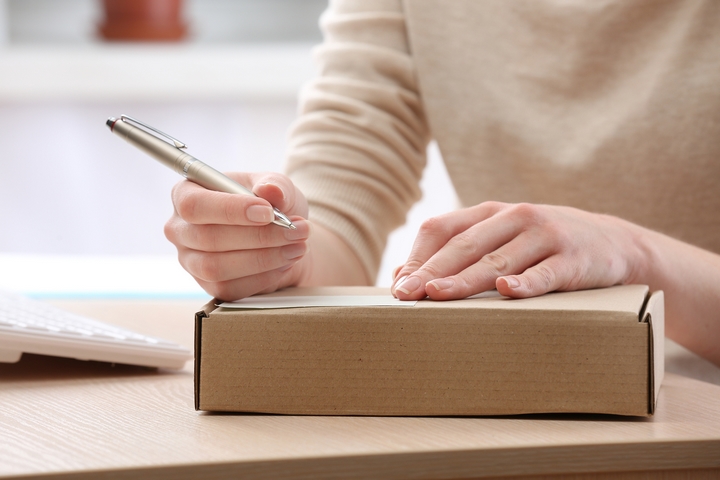 If you send out a lot of packages, you can use your office printer to print out convenient shipping labels on a label sheet. You can also create customized address labels, and print them out on the right type of label paper whenever you need them.
5. Print out large posters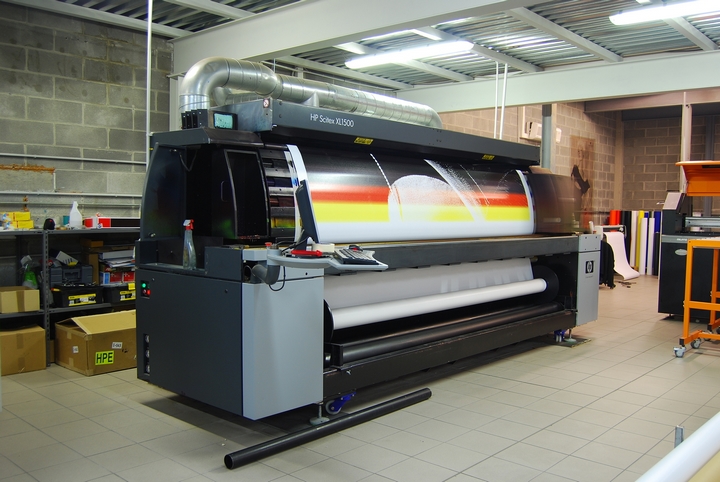 If your business printer can handle 11 x 17 inch paper, you will be able to print out large pictures, or large posters to promote your business and your products or services. You don't have to be an experienced designer to create posters, as you can simply use a software that provides you with different templates you can personalize.
6. Create packaging labels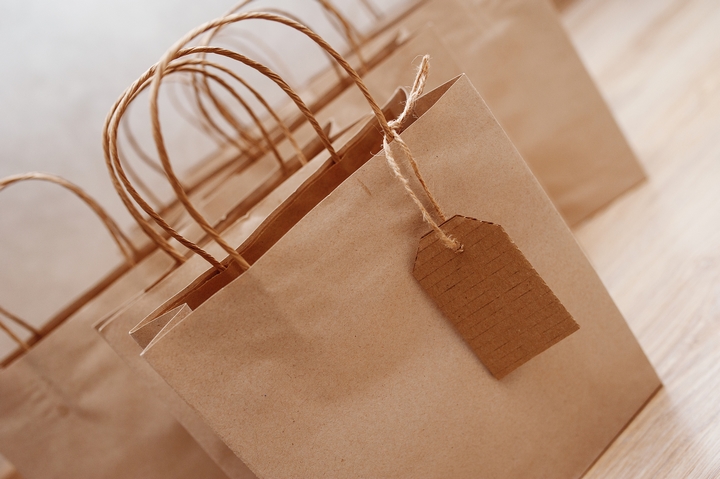 If you can print out custom labels with your business printer, you can create professional-looking labels for a CD or a DVD. If you have a compatible CD or DVD, you could even print out pictures or information directly on the disc to save some time.
7. Copy and fax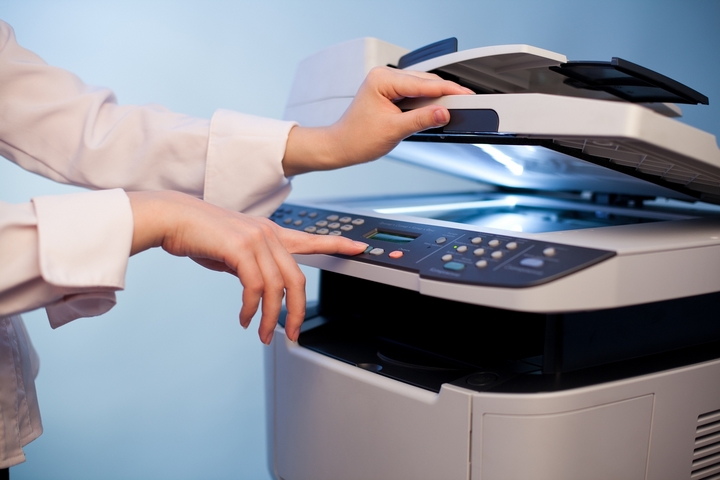 Business printers can be used to print on different types of paper, but if you have a multifunction laser printer, you can also use it to copy documents, and to send faxes. With such a convenient printer, you can save space on your desk, while saving some money.
8. Multitask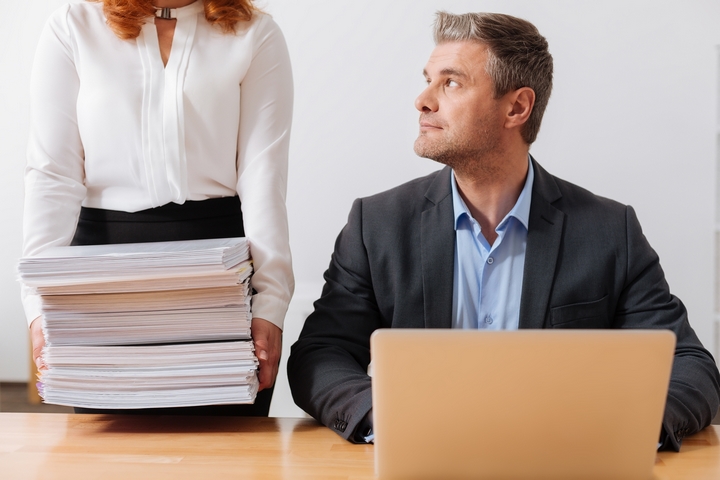 Multifunction business printers allow you to do many different things, but not all of them have the ability to multitask. With the right multifunction business printer, everyone in your office will be able to use the function they need, when they need it, with no downtime. Most of us are multitasking everyday, and it's great when our business printers can do the same.