Shoes are a critical wardrobe requirement for everyone, male or female. We use our feet to get around and, therefore, it is vital to protect them from injuries. You may choose to do that by wearing a fashion statement type of shoe, or any footwear of your choice.
Getting the right type and size of shoe is key to your comfort and safety. The following are eight different types of shoes you can choose from. Take your pick.
1. Vegan Shoes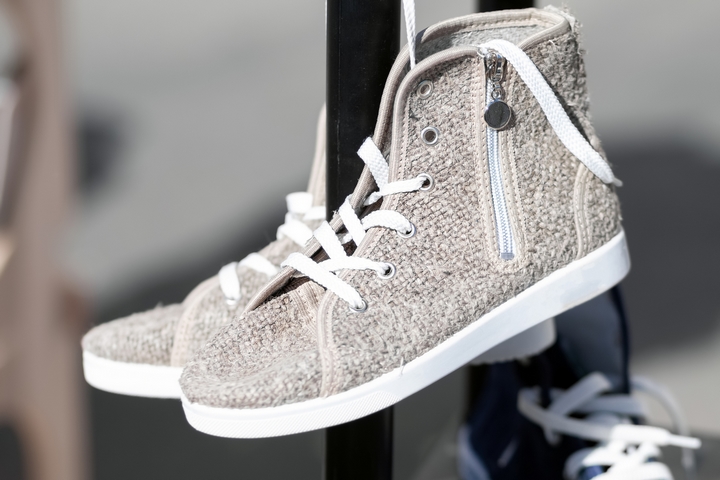 These types of shoes are not made from animal products or their byproducts. Vegan shoes do not have real leather, wool, suede, fur or silk. However, there are some vegan leathers made of plastic that is bonded to a cotton backing.
There has been a misconception that vegan leather shoes cause your feet to smell. This is far from the truth since this type of leather is breathable; hence, the feet do not sweat or smell. Although vegan shoes are highly recommended by animal activists, they cause more harm than good to the environment since they are made of synthetic materials. They are cheaper, and not as durable as real leather shoes.
2. Boots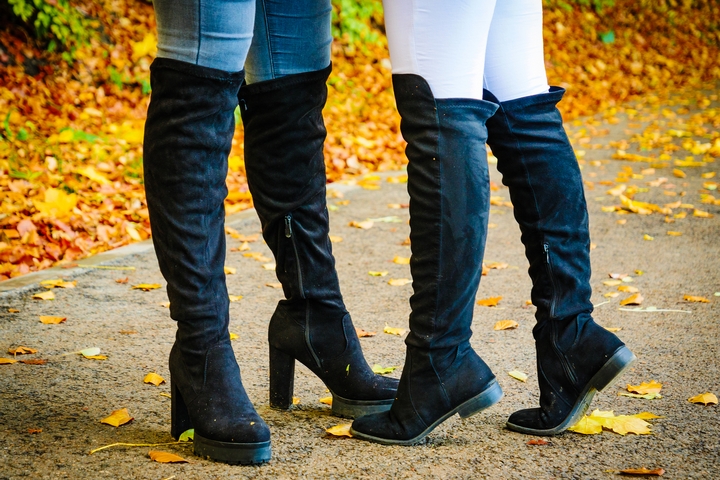 Typically, boots not only offer protection for your feet but the ankle and the lower leg as well. They come in various shapes, styles, colours, and also vary in functionality. Examples include hiking boots, riding boots, wedge boots, cowboy boots, rain boots, the list is endless.
You may wear a specific boot due to its ability to offer protection against extreme cold, mud water, and other hazards. For example, a construction worker is required to wear steel-toed safety boots to protect their feet from being injured in case something falls on them. Always wear your boots with socks to prevent chafes and blisters.
3. Cleats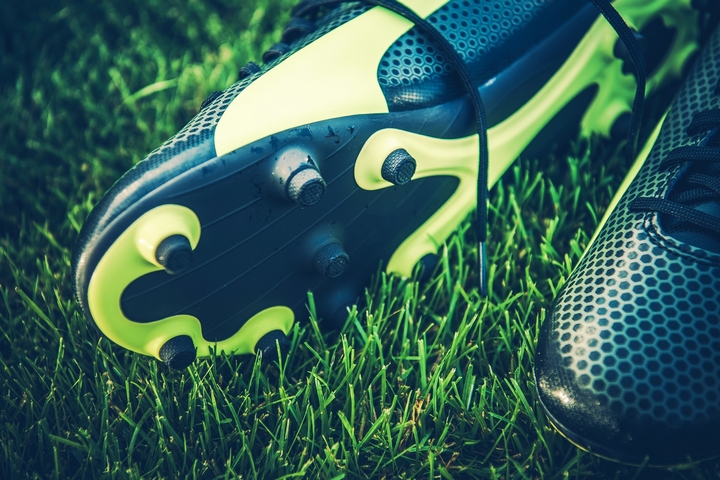 These types of shoes are typically worn by athletes. They are better than regular sneakers since they are fitted with metallic, rubber or plastic studs to prevent slipping. The studs may be between 8 to 15, and the material used may vary depending on the sport.
Some sports have totally done away with the wearing of cleats that feature metallic studs due to the injuries they cause. Cleats vary in height; from those with low tops to those with higher tops. An athlete may wear either of the shoes depending on the level of mobility required in a sport. The low cut tops offer maximum mobility, while the high tops provide limited mobility.
4. Flip Flops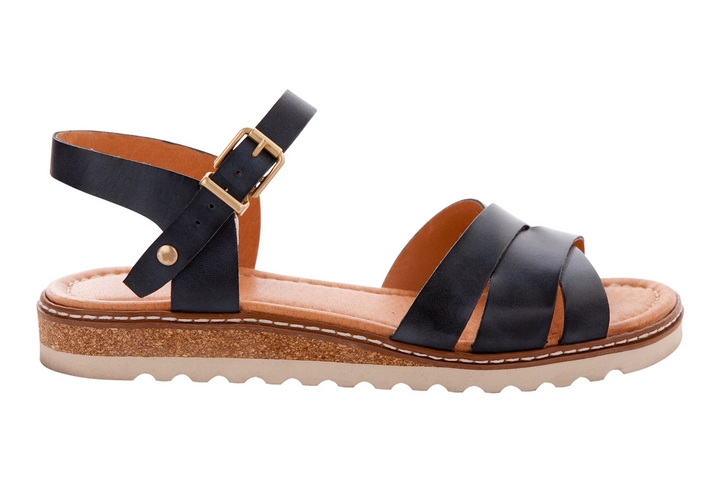 Flip flops have been in existence since 1500 B.C. This type of shoes are ideal for the summer season. They are incredibly comfortable and offer maximum "breathing" space for your feet. In most cases, they are characterized by two straps that join to make a V shape.
They, however, offer the least protection against hazards. Chances of injuring your toe while wearing flip flops are much higher compared to those of wearing a closed shoe. Flip flops are made of leather, rubber, fabric, plastic or suede materials.
5. Ballet Flats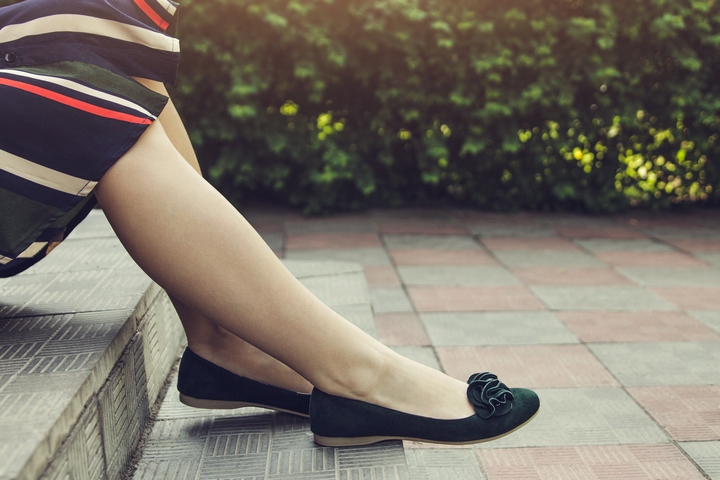 Also referred to as a dolly shoe, this shoe draws its inspiration from the female ballet shoe. They are typically a closed shoe that is very comfortable to wear and has a thin sole. Some have ribbons or straps that maximize the grip of the foot onto the shoe. They also incorporate some playful designs to make them even more appealing. Ideal for the warm weather, ballet shoes are not age-restrictive.
6. Sneakers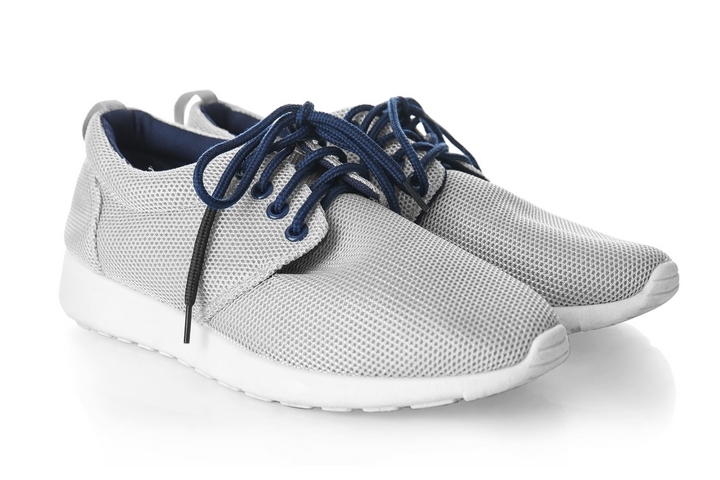 Sneakers are popular types of shoes and almost everyone owns a pair. Ideally, they were designed for sporting activities, but have over time evolved into all-day wear. You may know them by other names such as joggers, canvers, tackies, sandshoes, gym shoes, or sneaks. Typically, their soles are made of rubber or synthetic material, while the top is made of leather or cloth. They are ideal for people of all ages and gender.
7. Boat Shoes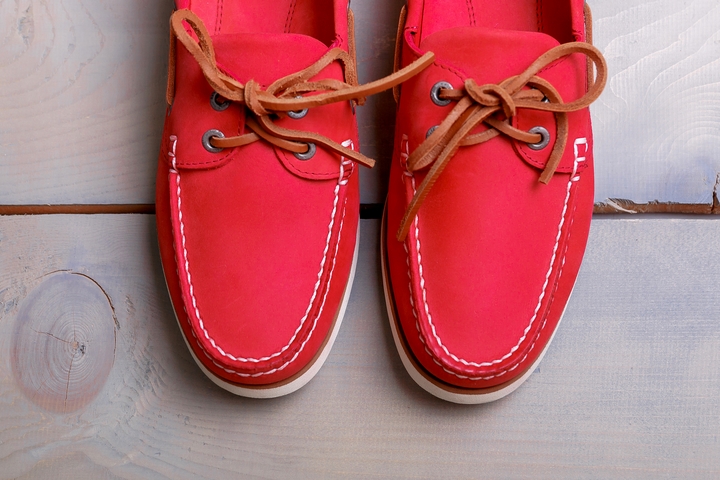 Also known as deck shoes or topsiders, this shoe is made from leather and canvas. They are an ideal utility shoe for both men and women. They have gained popularity over time and are mostly worn during the summer. In the past, these shoes were only available in brown leather tops but have recently evolved to include multi-coloured canvas and leather tops. They are best worn with low cut pants and no-show socks.
8. Loafers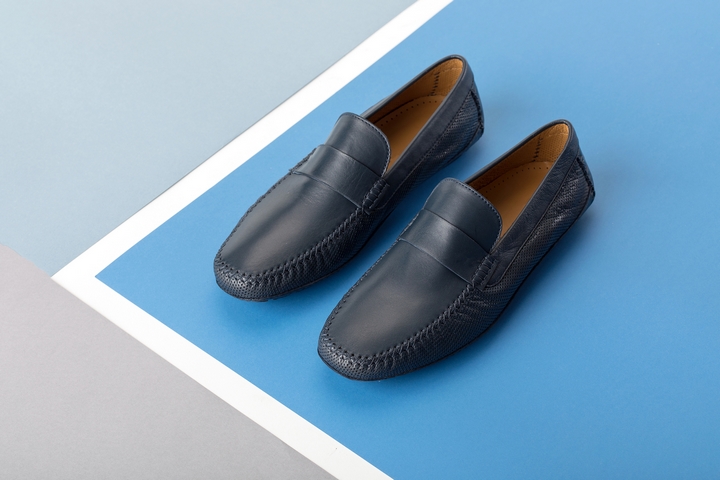 Also known as a slip-on, this shoe has no fastening or lacing. Instead, one just slips it on to their feet. Loafers are available as casual wear or a dress shoe. They can be worn by both men and women and are also available in kid sizes. They can easily be styled with low cut pants or short dresses and skirts. You can take your pick from the various colours and designs. Some loafers are fitted with metallic decorations to give them more personality.