A web-based real estate CRM can help you manage your transactions, capture new leads, and keep in touch with your clients and prospective clients. It gives you the ability to easily send emails to your clients, but you first need to know what you should write them about.
Here are 8 examples of emails you should send to your clients and leads.
1. Introduction emails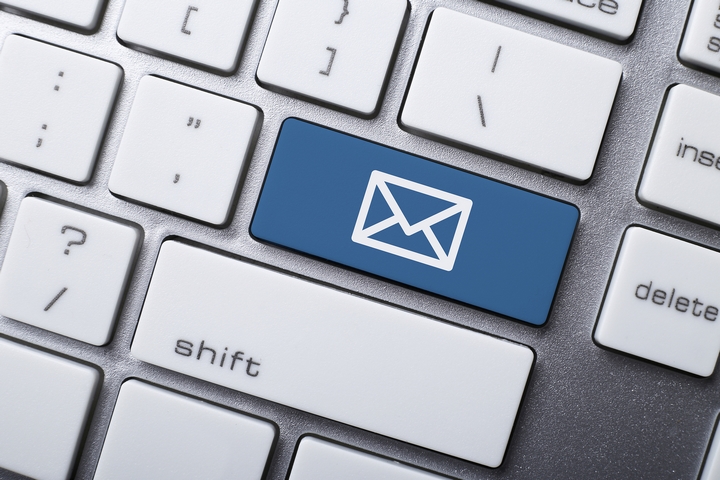 As soon as a client or a lead signs up to receive emails from you, you can use your real estate CRM to send them an introduction email. In this email, you will have the opportunity to introduce yourself, and to let them know more about what you can do for them.
2. Emails to get to know your leads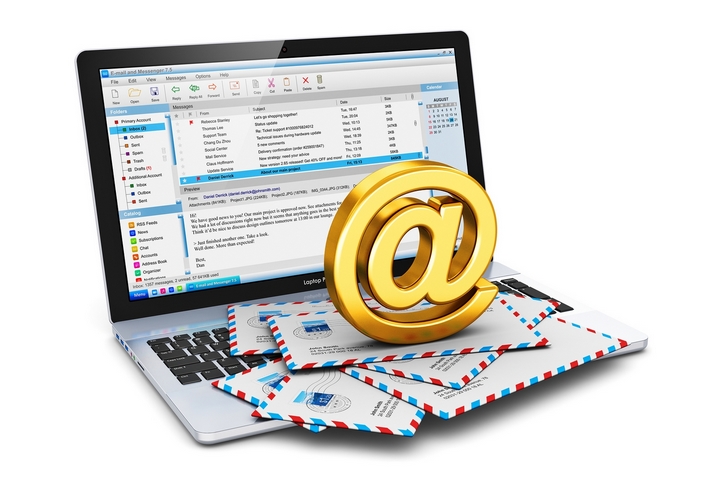 After you have introduced yourself, you can send another email to your leads to ask them if they would like to introduce themselves as well. When you get to know your leads, you will be able to provide them with content that really meets their expectations and their needs.
3. Informative newsletters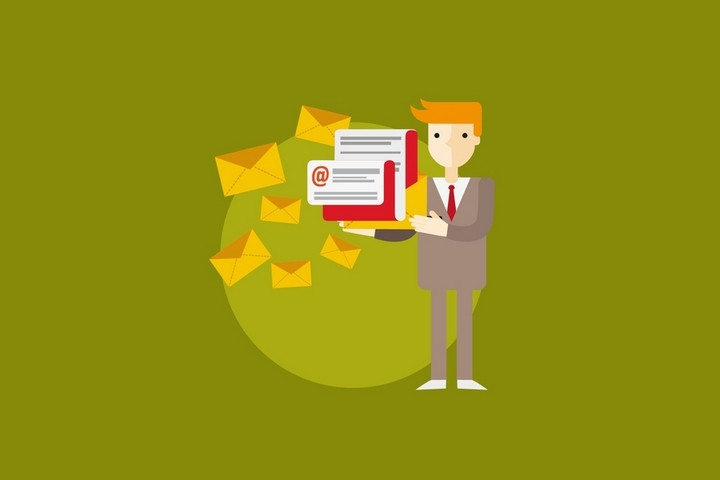 Your newsletters, whether you send them once a month or once every two weeks, will feature all the content you have created, as well as your most recent news and updates. These newsletters should keep your leads interested in what you have to offer.
4. Promotional emails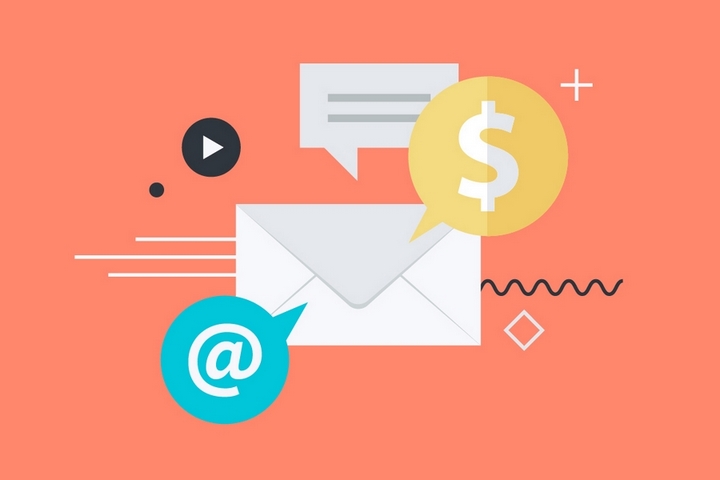 If you have some interesting information that could help your clients and your leads with their home buying or selling decisions, send it to them in a promotional email. You can also use promotional emails to let them know about current promotions.
5. Testimonial emails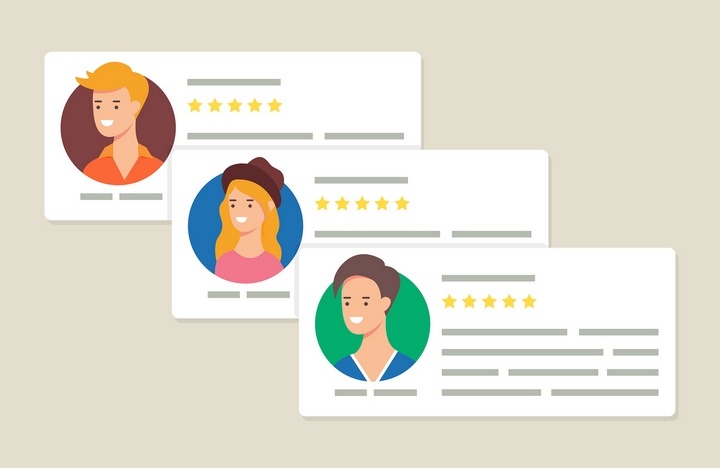 Once in awhile, you should use your real estate CRM to send out testimonials to your clients and prospective clients. Share your most recent testimonials, but don't forget to put them in the right context by sharing a short story about each sale you have successfully completed.
6. Emails to ask for reviews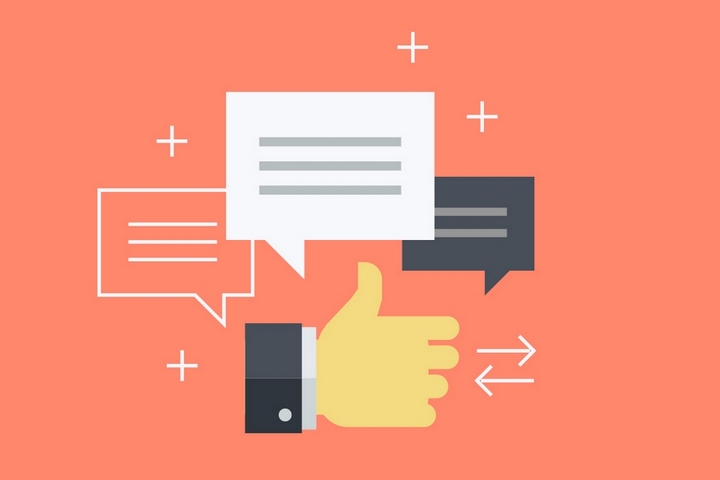 Testimonials are great, but not every satisfied client thinks about giving them. If you have recently helped a client close a deal, don't hesitate to send them a personalized email to ask them if they would like to give you an honest review. Most clients would be more than happy to give one to their real estate agent.
7. Reminder emails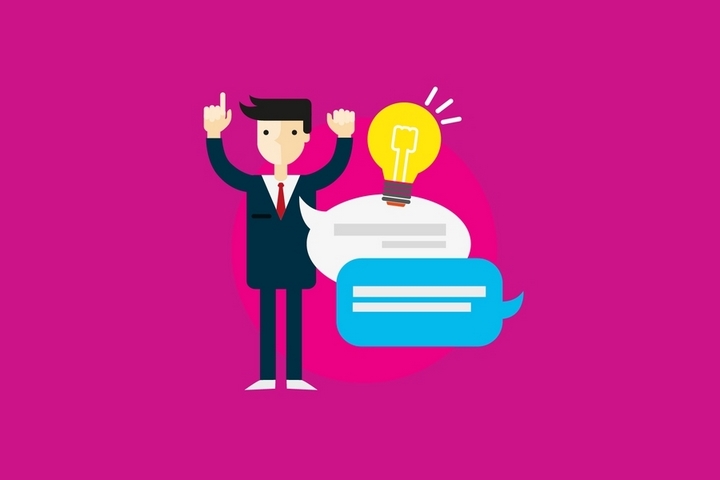 If you haven't heard back from a lead in a long time, don't hesitate to send them an email to remind them of what you could do for them, or to ask them if there is anything you could help them with at the moment. You could also share some incentives or some testimonials with them.
8. Thank you emails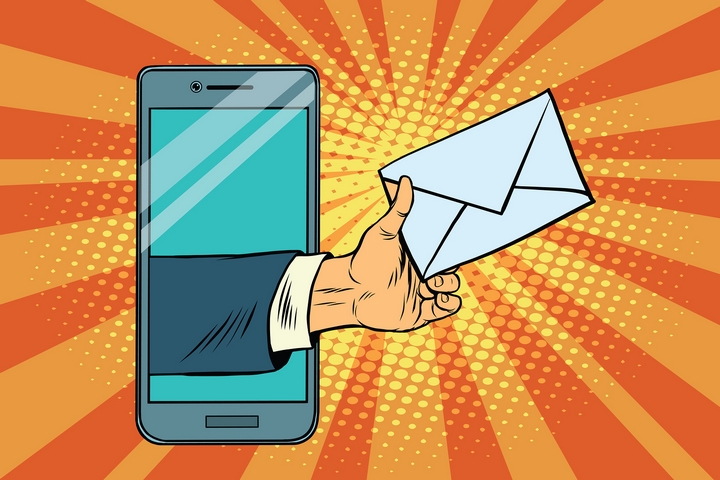 There are many occasions where you might want to send personalized thank you emails to your clients. You could write them a note to thank them for attending one of your showings, or for sending you a referral. After a client has closed a deal, you could write to them to congratulate them, and to thank them for trusting you and your services.