Selecting a watch can be overwhelming since there are so many options available on the market. It's easy to overpay for a watch or buy a design that you end up hating in a few years. The best way to find the timepiece that's right for you is to get familiar with watches. This blog post looks at different kinds of watches by functionality and design to help you make a decision!
1. Quartz Watches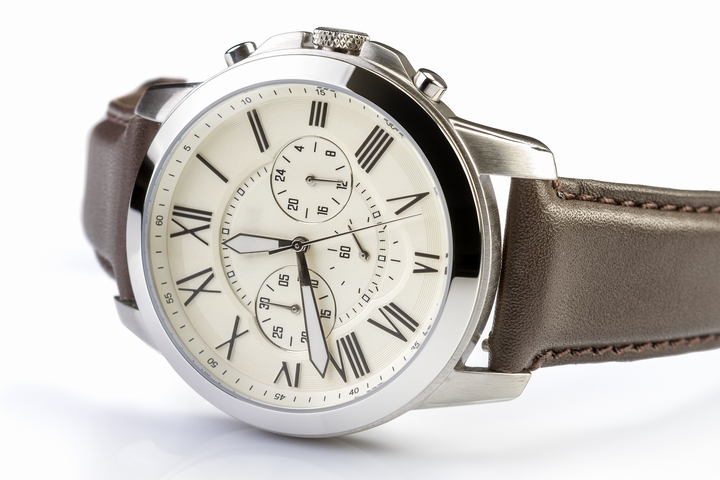 Quartz watches use Quartz technology to keep time. Quartz watches utilize a piece of Quartz oscillating at over 30,000 vibrations per second to accurately keep time. Thanks to the Quartz technology, these watches are able to keep their time and avoid slowing due to natural degradation unlike other types of watches.
2. Digital Watches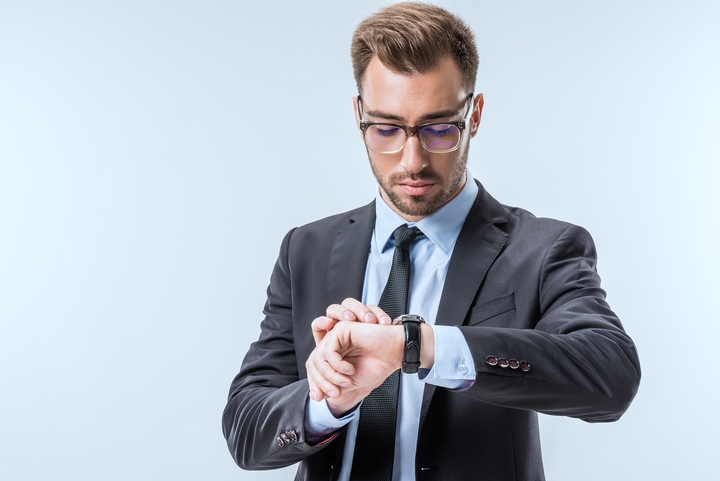 Digital watches run on batteries and work on the principle of digital signals. Digital watches allow for unique displays and settings such as 24-hour time format and stopwatches. Digital watches are usually used in competition settings where accurate timers are necessary.
3. Analog Watches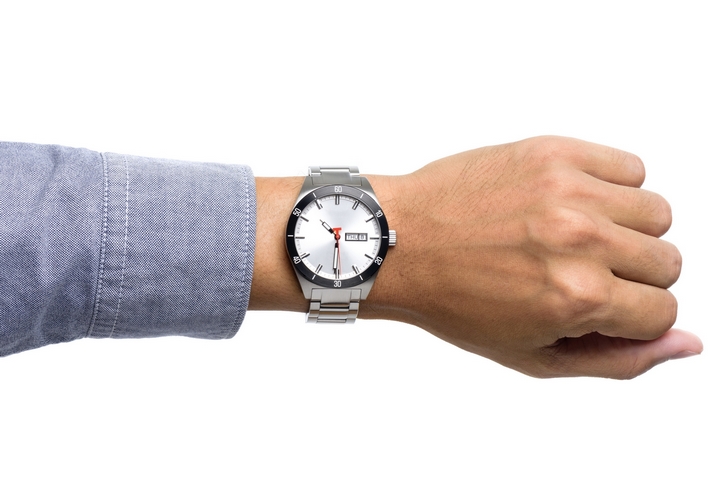 Analog watches are the quintessential watch design that has followed us throughout time. Analog watches get their name from the fact that they operate on mechanical gears. A high level of craftsmanship goes into analog watches, especially the luxury variations. Although most analog watches work the same, custom functionality and design set analog watch makes apart from each other.
4. Wooden Watches
Wood watches are for the fashion conscious customer. Not only is word strong and durable, but it also has a beautiful appearance that suits both casual and formal events. Since wood watches can be made from recycled wood, these watches are eco-friendly and great for the environment. Black wood watches are rich and dark and make for striking complementary pieces to formal outfits. If you're looking for a standout accessory without being ostentatious, wooden watches are an excellent way to go.
5. Luxury Watches
Luxury watches are for collectors and people who appreciate the craftsmanship involved in watchmaking. A lot of luxury watches are handcrafted, and some are even custom designed. Luxury watches are usually encased in precious gemstones and other luxurious materials. As the luxury watch market continues to evolve, watches are becoming more complex and unique. As it stands right now, there's doesn't seem to be any limit to what watchmakers can do with springs, tiny gears, gold, and diamonds.
6. Smartwatches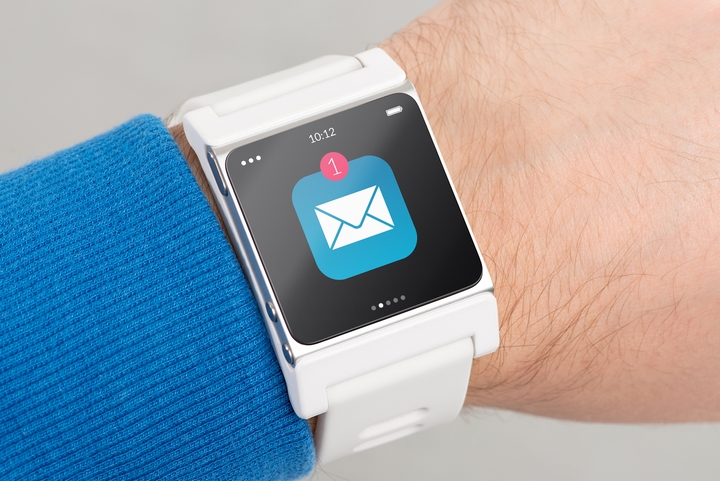 Smartwatches are a new addition to the world of watches. Smartwatches are excellent for fitness and statistic fanatics. Smartwatches may have potential health applications such as being able to monitor your pulse and blood pressure and even alert you when your levels are low. Of course, you can browse the Internet and make phone calls from your watch. Depending on how into gadgets you are, smartwatches may be perfect for you or overwhelm you with features.
7. How Should A Watch Fit?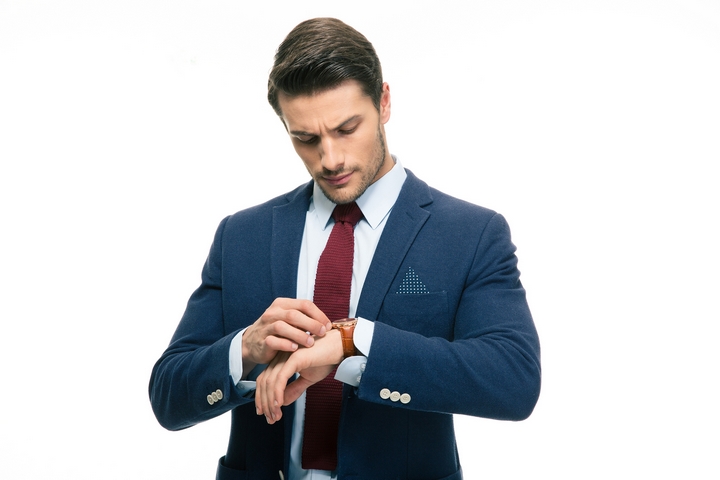 A watch should fit comfortably, not too loose or too tight on your wrist. Having a watch that hangs off your wrist appears sloppy, and if your watch is too tight, it can cut off circulation. You'll have to play around with your band to find the right size for your wrist.
8. Which Hand Should You Wear Your Watch On?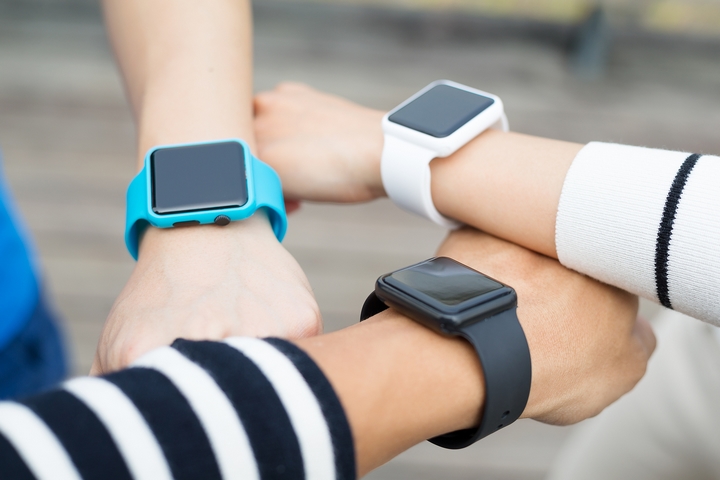 Generally, people wear their watch on their off hand to reduce wear and tear. Since most people are right-handed, watches have become associated with the left hand. However, if you're a left-handed person, you would wear it on your right. These rules are a bit outdated, and most people opt to wear their watch on whichever hand is most comfortable for them.