Are you interested in immigrating to Canada? Are you wondering if Canada might be the right country for you to start a new life in, or have you seriously discussed your options with a Canadian immigration lawyer?
Here are 8 interesting facts you should know about Canada and Canadian immigration.
1. Canada is a big country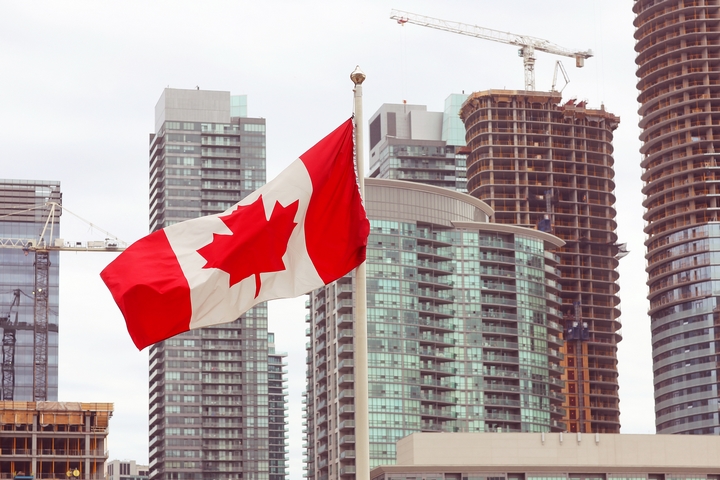 Canada, with 9,984,670 km2, is the second largest country in the world, behind Russia. To help you have a better idea of how big it is, you should know that Canada is 5 times bigger than Mexico, 3 times bigger than India, and 33 times bigger than Italy. It's no wonder that Canada welcomes many immigrants!
2. Canada has 10 provinces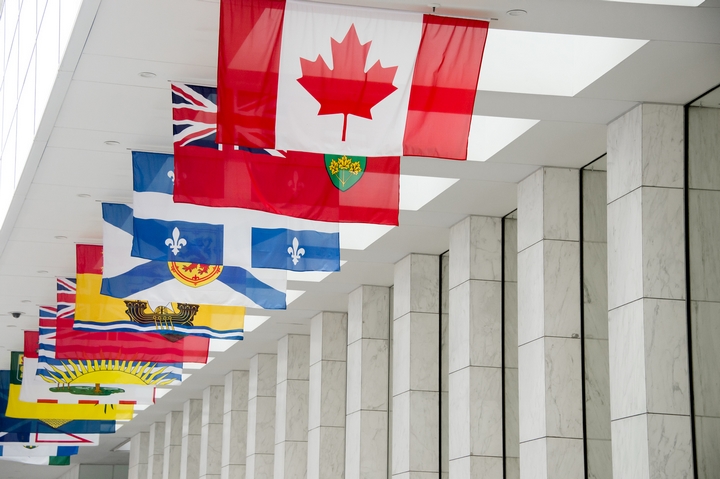 In Canada, there are 10 different provinces and 3 territories. The 10 provinces are British Columbia, Alberta, Saskatchewan, Manitoba, Ontario, Quebec, New Brunswick, Nova Scotia, Prince Edward Island, and Newfoundland and Labrador. Each province and territory has different immigration rules, so you might want to ask an immigration lawyer for advice.
3. Average temperature varies greatly across Canada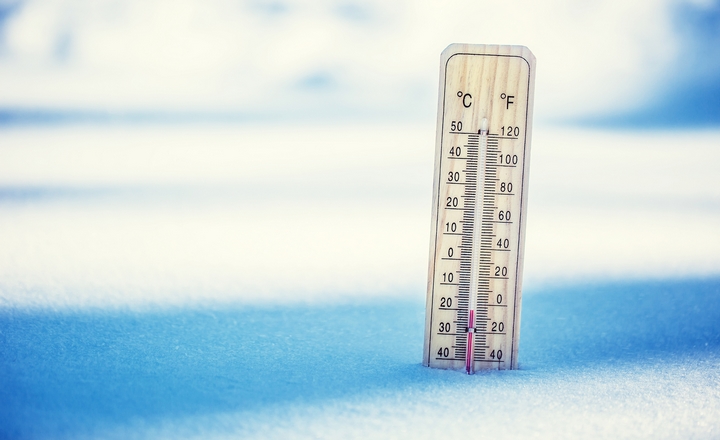 The average winter and summer temperature varies from one region of Canada to the other. However, no matter where you would like to live in Canada, you can expect harsh winters. The lowest temperature ever recorded in the country was -63 °C.
4. Canada has a lot of trees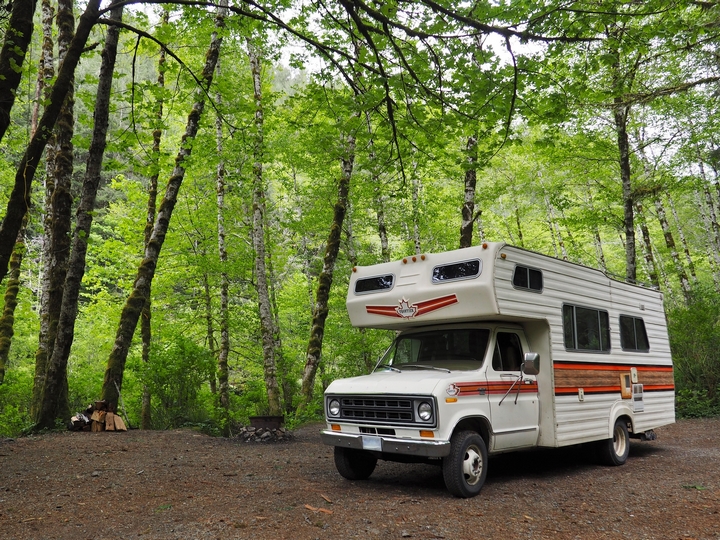 Around 30% of the world's boreal forest can be found in Canada, as well as 10% of the world's total forest cover. Many natural resources can be found across the country, and both Canadians and tourists enjoy visiting Canada's national parks. Some of these parks are bigger than most countries!
5. People don't need a job offer to immigrate to Canada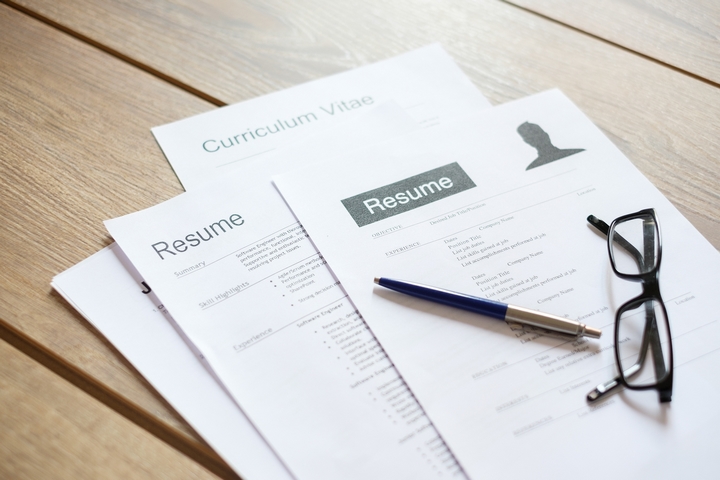 Many people think that having a job offer will make their immigration application easier, but this isn't necessarily the case. A job offer, unless it is a very serious one, will not add any weight to your application and will not guarantee that you will be accepted.
6. Different immigration options are available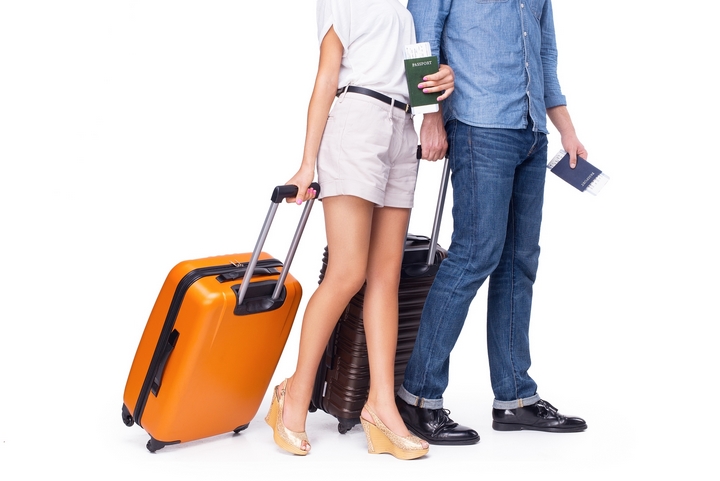 If you are a professional worker, a lawyer, or an engineer, the skilled worker immigration program is for you. Trade worker immigration and investor immigration are two other options. If you have already worked in Canada in the past, you should learn more about the Canadian experience immigration program.
7. Canadian citizens can sponsor their families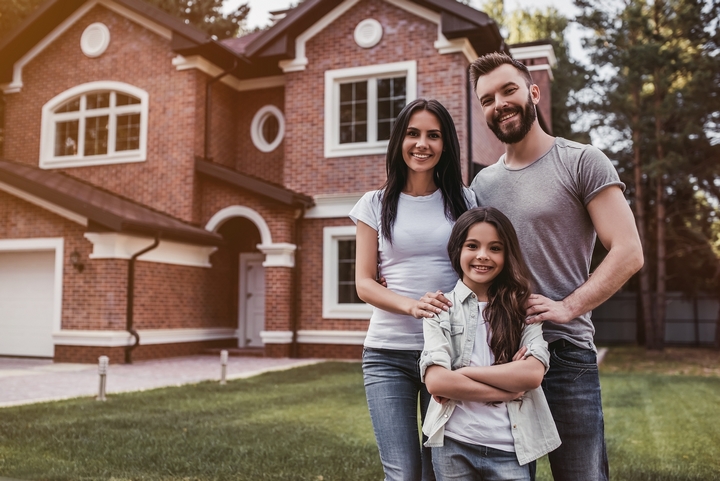 Family sponsorship is another option for those who wish to immigrate to Canada. If you are a canadian citizen or a permanent resident, you can sponsor your spouse, your conjugal partner, your parents, and your dependent children so they can come live with you.
8. Canadian Permanent Resident Cards need to be renewed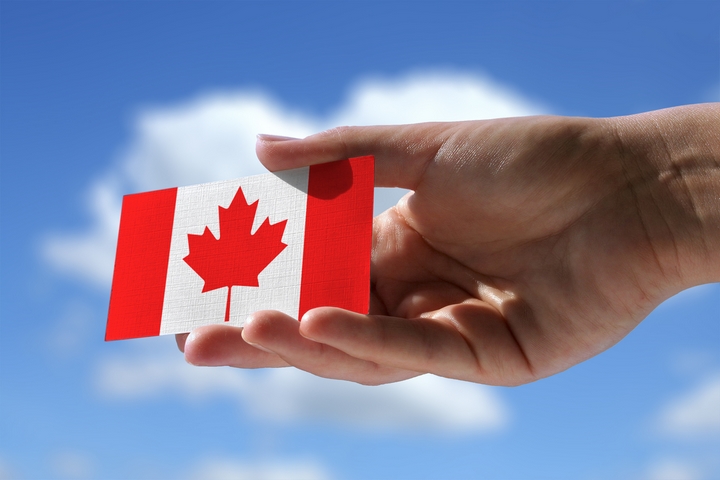 A Permanent Resident Card will be the proof that you are a permanent resident of Canada. Getting your first card might take some time, and after you receive it, you will need to renew it every 5 years, and to spend at least 730 days living in Canada for every 5 years period.