If you have stayed at a cottage or camping resort, you would agree that the feeling is entirely different from that of being in a townhouse. Cabins are therapeutic and relaxing. That is why a lot of people choose to rent cottages when they want to wind down or go on vacation. It majors on the use of rustic décor, which gives it a retro feel of authenticity.
A cottage or a farmhouse is perhaps the best definition of the saying; less is more. Using some simple decorative ideas, you can enhance the look and feel of your cottage.
1. Use Slipcovers
Cottages are all about comfort. Slipcovers promote a sense of comfort and easy living. Some covers are made from cotton and canvas materials. They come in a variety of designs to choose from, and because you can use canvas, it is possible to customize the slipcovers for that unique feel. Slipcovers are so-called because they easily slip off. This is a welcome attribute, especially since you will need to wash them regularly.
2. Use Soft Colours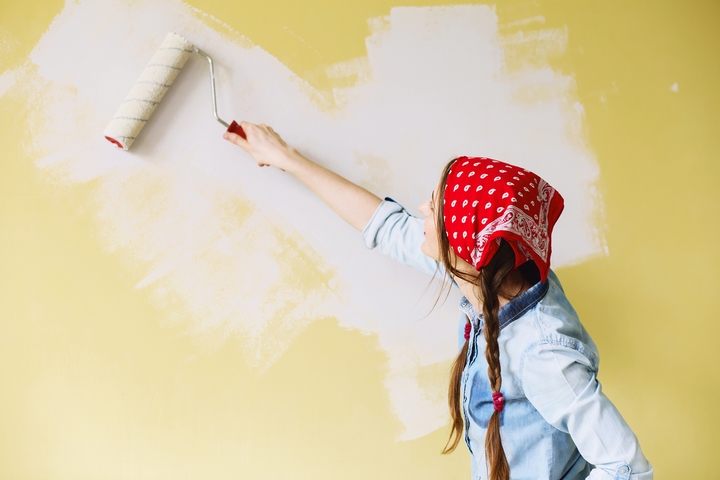 For cottage style walls, you want to go with soft muted colours. True white is an excellent example of a muted colour; but before you settle for it, ask yourself; do I have kids? If you do, this colour is not the best for you.
You can also use colours such as muslin or eggshell as your base colours to make it more interesting. These colours are great neutral palettes for any artwork that you decide to put up on the walls. You can twist it a bit by using subdued tone-on-tone stripes.
3. Use Fabrics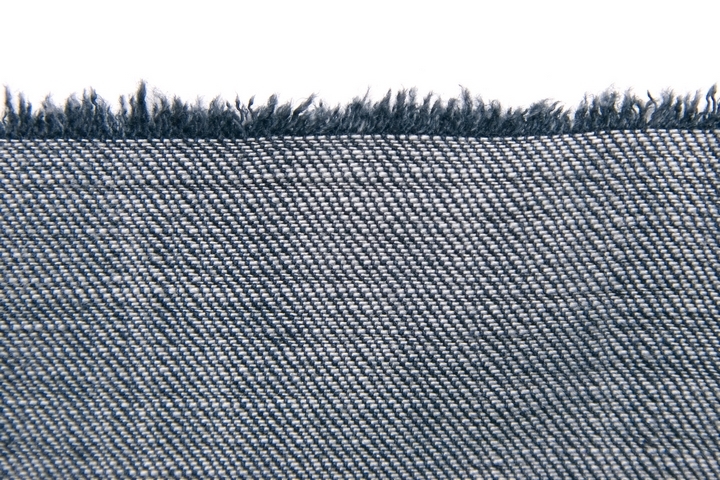 Linen fabrics evoke a feeling of comfort and luxury. Properly executed, fabrics can greatly elevate your cottage's appeal. Using both neutral and floral fabrics on upholstery is a great idea. You could also step out of the box and use checked or striped fabrics to create an interesting visual effect. Adding a trimming onto a pillow or a curtain is a great way to refine the finishing details.
4. Use ''Worn-Out'' Finishing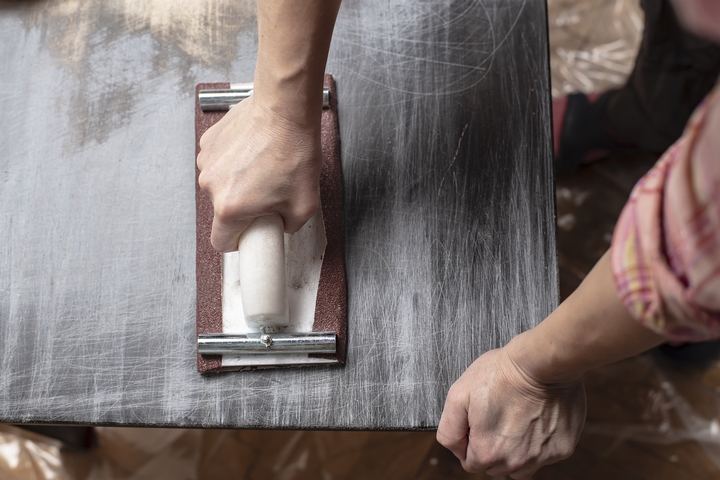 To get that exquisite cottage feel, make sure your accessories, cabinetry and furniture show little or no signs of wear. You can use sandpaper to give them a rusty or rugged look, but avoid overdoing it if you want to see the warmth of materials come through.
5. Painting the Furniture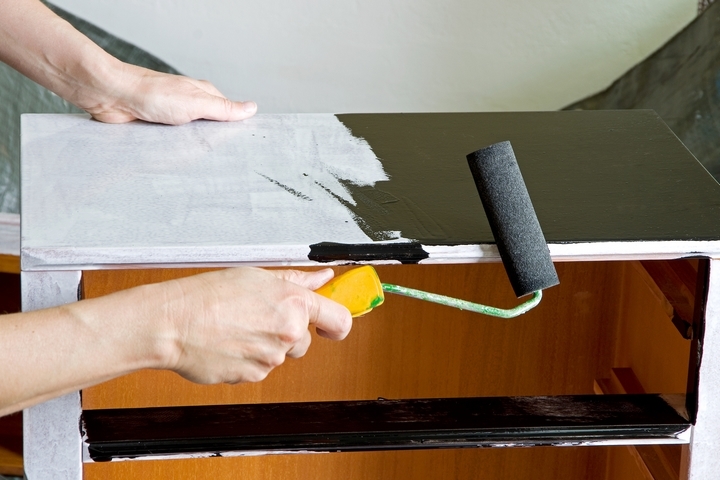 When you paint your furniture, you give it a new unique character. As much as most people insist on soft colours for cottages, you can always play around with brighter colours as well; that is if you do not mind being different.
You can decide to just paint one section of the room with a popping colour for your cottage to stand out. A mix of weathered surfaces and painted finishes is a great combination for cottages. Make it more interesting by adding some clean, crisp lines.
6. Accessorize with Antique Items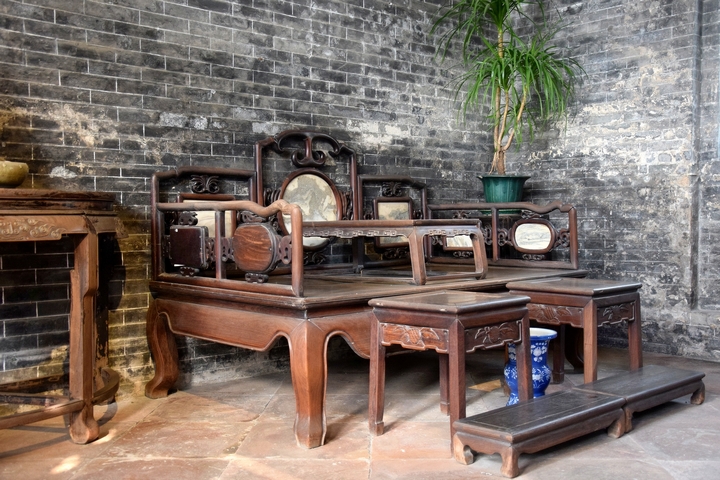 You can head out to the mall and look for shops that sell antique items or even try to find some online. Items such as weathered corbels can be placed on the mantel. Other items you can look for include chandeliers, lamps, candlesticks and teacups. With just a bit of imagination, you can gather so many antique or vintage items to lift the appeal of your cottage to a completely new, high level.
7. Use Natural Elements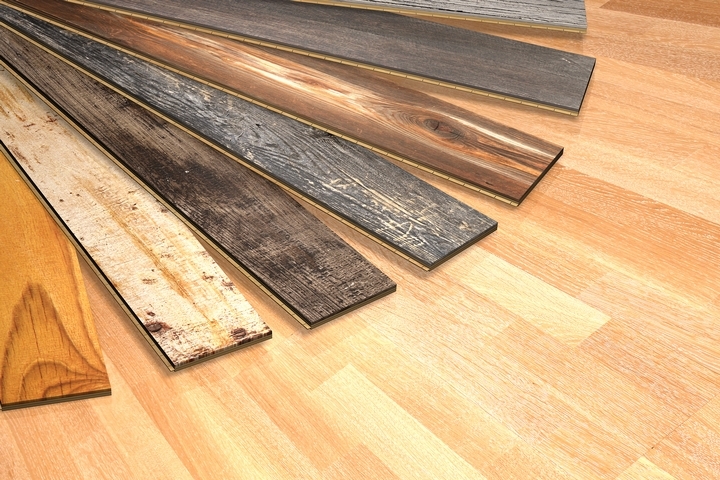 The raw feeling of a cottage mainly comes from the use of natural items. Having reclaimed wood flooring and organic fabric slipcovers give your cottage a 'down to earth' appeal. You can use bead boards on the walls, front cabinets and ceilings. The best colour for bead boards is white or off-white.
8. Up-cycle and Repurpose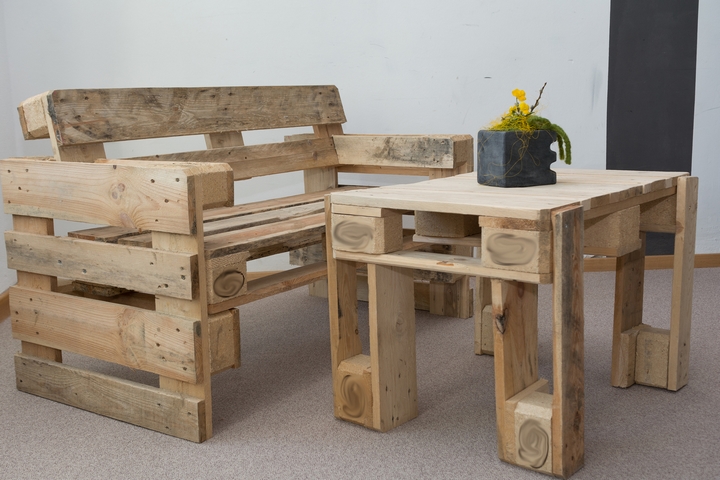 The good thing about cottages is that you can give life and new purpose to vintage items that you may have stored away, maybe in the basement. In most cases, some of these items are multipurpose and could be used for something else. Therefore, do not be quick to throw them out.
9. Go for Minimalist Artwork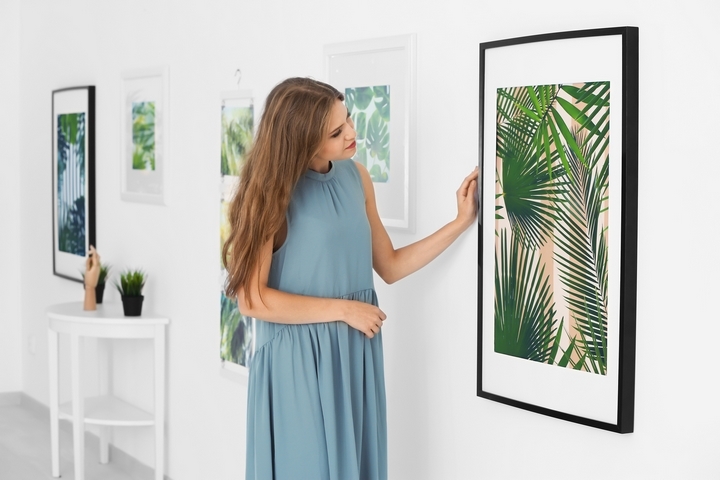 Artworks are a great addition to any home. They give character to whatever surface they are placed on. When it comes to cottages, minimalist artwork works best. You can decide to put up a piece of art with the same colour as the wall, or you could go for one that really pops out. The choice is yours. The artwork could be a drawing of your portrait or some abstract art.
In the end, how you decorate a cottage is mostly up to your creativity. One thing you can be sure of is that cottages will never go out of style. How you decorate your cottage, however, is informed by your taste and style. The ideas listed here are helpful, but they are not exhaustive. Depending on what you want to achieve, you can turn your cottage into a veritable nest where comfort and luxury are the essential bywords.