Most of us spend more than a third of our lives in our bedrooms, so why not take some time to decorate them? Whether you love the colour pink, or your daughter is dreaming of having a pink bedroom, here are a few cute pink bedroom ideas that will inspire you to renew your decor.
1. Start with a pattern you love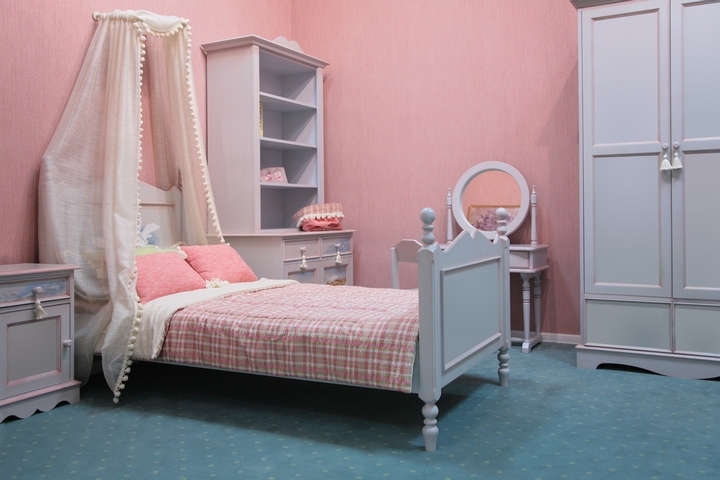 You want to create a beautiful decor for a pink bedroom, but you're not sure where to start? If you have a lamp, a cushion, a piece of furniture or another item with a pink pattern, you could use it as a starting point.
Look for a pink decorative item that you like, and try to find other items that will go well with it, either because they have the same colour, or the same type of pattern.
2. Paint the bedroom walls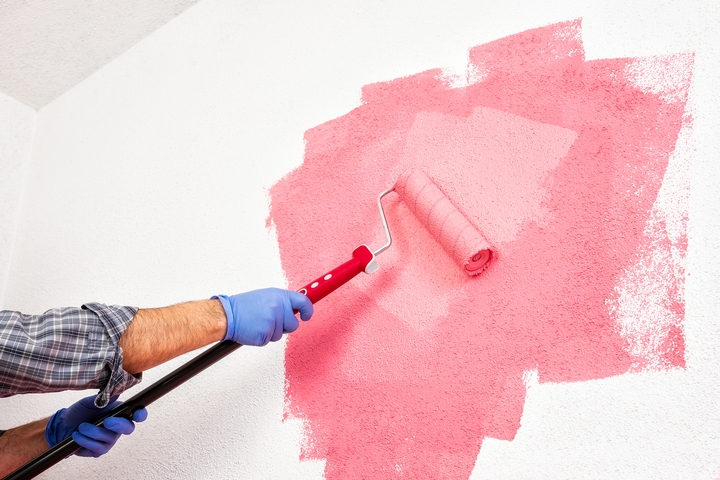 Painting the bedroom walls is one of the most important things you can do to completely change the decor of a room. That doesn't mean you should go and add a vibrant pink to all the walls. Take a moment to think about the type of decor you want.
You could paint the walls a light shade of pink, or you could simply paint them white, and focus on decorating the room with pink items instead.
If you don't feel comfortable with the idea of painting the walls yourself, or if you are not too sure which colour you should use, why not hire a professional painter to take care of everything for you?
3. Choose your favourite shade of pink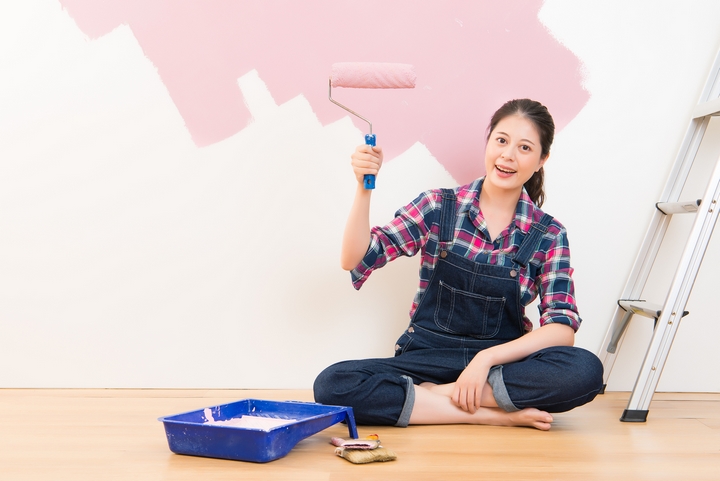 When people think of pink bedroom ideas, they often think of either a very soft pink, or a vibrant bubblegum pink that appeals to young princesses who would like everything around them to be pink. But it doesn't have to be this way!
Pink comes in a variety of shades, and many of them are perfect for the bedrooms of teenagers or adults. Between pale pink and burgundy, there are many shades of pink that can match your personality.
4. Combine different shades of pink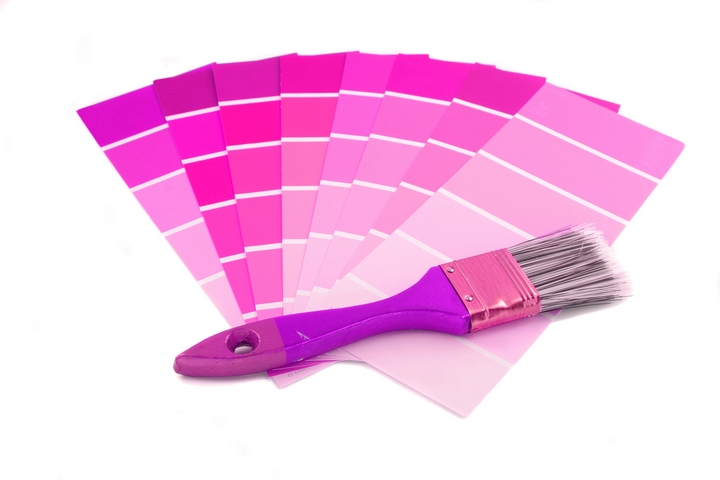 There are even many ways that you can combine two or three different shades of pink together to create a unique decor. You could, for example, choose a nice salmon pink, and combine it with a lighter hue.
If you want to combine different shades of pink, it could be a good idea to paint the walls with a neutral colour such as white or grey, so your eyes don't feel too overwhelmed.
5. Pair a shade of pink with another colour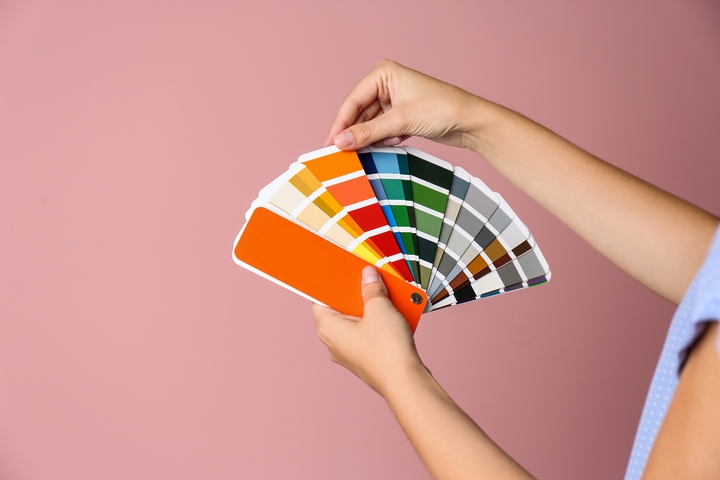 If you love pink, but you don't want your bedroom to be drowned in too much pink, you could pair your favourite shade of pink with another colour.
Pink bedroom ideas can go well with a pale shade of blue, or with a vibrant green colour. It could be a good idea to collect different paint swatches and to compare them until you find a combination that you really like.
6. Add a few pink accents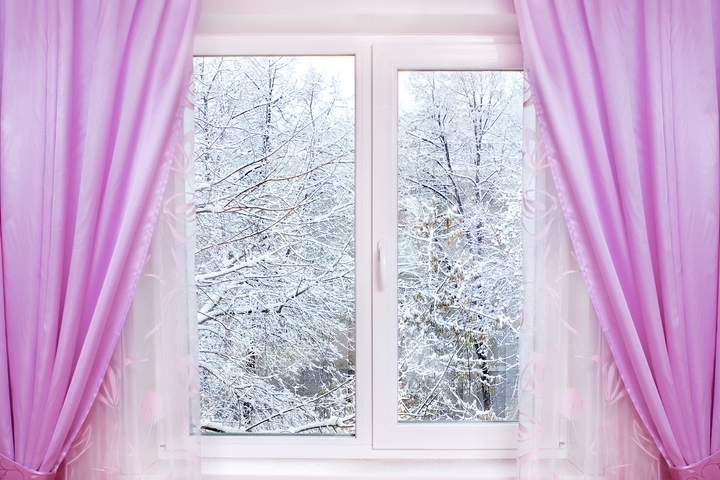 If your bedroom walls already are of a neutral colour, and you don't feel like painting them, you could introduce pink in your decor by adding some colourful accents.
Pink curtains, a pink lampshade or a few pink cushions can add the pop of colour that will transform a boring bedroom into a beautiful and stylish one. You could also decide to only paint one of the bedroom walls in pink, and to leave the others white.
7. Add a rug with a pattern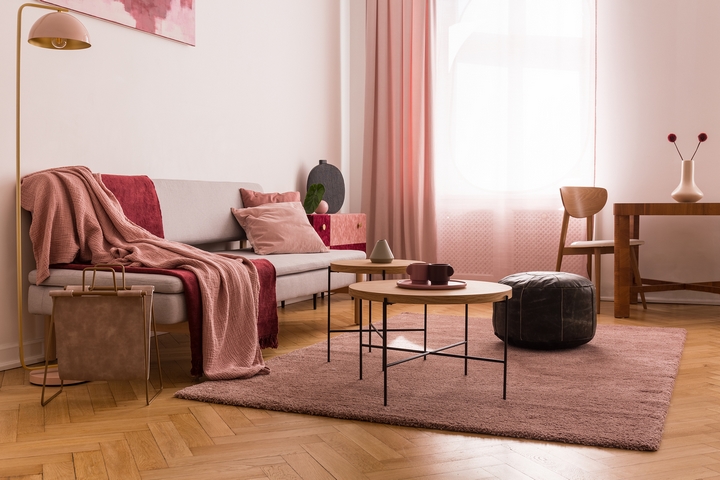 If you are interested in creating a modern decor that doesn't rely on many decorative items, maybe a pink rug with a pattern is all you need.
The right rug will be as small or as large as you like, and it will bring a touch of colour to your bedroom, while adding some warmth to your floor.
8. Find the right furniture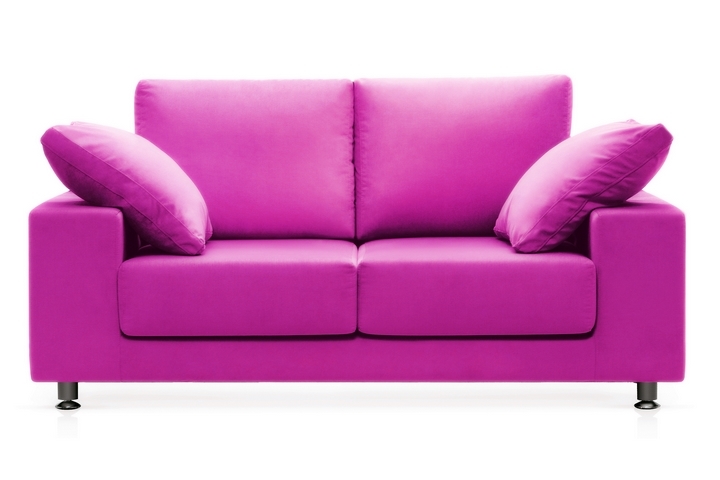 If you add a bold and vibrant pink to your bedroom walls, or if you choose to combine a few different colours, it would be a good idea to use only furniture with a neutral colour to create some sort of balance.
You could either buy new furniture, or simply paint or refinish the pieces you already have.
9. Choose the right type of lighting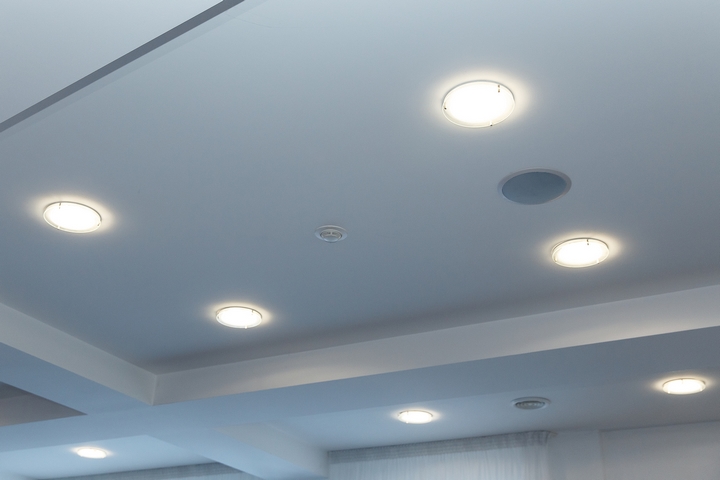 Finally, lighting should be an important part of the decor of any room. Will you have a reading corner in your pink bedroom, or a desk where you will sit in front of a mirror to do your makeup and your hair? Make sure you add enough lamps to create the type of lighting you will need.
Most people choose to add soft and warm lighting to their entire bedroom, with a few accent lamps where they are needed.