You have probably just moved into your new house and finished unpacking all your stuff. What are you going to do with all those empty cardboard boxes? Are you going to throw them out?
Well, do not be so hasty to throw out empty cardboard boxes. Be creative and think of how else you can use these packaging supplies. Here are nine creative cardboard ideas to make use of these boxes:
1. Repurposed Cardboard Belted Storage Tote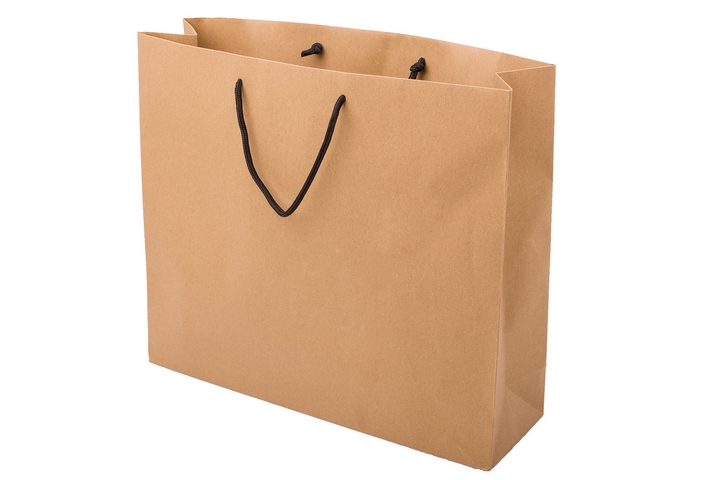 With just a few supplies and the cardboards laying around idle in your house, you can custom make your own storage tote for storing all manner of stuff; from kids' toys, your magazines, and anything else that could be cluttering your house. When making your storage tote, you can use colourful fabric or any other fabric of your choice to cover your cardboard and then add a belt to act as a handle.
2. Cardboard City
This is a fun cardboard idea for the kids. So, gather the kids and guide them in making the cardboard city. While at it, get them to decorate the 'city' with some fun colours. If the cardboards are not that big, they should be ideal for kids to play with their dolls and toy cars. However, the larger the cardboards, the better because you will have enough material to make an actual playhouse for the kids to play in.
3. Repurposed Cardboard Drawer Dividers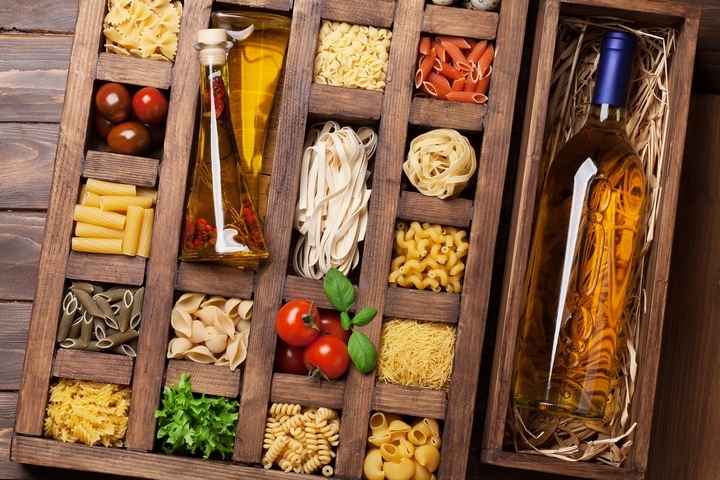 Almost everyone has had a problem getting stuff in their drawers to stay in the right place, at least once in their lifetime. Well, worry no more, your empty cardboard is the answer to your problem. All you need to do is mark and cut out cardboard pieces that fit in your drawer tightly, so they do not fall over. Depending on the number of items you have and the size of your drawer, choose the number of sections you would like to have. You will be surprised how much difference a small piece of cardboard makes.
4. Easy Cardboard Stationery Box
You have probably been to an office where they use plastic or wooden boxes to hold their stationary, letters and other documents. Instead of buying these boxes, which do not come cheap by the way, why not make a cardboard box yourself and save your cash. The project comes together pretty easy, as long as the pieces are cut in the right sizes. Once finished, they look as good as, if not better than, the ones sold in stores.
5. Up-Cycled Cardboard Solar Oven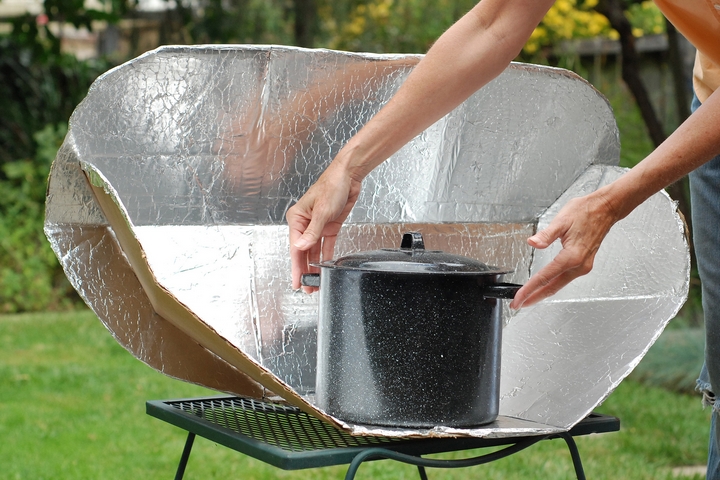 On a lazy Saturday afternoon, you might decide to turn things up and cook your meal outside. How convenient would a solar oven be in such a case? If you do not have one, you could actually make your own from scratch. Well, this cardboard idea is pretty simple. All you need is your cardboard, foil, a black paper and a heatproof bowl and soon you will have your family eating out, literally.
6. Cheap and Easy DIY iPad Case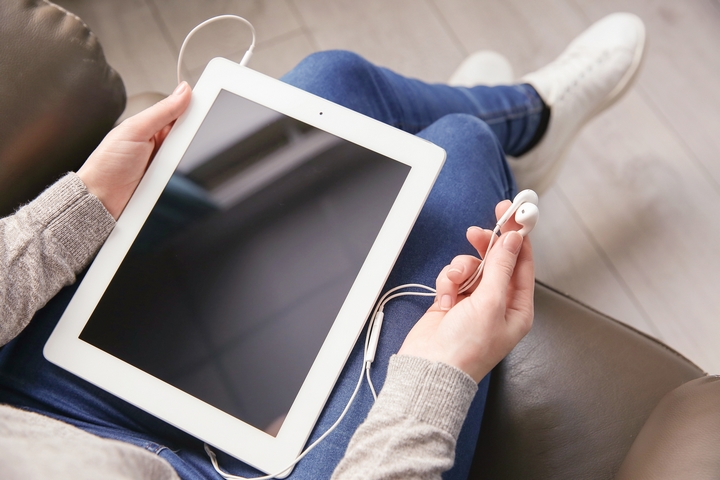 An iPad case is not cheap. You need at least 50 dollars to get a good one. If you do not have the luxury of spending such an amount on a case, you can make one yourself. There are only two items you will need; cardboard and some little bit of fabric. Armed with these two ingredients, you can easily make a fully functional case, complete with a flap and a tie for additional security, at almost zero cost.
7. Cardboard Cat Scratching Post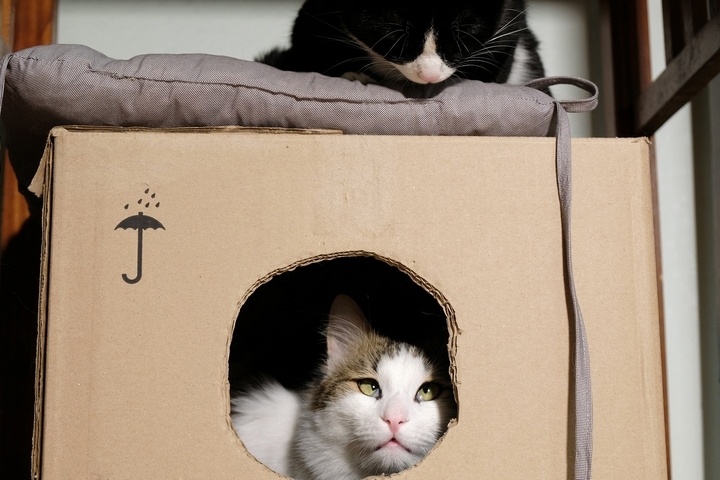 If you are a cat owner, you definitely know the importance of a scratching post. Cats have the tendency of scratching on literally anything they come across, from furniture to walls. Pet shops know this all too well, and that is why they have scratching posts retailing for over $100. The good thing is, you can make your own cardboard scratching post and save your furniture and the hundred dollars. Your cat will definitely love it.
8. Indoor Doghouse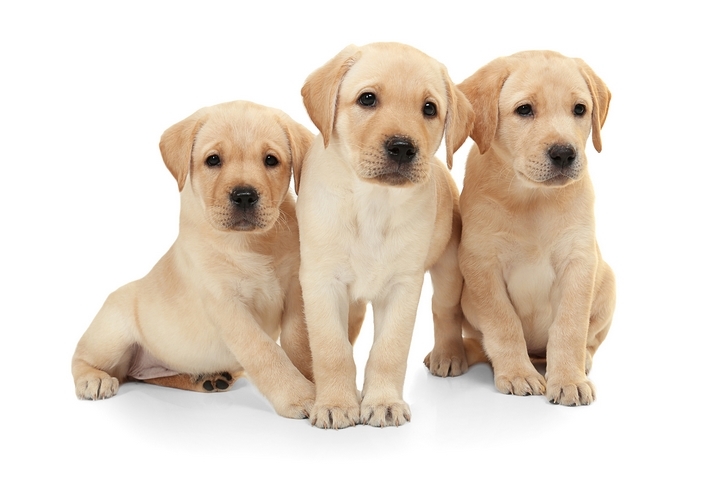 Your dog will love having a house inside the house, entirely made of cardboard. You may decide to give it a house-like look by adding cardboard shingles to the roof. Painting the walls of the 'house' would also make it look less boring, and you can get the kids to do it as a fun activity. Remember, do not go building outdoor cardboard dog houses for obvious reasons; what happens when it rains, or the wind blows too hard?
9. DIY Decoupage Cardboard Trays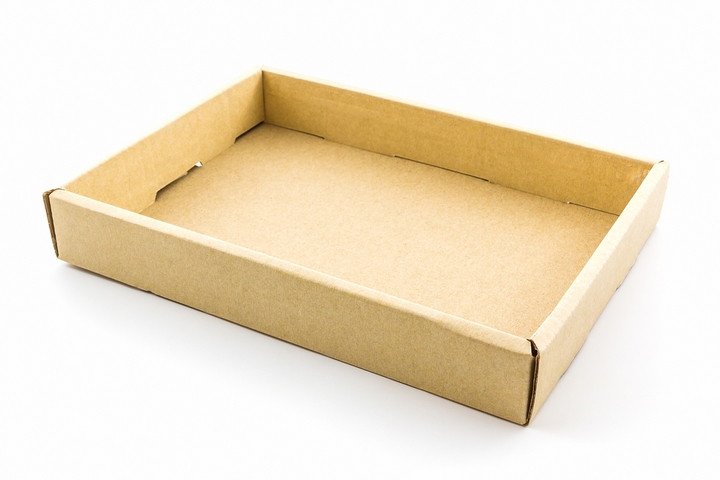 Now, let's turn a boarding cardboard box into a cute decoupage tray. Cut cardboard pieces into the shapes and sizes you want and cover them using fabric or wallpaper. Better still, paint them. Use these trays for your jewelry, your sunglasses, keys and several other items you might want to store. This will definitely make locating your keys an easy task. Imagine never having to misplace your keys again.