To attract customers and improve sales, most food business owners spice up their packaging during the holiday season. The right packaging, and during the right season, can have a positive impact on product branding and sales. The fact is that many customers judge a product from its cover. Not only does food packaging appeal physically to customers, but it also creates a memorable brand in their minds.
Also, the more attractive the food packaging, the more likely that it will create a craving. You often see chocolate or ice-cream brands splashing their flavours on the product pack tempting consumers to try that product.
Unsure how to design packaging tailored to the holiday season? Here are nine food packaging design ideas for the upcoming holidays:
1. Sustain Your Branding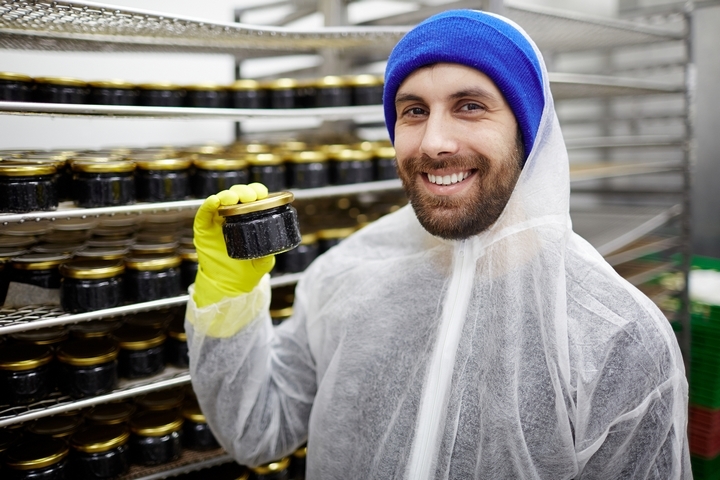 When creating food packaging design ideas for the holiday season, do not forget your brand. For example, Starbucks has the same iconic coffee cup up all year round, but during the holiday season, the company adds seasons greetings to the cups. It never takes away its original look or logo.
So, it is important to remember that even if you change/alter your food packaging design for the holiday season, it is important to retain the key elements of your brand, no matter what the season.
2. Check Out the Competition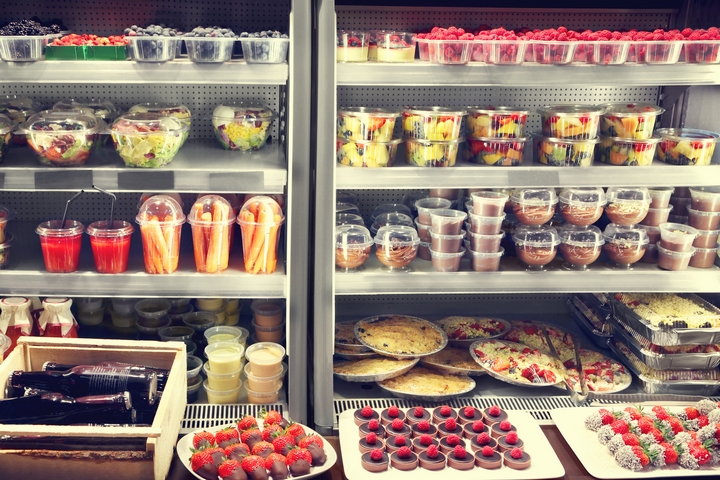 It is always a good idea to find out what your competitors are doing, whether you're a big food company or a small business. The goal is not to cheat; the goal is to know what they're doing and then do something different. This is the only way you will be able to stand out with your food packaging design ideas.
And if there is one thing that is important during the holiday season, it is to be unique; try and be different, because you want your brand to stand out. You want the packaging itself to sell the food. Your packaging should openly communicate your brand to the customer- when done well, it can be quite successful in boosting sales.
3. Function and Form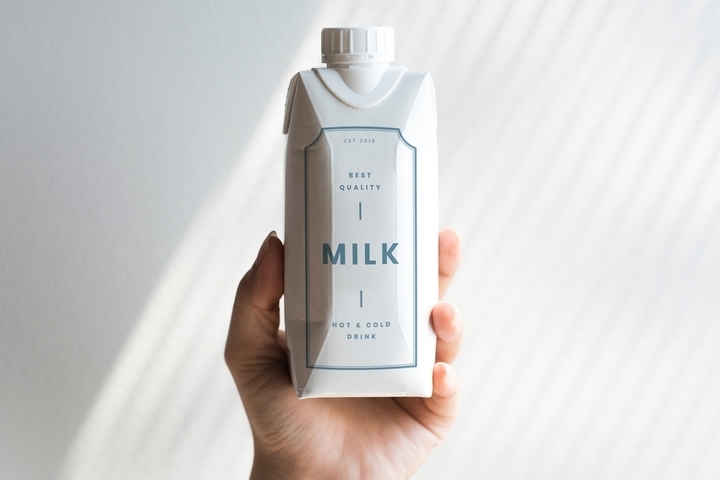 When you consider packaging for the holidays, also consider the functional aspect of the food. Not only should be packaging prevent tampering, but it should be functional.
For example, if you are selling dried noodles, you could create a packaging style that offers a container that functions as a bowl or cup to which the customer can simply add water and drink or eat directly from it. The point is that by making your packaging more functional, you might attract more customers.
Your food packaging ideas should also be sturdy. The last thing you want is for the packaging to break down or appear torn. This only results in an unhappy customer who will return the product back even though it is only the packaging that may have been damaged. First impressions are vital, and sometimes you may have to sacrifice aesthetics for functionality, at least for some food items.
4. Flexible or Rigid Container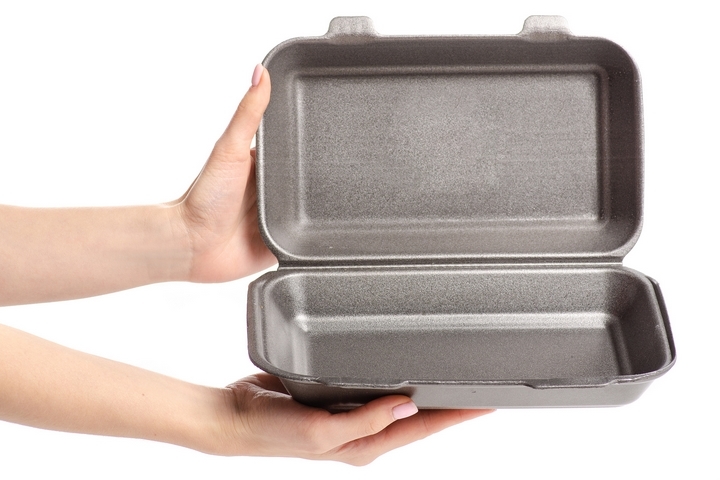 The type of container you need for food depends on whether the food is solid or liquid. If you have liquid foods, it is best to go with a flexible container, while solid foods need a more rigid container. In addition, you have to consider how much space you will need to place the label and write a few words about the product. All in all, your packaging creativity is dependent on the food type, but a certain use of colours and fonts and the branding style can still be managed in most cases.
5. Packaging Material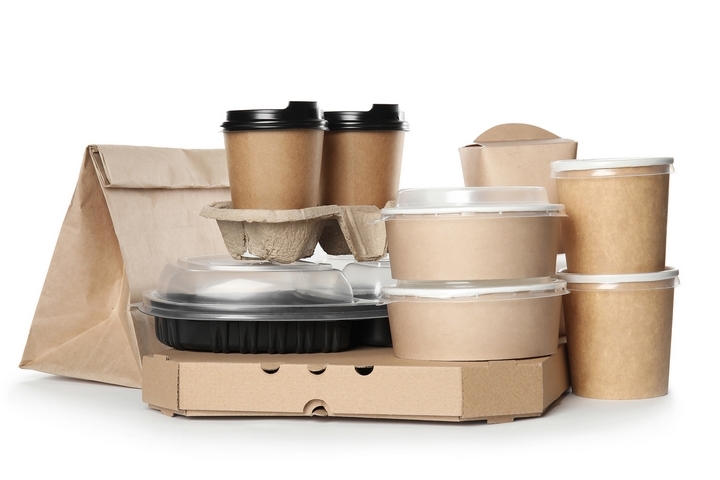 When designing packaging for holiday foods, you need to consider the material for packaging. Traditional packaging materials include paperboard, plastic, glass, and aluminum. There are also many types of eco-friendly options available, but going green also adds to the cost, so consider your budget, your reputation, and your target consumer before choosing which packaging material to use.
6. Printing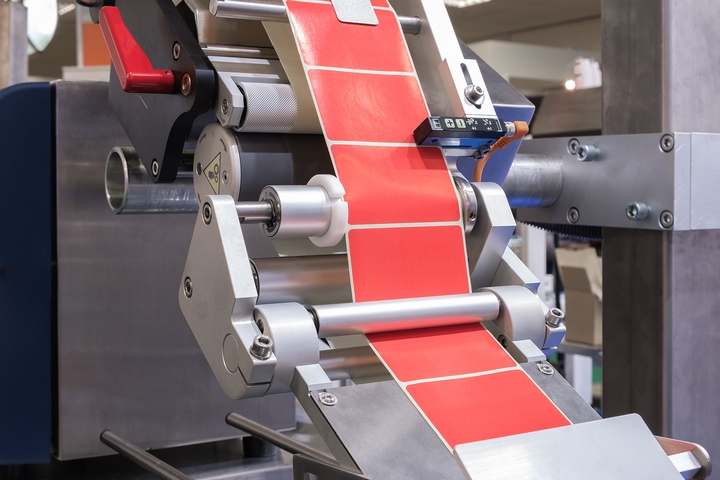 When you have packaging, it is important to have a label, and thus you will need to have the text printed out or etched or attached to the packaging. Printing labels add to the cost and the fancier fonts and colours you select, the costlier it becomes. But sometimes you need to invest initially and capitalize later.
7. Automation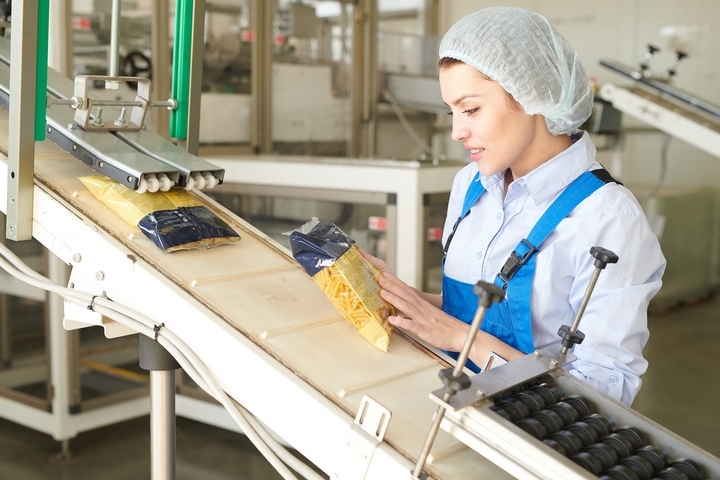 Food packaging can be done manually or with automation. If you do the packaging yourself, this will take time and can also be physically demanding, but it will save you money. On the other hand, if you choose automation, it will save you time and labour costs. If you have a big business, go with automation. But if you are starting small, then perhaps you may want to pack everything yourself.
8. Seasonal Colours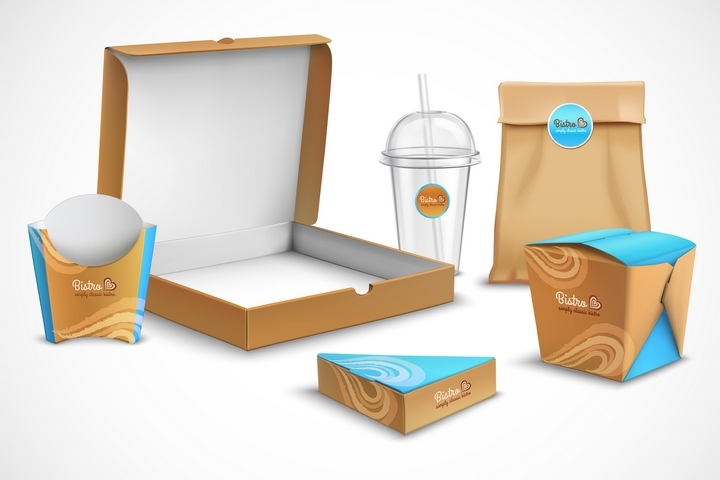 The best way to attract consumers and to blend in the seasonal element is utilize seasonal colours. The same chocolate can be wrapped in red and green during Christmas. Or, it can be wrapped in a little use of fall and harvest colours to help you stand out.
9. Don't Overdo It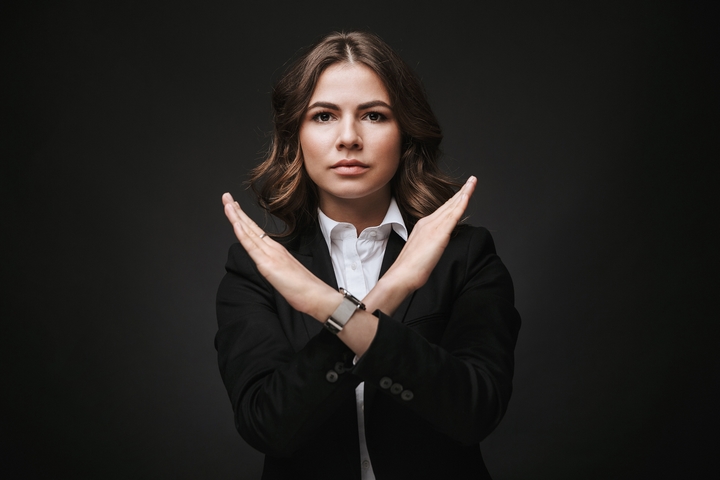 One thing to keep in mind is that when it comes to food packaging, you need to ensure you don't go overboard; keep things in balance. You need to employ the right seasonal elements in the right quantity.
'Tis the season to be jolly. Even if you specialize in serious cuisine, you should lighten up the mood and channel the spirit of Christmas in your food packaging. If you deliver above and beyond consumer expectations at this time of the year, then you might nab an all-year-round customer thanks to your food packaging designs.