Landscape design can do wonders to spruce up tired or dated yards. If you think your front or back yard needs a facelift, a little bit of landscaping may be exactly what you need to create the perfect vision for your property.
Not quite sure what you're looking for? Don't have an exact vision? No worries, these landscape design trends will get your creative juices flowing and give you the ideas you need to come up with a brilliant design.
Soon, you'll be showing off your new yard while entertaining outdoors.
Here are the top landscape design trends for 2018 you need to consider.
1. Wind-Resistant Gardens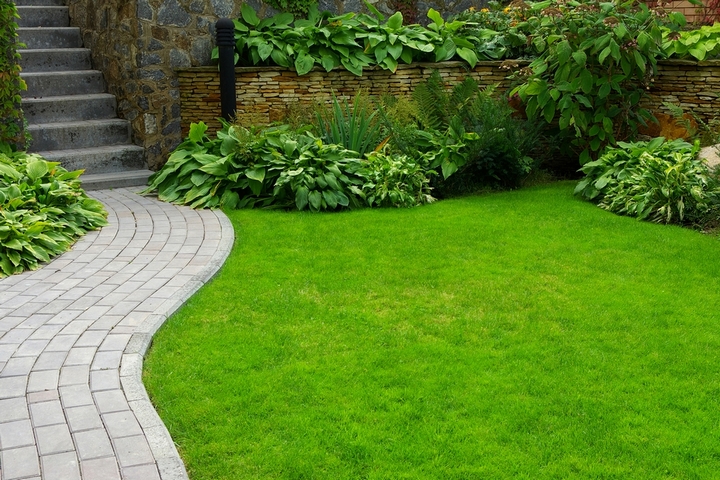 High winds will occur from time to time. Unfortunately, these winds won't just throw around your outdoor patio furniture, they can also uproot and break plants as well. After so much time and effort, it can be devastating to see your garden destroyed by wind.
That's why so many people are now including more wind-resistant plants in their landscape designs, which includes plants with narrow flexible stems and those with narrow leaves, such as stonecrop and evergreen trees. Planting shrubs is also becoming more popular—they act as wind blocks.
2. Protection from Hot, Arid Conditions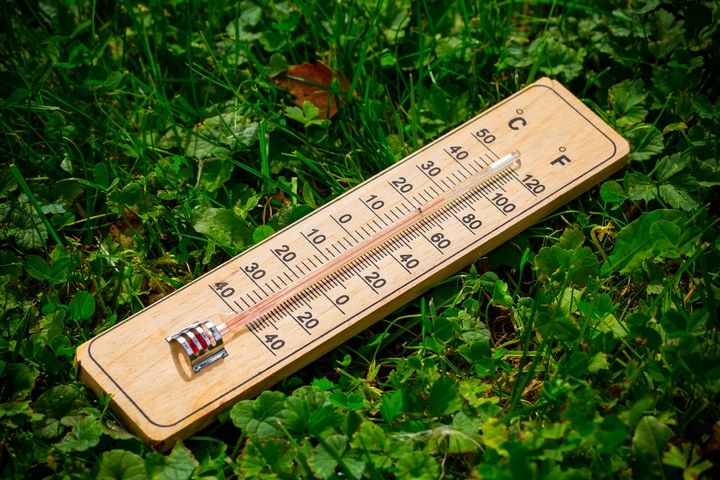 Just as wind can ruin your garden, so too can the heat. That's why many people are planting tall plants, such as desert willow and acacia, to shade the rest of their gardens. You can also consider drought-resistant plants, such as poppies and irises, as well as plants that require little water, such as succulents and cacti.
3. Water-Resistant Natives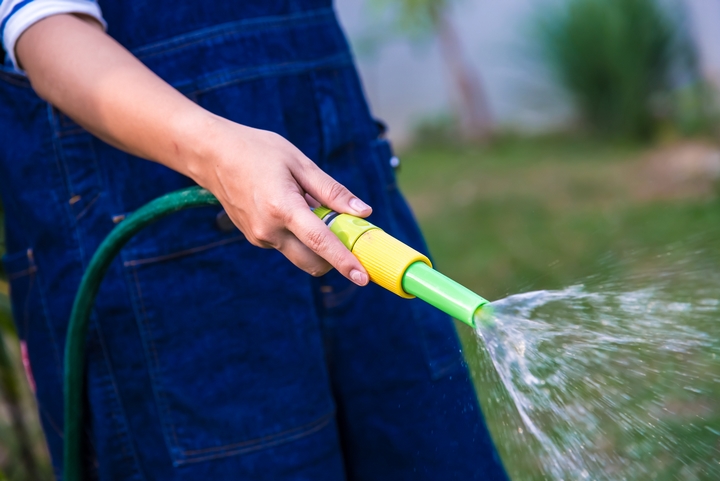 Tired of excessive rain breaking your plants and suffocating your roots? Consider water-resistant natives such as meadowsweet shrubs, winterberry, and bayberry. Another popular trend is to improve drainage by creating sand or stone paths and using pervious surfaces and absorbent soil.
4. Purple Is King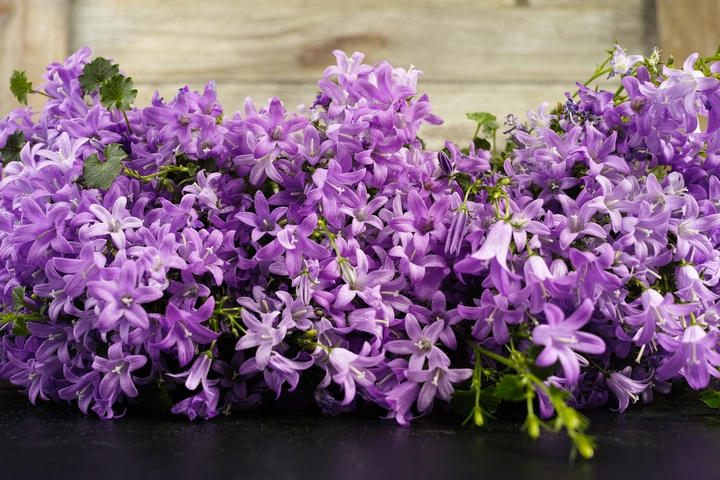 Many landscapers have jumped on the greenery bandwagon. Rather than planting different types of flowers that create a rainbow of colours, they're sticking to greenery—and greenery only. Not your style?
You might be interested in richly purple plants instead. Purple now signifies health, with more and more purple foods popping up in grocery stores. Think purple asparagus, purple corn and sweet potatoes, acai, and purple cauliflower. You can bring this trend to your yard by focusing on purple plants. Your garden will look healthy and vibrant.
5. Anything but Uniform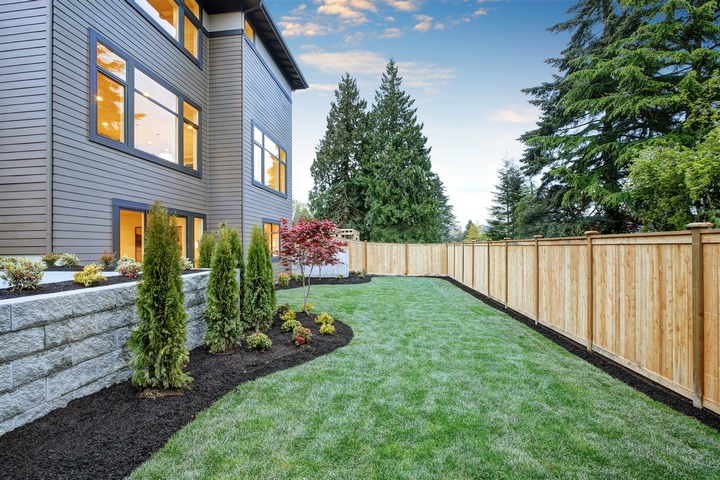 Homeowners have gotten sick of the uniform look. More landscapes are now featuring several different forms of hardscape materials as a result. Think wooden decks adorned with iron railings and pebble paths with stone planters. This interesting take on landscaping provides a more playful and fun approach many homeowners love.
6. Attracting the Pollinators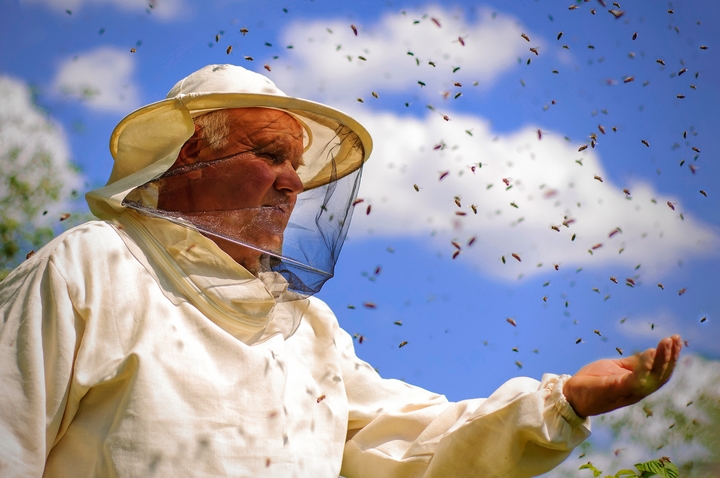 It's now clear just how important pollinators like bees are to our ecosystem. Many landscapers have been inspired by this increased attention on pollinators and are now creating gardens that specifically attract butterflies, hummingbirds, and the all-important honeybees. There's no reason your garden can't be beautiful and sustainable.
7. Smart Lawns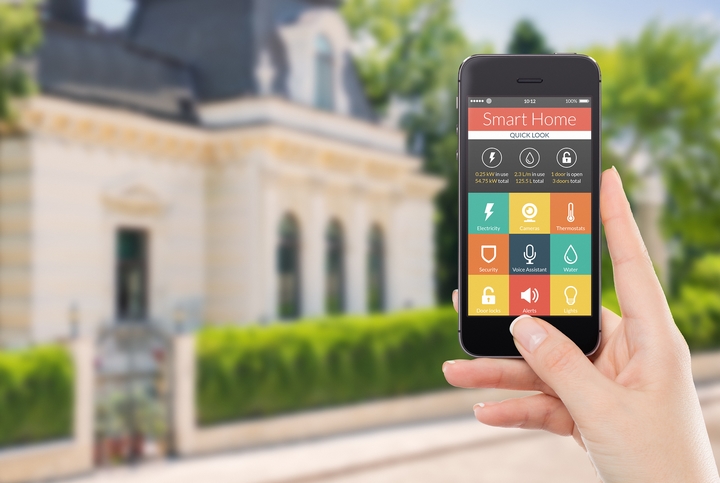 Traditionally, lawns have been difficult and time-consuming to maintain. That's why seed producers have been cultivating grass varieties that are smarter. These cultivars can better withstand harsh conditions, require less water, and produce more oxygen, all while maintaining their beautiful and healthy look.
To make their landscapes easier to take care of and more energy-efficient, many homeowners are implementing technology, such as smart timers for irrigation systems, individually controlled fixtures, and super-efficient LEDs.
8. More Lightning, Please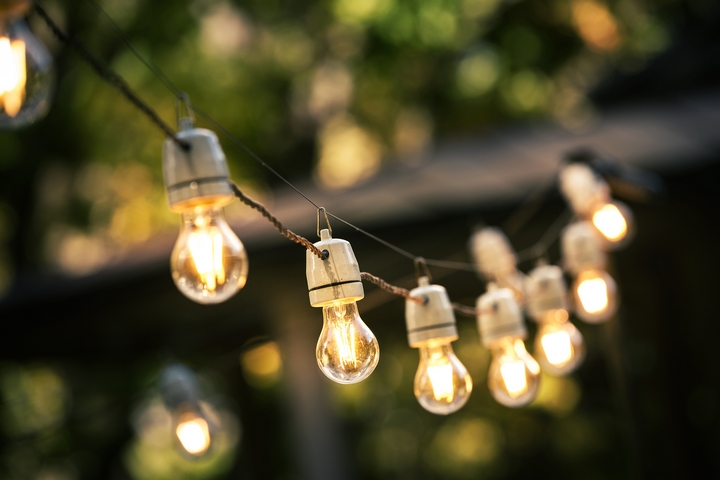 Last but not least, consider more landscape lighting in your next design. Whether you choose an efficient LED lighting system or fairy lights, you can get more time in your yard during the evenings when your walkways and outdoor areas are well-lit.
By incorporating some of these nine trends in your next landscape vision, you'll surely create a unique and magnificent outdoor space.