Whether your purpose is to introduce a new line of products or promote an item short-term or seasonally, an in-store display can have a huge impact on your sales and brand recognition.
In-store displays can help you gain exposure for your brand, by bringing it front-and-centre, where customers are more likely to notice it an remember what they see. It can really help you stand out in the sea of competition.
By helping customers realize that your merchandise can enhance their lives, you'll boost impulse purchases and your bottom line. Plan ahead and consider the following strategies to ensure your goods gets noticed:
1. Utilize Your Brand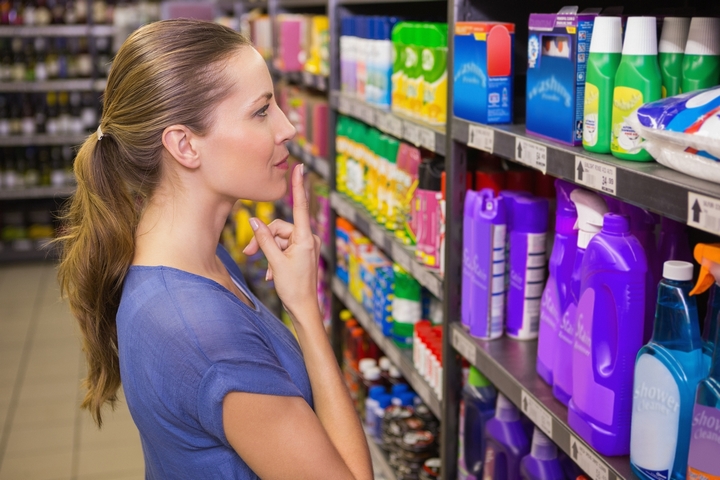 Keep your colours and logos consistent, between your product packaging and your display, and customers will begin to recognize it.
2. Create an Eye-catching Design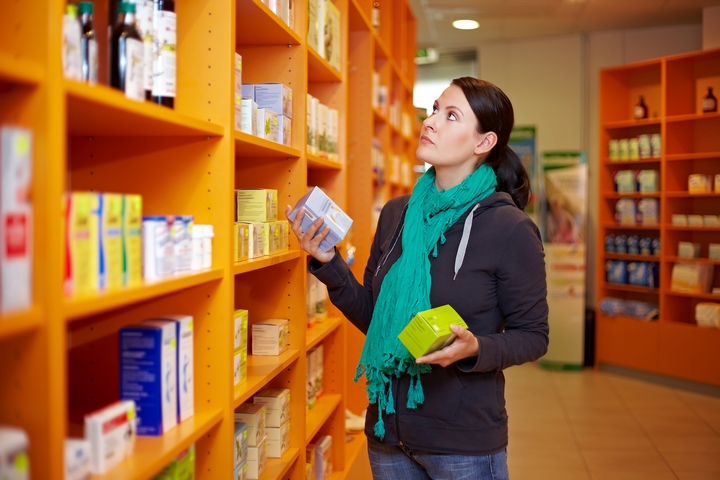 Use attractive, easy-to-read text and images that help shoppers emotionally connect to your products. Your display may even include sound bytes, video or moving parts to really catch shoppers' attention. This is where you get to be creative!
3. Communicate a Message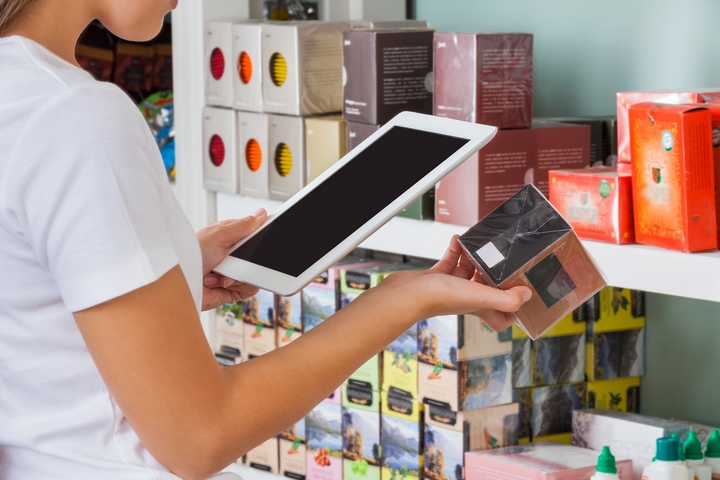 Your product display is going to drive consumers' first impressions. You want them to be positive. Text and images should tell a story about your brand and product. Your design can tell a lot about your history, your company's personality, sustainability and how the product will fit into the user's life.
4. Target Your Audience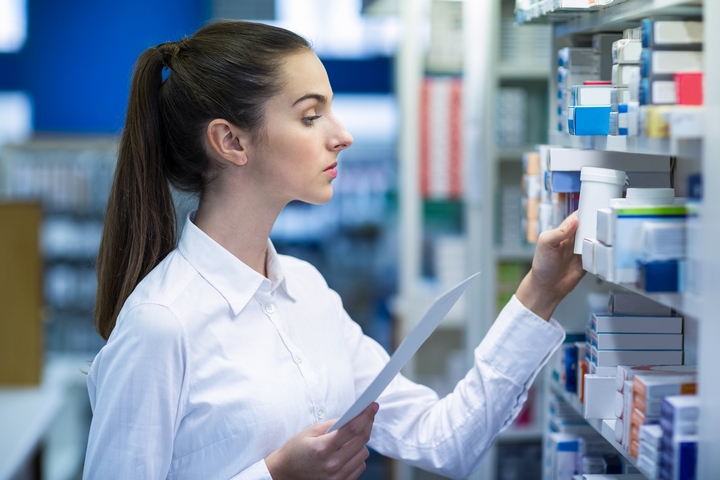 Make sure you know your audience, before you design your packaging and your display. Consider the demographic you are trying to reach. Think about what benefits they are looking for and how they perceive value. Think about where they shop most, in the store, and how they spend their money. For example, if your product is for children, choose bright colours and a shorter display. Try to position it near the toys, baby products or at the cash where families have time to look.
5. Ensure Stability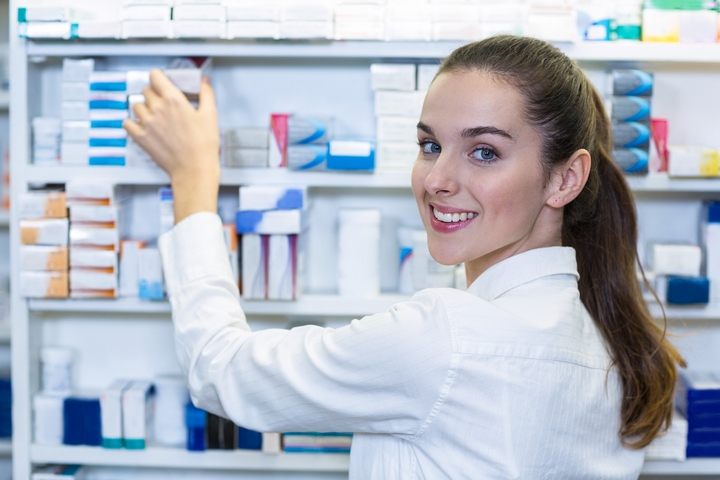 Make sure your display is sturdy enough to be is moved around the store by staff, as needed. It may be bumped and jostled by customers, so you want to make sure it is durable enough to stay standing.
6. Consider Ease of Use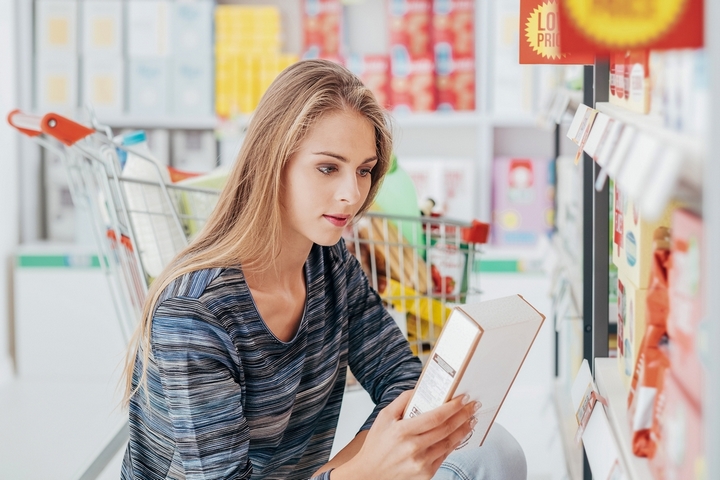 If your display varies from the typical template, test its functionality. Customers need to be able easily see and access products. If they can pick up products and return them to their place without obstacles, your display is more likely to remain tidy.
7. Request Appropriate Retail Placement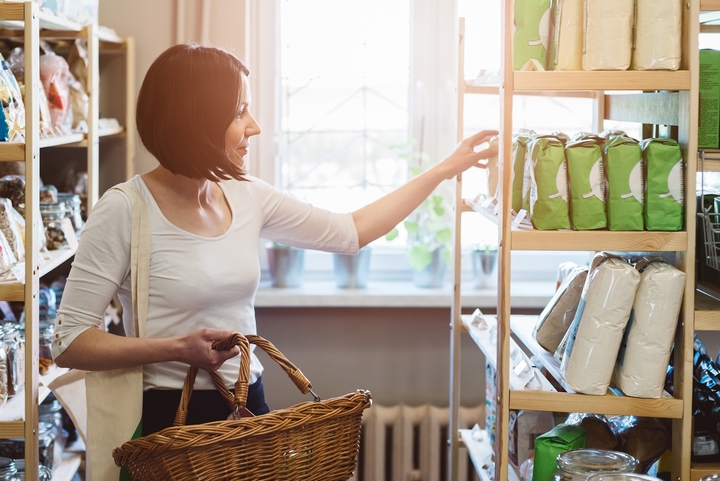 Collaborate with your retailer, when possible, to find placement that will work with store traffic, is convenient for store staff and is visible to customers. Whether you are using an end-cap or a counter display, you want to make sure your product is positioned to sell.
8. Include a Gift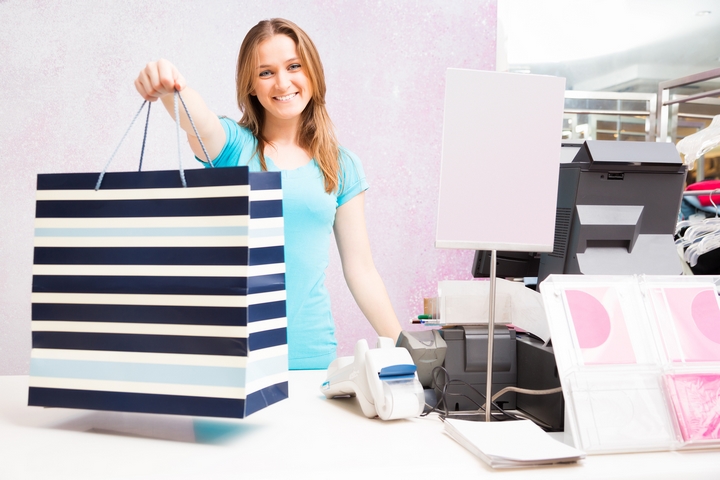 Customers are always happy when you can provide a little extra value and it's a good way to increase brand loyalty. A product display is the perfect place to present a product sample, a recipe card or a coupon for this product or a related one.
9. Remember a Call to Action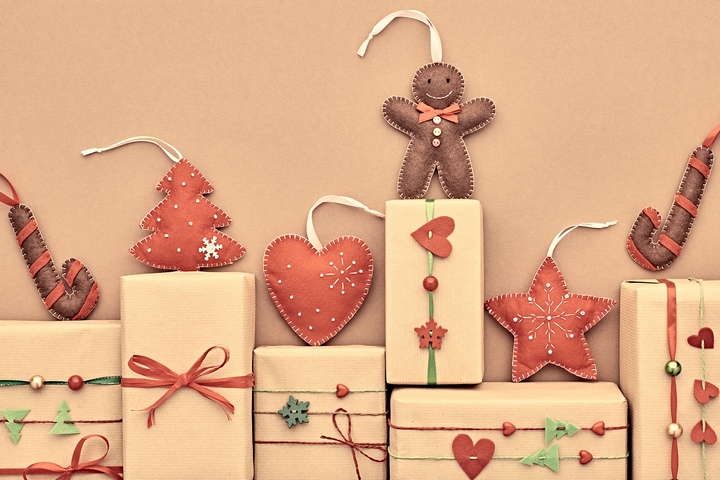 "Try Me" and "Buy Me" messages are fun. You can also direct customers to visit your website to request a free sample, if they are not planning to purchase right away, or watch a video of your product in use.
There are many factors to consider when using an in-store display for your product. A packaging company that offers fully integrated services, from concept and design, through production and distribution, can help you every step of the way.