Congratulations on your wedding, the most special day of your life. The gown and the groom are ready and waiting. What else do you need to make your wedding day perfect?
We tend to remember the things that enhance our beauty, for the once-in-a-lifetime photos, but are you prepared for the issues nobody wants to mention? Remember these 9 items, some of which you might have to borrow from a wedding event rental company, and you'll make it through your day with ease:
1. Bridal Buddy
Every girl has this problem, but nobody wants to talk about it. The truth is, we all need to go to the bathroom, even on our wedding day. In the past, brides have asked their closest friends for help with their dress, in the powder room. Now you can be independent with the Bridal Buddy, a sheer slip, worn under your dress that holds it out of the way while you do your business. Brilliant!
2. Sole-Mates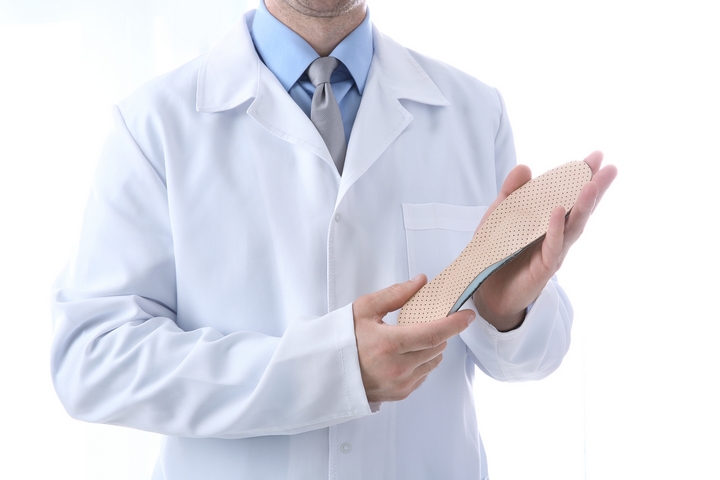 With outdoor weddings being all the rage, high-heeled shoes are really taking a beating. You and your bridesmaids will appreciate these smart heel protectors that keep your shoes from sinking into soft grass or getting stuck in grates or sidewalks. Shoes stay clean while high heels and your ankles remain in-tact.
3. Fashion Tape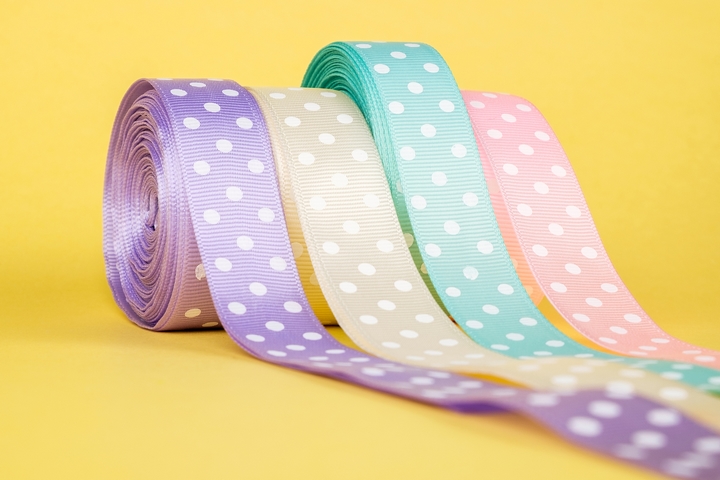 We've all had the bra strap that won't stay in place or the hem that starts to fall at the most inopportune moment. With peel-and-stick fashion tape, that adheres to most fabrics, you'll be able to keep things positioned correctly and make sure your stiletto doesn't get caught in the hem of your dress.
4. Blister Prevention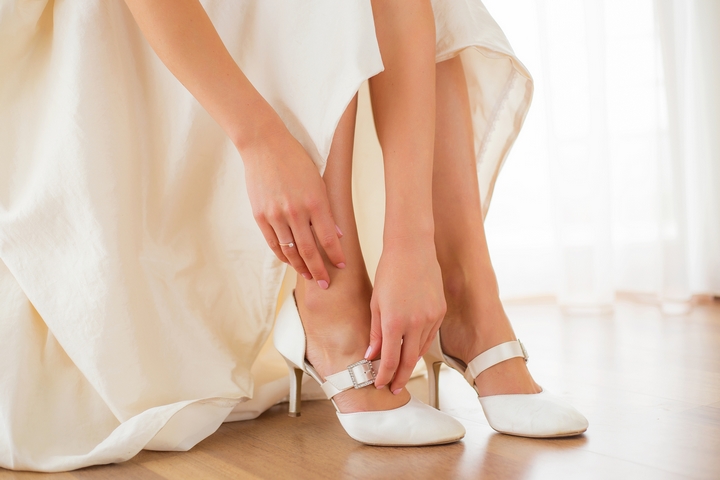 You'll get up early to begin preparations, and may not leave to reception until the wee hours of the morning. You'll stand in reception lines and dance the night away, so your feet will thank you when you've prepared for blisters in those brand-new shoes. Put blister prevention pads in your pumps before you dress, or at the very least, pack band-aids in your clutch to deal with the pesky sores at the end of the evening.
5. Gum or Mints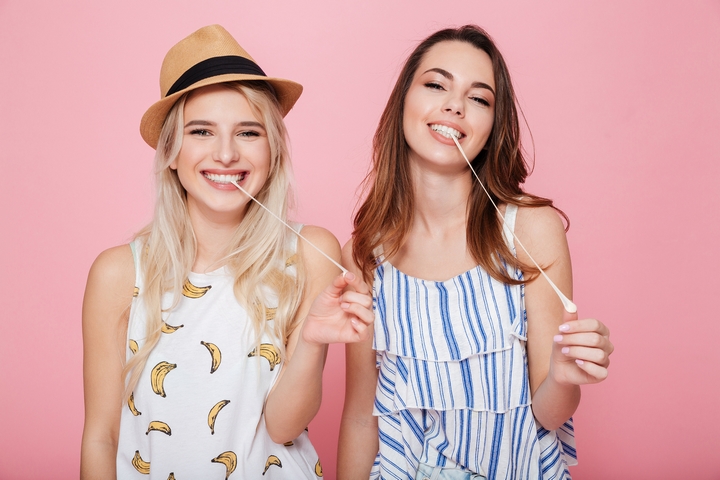 Between nervousness, chatting with guests, and dancing yourself silly, you are going to be thirsty. While you might have trouble keeping yourself hydrated, you can pop a couple of mints, a piece of gum or a breath strip to avert the accompanying bad breath. You can offer gum and mints to your wedding guests too.
6. Allergy Medication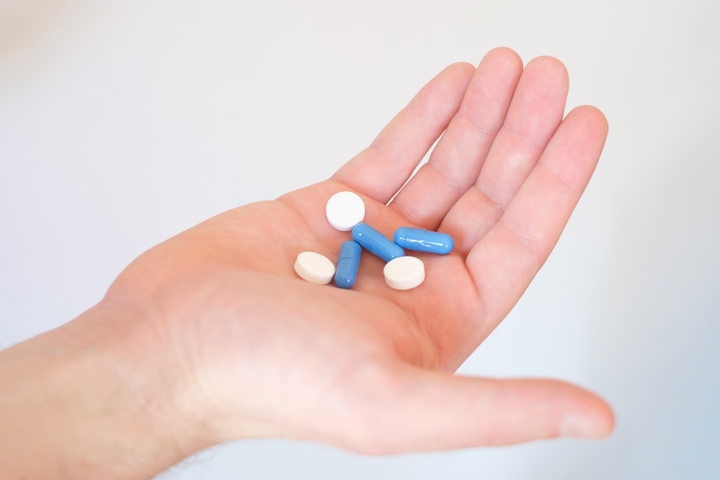 Nobody wants puffy eyes and a runny nose during their photo shoot, but if you have seasonal allergies, this is a real possibility. Make sure you take non-drowsy medication and pack some drops, just in case.
7. Make-up Remover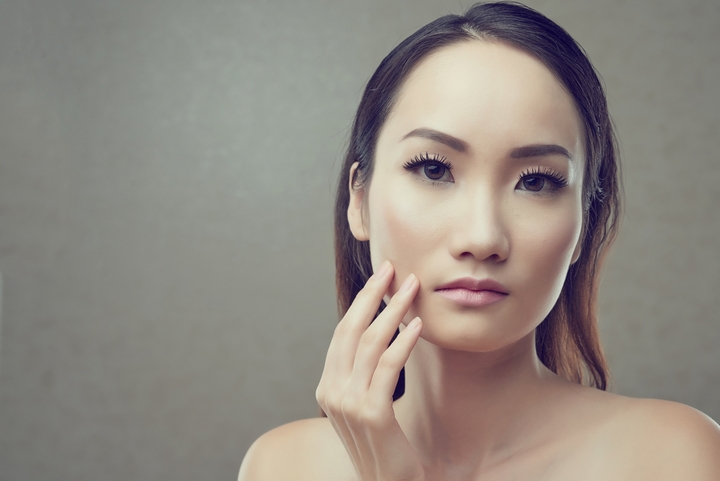 You will cry on your wedding day! It's almost guaranteed. If the vows don't make you teary, the speeches will turn you into a blubbering mess. Make sure you bring make-up remover for easy touch-ups and reapplication.
8. Deodorant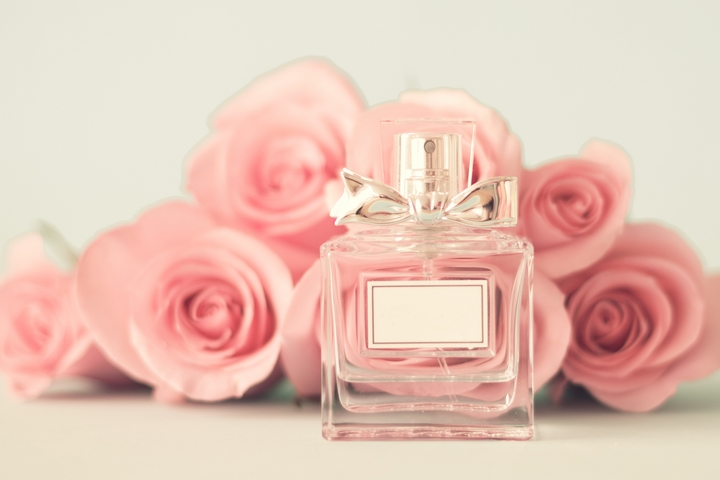 Maybe if you have a winter wedding, you won't need to think about sweating, but the reality is dresses are hot and the summer sun can make you downright stinky! Sneaking away to apply anti-perspirant or talcum powder can help you feel refreshed and ready to face the crowd again.
9. Stain Remover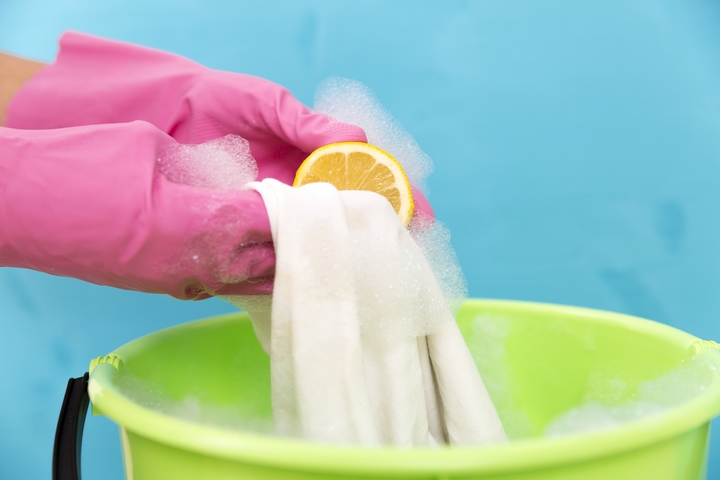 You don't want to go without food or drink for the entire day, but stains on a wedding dress can be a disaster. Remember to pack stain removing pens or wipes to clean up quickly.
Dressing up can be fun, but fancy clothes often come with issues of their own, and mishaps are inevitable. Take time to prepare ahead and you can feel like a princess, even after the clock strikes midnight.