When we hear the word detective, many of us immediately think of a man walking around with a deerstalker hat, a pipe, and a magnifying glass, similar to the fictional character of Sherlock Holmes. Detectives do exist in real life, not only in books and in movies, and many people and organizations are in need of the services they are offering.
Here are nine different types of detectives, and what they do for their clients.
1. Personal private investigators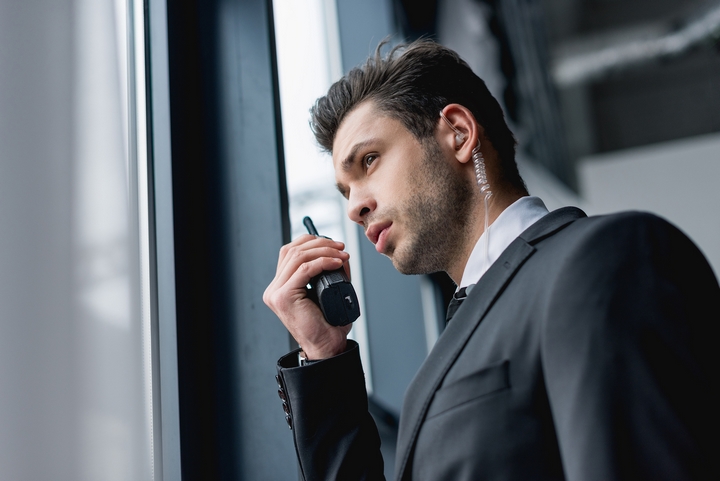 Anyone can hire a private investigator to search for clues and to present them with some undeniable evidence. Some people turn to a private investigator to find out if their spouse has cheated on them, but there are many other things these detectives can do.
For example, these types of detectives can assist their clients with a divorce if an investigation seems necessary, or they can help someone find their biological parents, an estranged family member, or a runaway.
2. Homicide investigators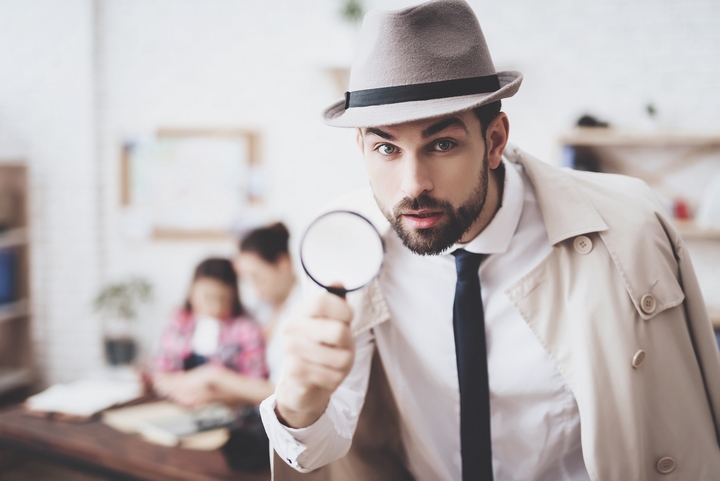 When someone dies, and foul play is either obvious or suggested, an homicide investigator can be hired to search for clues and to figure out what truly happened. Homicide investigators will visit the crime scene and meet with witnesses to interview them.
Most homicide investigators work for the police, and their job is to investigate murder cases, to find out what happened, to designate a suspect, and to build up a file.
3. Missing person detectives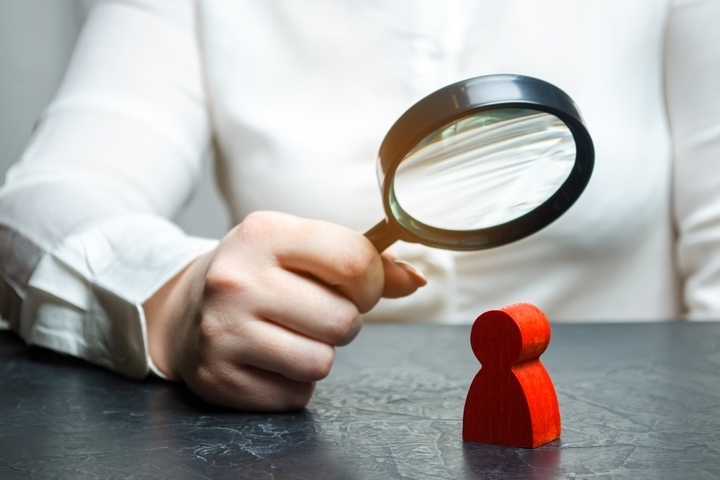 When a children or a adult goes missing, a missing person detective working with a law enforcement agency will investigate the case, conduct interviews, find clues, and contact the media to make sure they can share some information about the missing person, in case someone knows what happened to them.
The sooner a missing person detective is hired and can start to work on a case, the more likely it is that the missing person will be found safe and sound.
4. Cyber crime detectives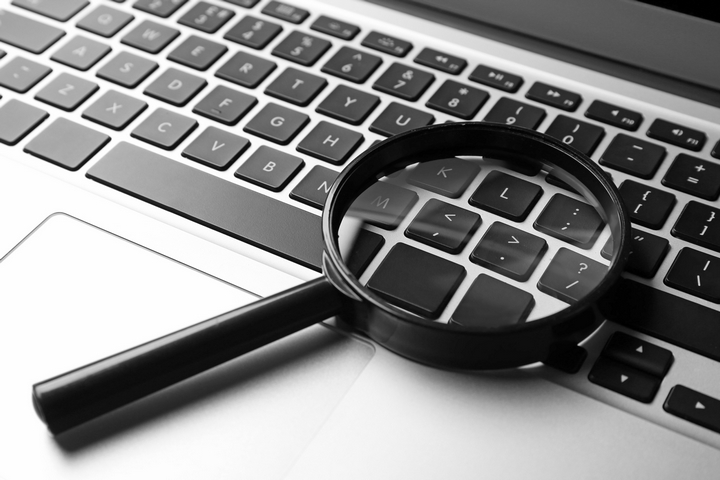 Some detectives have a mission to investigate or prevent cyber crimes. Criminals can use the Internet to commit different offences, including scams and identity theft, and cyber crime detectives are there to make sure those offences won't go unpunished.
Cyber crime detectives can, for example, monitor chat rooms to prevent children from being targeted and approached by potentially dangerous individuals. These types of detectives can work for a private company, or for a law enforcement agency.
5. Narcotics detectives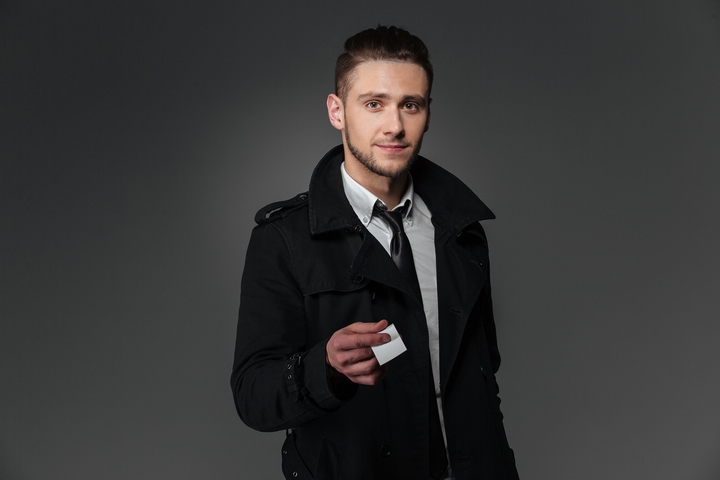 Narcotics detectives are hired to investigate on the sale, distribution, and use of illegal drugs. They can interview witnesses and victims of drug abuse to gather evidence that will help the police apprehend suspected drug dealers and users.
As part of their job, narcotics detectives can go undercover and infiltrate different drug trafficking groups, so they can find evidence that will lead to the arrestation of illegal drug dealers. These types of detectives can also work on programs to create awareness about the dangers of drug use.
6. Workplace private investigators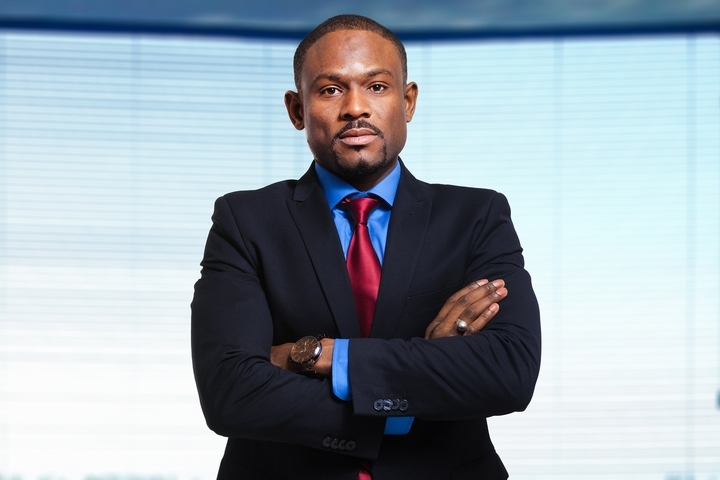 Business owners can hire workplace private investigators for different reasons. Investigators can perform background and criminal checks, or perform undercover surveillance of employees who are suspected of engaging in illegal or unethical activities. They can help business owners protect their business and their reputation when they are worried about an employee's behaviour.
Workplace private investigators can also be hired to verify if a potential business partner or investor is trustworthy, and really has the capital they pretend they have.
7. Insurance fraud investigators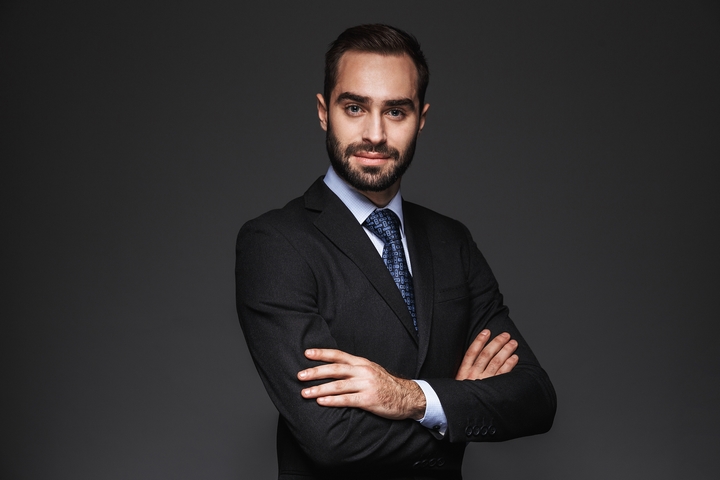 Insurance fraud investigators can work for insurance companies, for law enforcement agencies, or for banks. Their job is to investigate different suspicious situations and to gather enough evidence to determine whether an insurance fraud occured.
They can investigate disability claims, or they can examine car accident reports to figure out who was truly responsible for the accident. They make sure insurance companies will not have to give benefits to people who are lying about their situation.
8. Arson investigators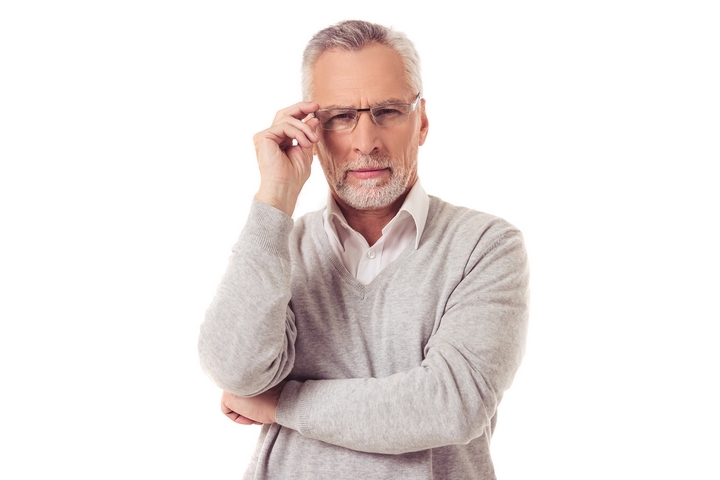 Arson investigators can sometimes work with insurance fraud investigators. Their job is to determine whether a fire was an accident, or whether it was started intentionally to commit insurance fraud, or to cover up another crime.
These types of detectives investigate the scene of a fire, take pictures, and gather evidence to determine the cause of the fire. Even when a fire was not intentional, the expertise of an arson investigator can still be useful to figure out if the accident is covered by an insurance policy.
9. Cold case detectives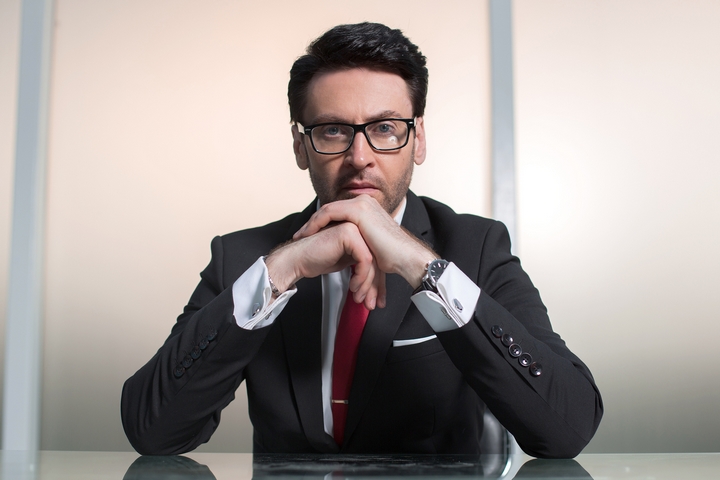 A cold case is a criminal investigation that has not been resolved, and has stopped being actively pursued because there is not enough evidence. A cold case detective is mostly working on cold cases.
They investigate unsolved murders and disappearances, they take a look at the original case files, and they try to find new clues that could help them resolve these cold cases.