Moving is the perfect time to get rid of items you no longer need or want. It's just as easy to host a pre-moving yard sale as it is to donate, recycle, or take to the dump the things you don't want. You will also make some money, which is always nice!
The bigger benefit is that you don't have to move the unwanted stuff with you, making the move itself easier with less expensive movers. You'll also spend far less time packing and unpacking those things you won't use. Having said all that, hosting a successful pre-moving sale requires a little bit of work. so here are some tips to make sure your sale goes well.
1. Choose a Smart Day and Time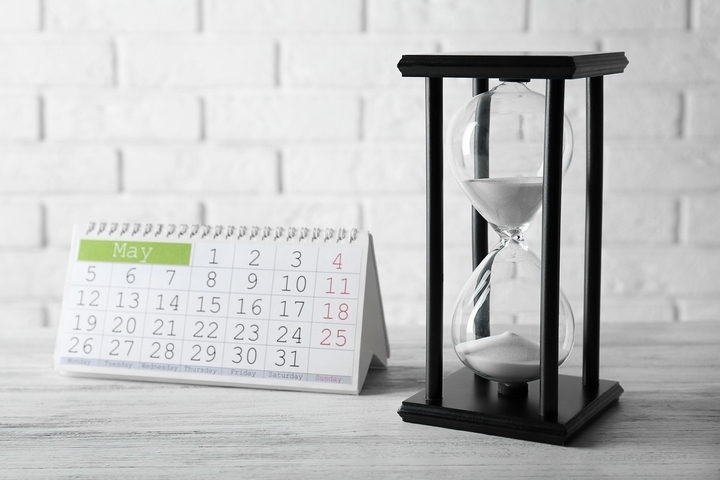 A weekend day is best, and preferably Saturday in the springtime or early summer. Don't hold your sale on a day something big is going on in your town, or on a holiday. Start in the morning and prepare to go on through the afternoon. As a last bit of advice, be prepared for early bird shoppers who will show up a little before your start time.
2. Make an Inventory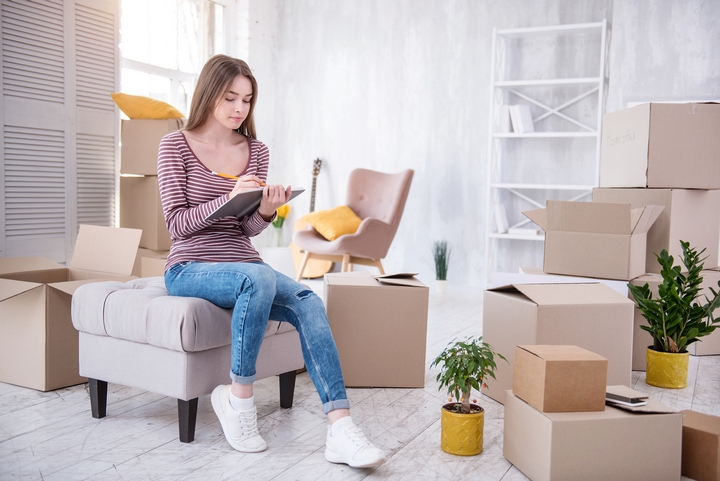 Create an inventory of all the things you're selling. This will help you to stay organized while you set up and as the sale progresses. As you go through your things for the move, set aside a place for the things you plan to sell.
3. The More You Have to Sell, the Better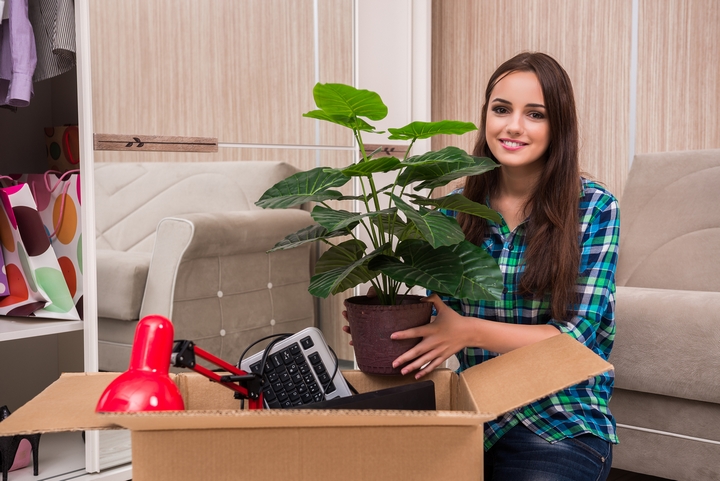 Go through your entire house and find things you've collected that you don't want anymore. As they say, "one person's trash is another person's treasure," and it's true! If the item is in good condition and useful, put it out for sale. Things that do well at yard sales are vintage glassware and tools.
4. Be Creative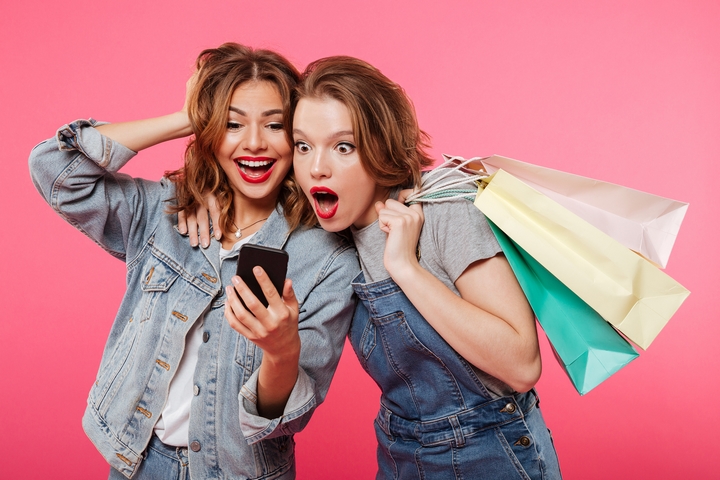 Don't just put a sign out at the road and call it a day when it comes to marketing your sale. Post on social media so you will reach more people. You can also post flyers at local businesses, with their permission. List specifics of items you'll be selling.
5. Ask Neighbours to Join In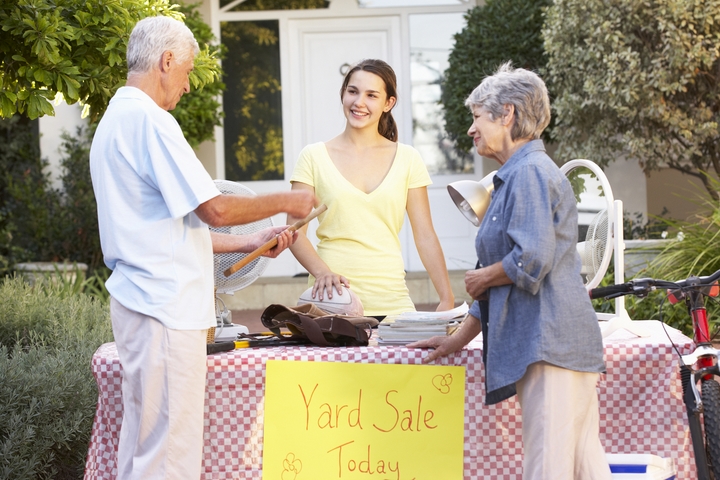 Bigger garage sales will pull in more attention. Ask one or more neighbours if they'd like to have a community yard sale. Coordinate to pick a day that will work for everyone.
6. Set Reasonable Prices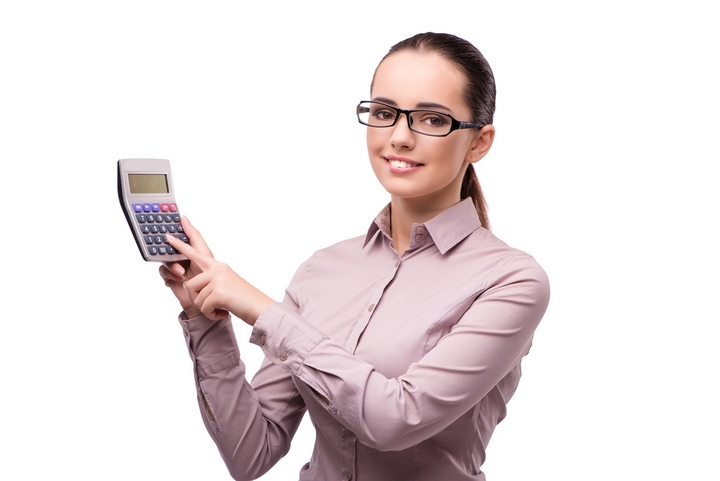 The main reason to host a pre-moving sale is to get rid of things you don't want. The second reason is to make money. If you charge too much for your stuff, you're not going to sell it, defeating both purposes of the sale.
7. Be Open to Haggling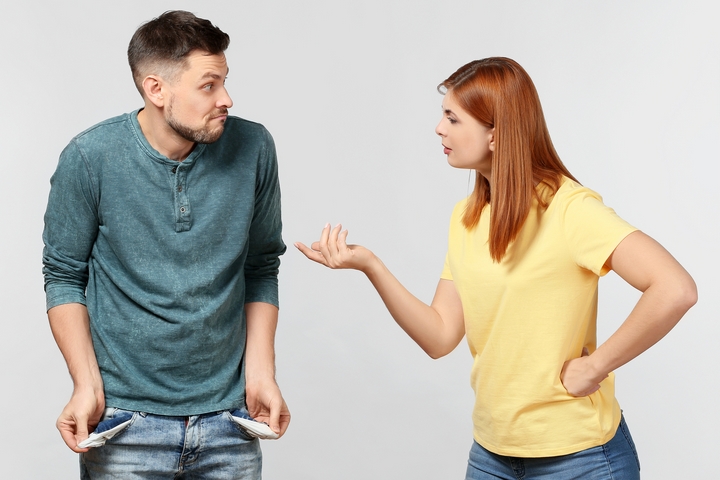 Most people will pay what you're asking, as long as it's a reasonable price, but there will always be some people who want to get a better deal. If you see someone who seems interested, be willing to drop your price. Even a small drop from the sticker price can convince someone to make a purchase they might ordinarily pass by.
8. Offer Bulk Purchase Deals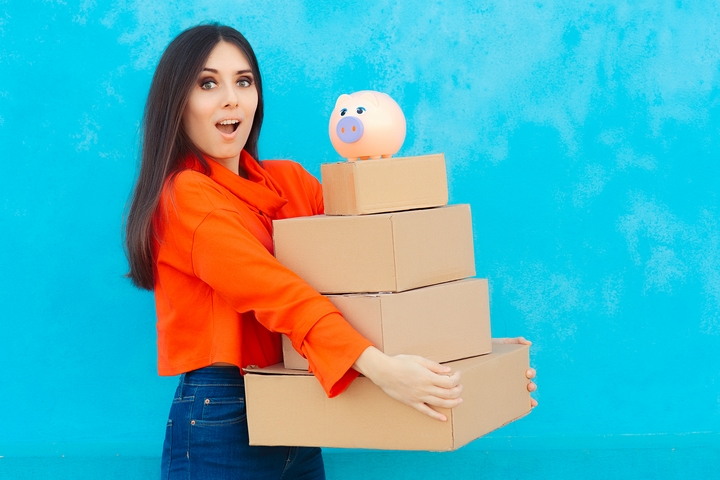 Price deals on things like books can encourage people to buy things they might ordinarily not, like books. If you're selling your books for $1 each, offer three for $2. This makes buyers think they're getting more for their money. You might even want to consider grab bags, which is a great way to get rid of odds and ends. Just make sure you put decent stuff in them, not random junk.
9. Keep it Organized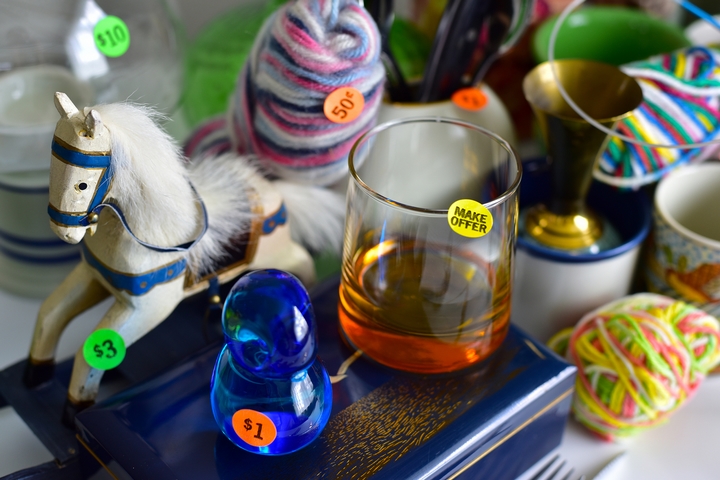 Your sale should be somewhat organized. Keep similar items together and continue to re-arrange things as other items sell. Hang clothes on a rack, lay jewellery on a felt mat, and spread things so that shoppers may walk around things while they look.