In our world of quick and relatively easy travel, it can sometimes be hard to keep track of your spending as you move around.  This especially becomes true if you travel to multiple countries and time zones and have to deal with many different currencies.
Even a trip from Canada to America – and vice versa – can bring its own currency exchange headaches.  Thankfully, we're here to help with five great tips and tricks to make travelling and exchanging currency easier.  Check it out!
1. KEEP SOME CASH ON HAND AT ALL TIMES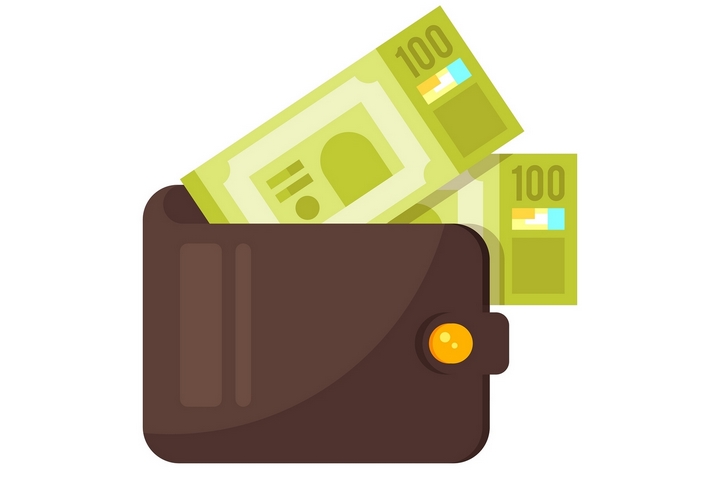 A good rule of thumb when it comes to carrying cash in foreign countries is to always have about a hundred dollars on you.  American money (whether or not you're American) is absolutely what you should use for this practice because it's the most respected currency in the world.  That way, you'll always have some money with you for emergencies without having to run to a bank or ATM machine.
2. USE YOUR DEBIT CARD WITH CARE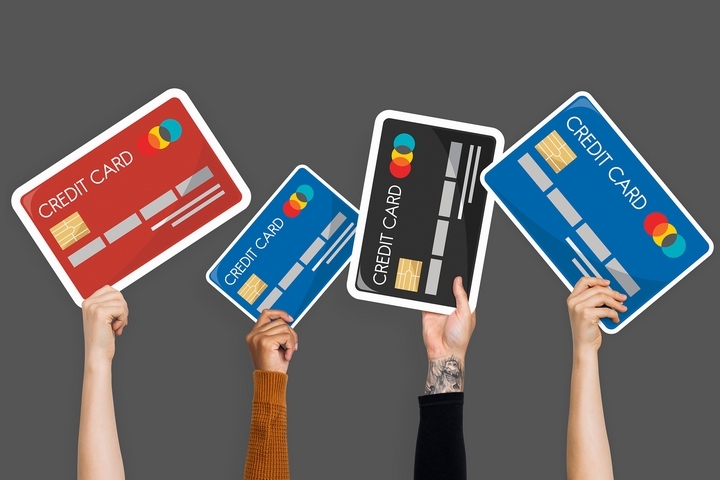 If you own a debit card and you want to use it when you're in a different country, don't make direct purchases with your card.  Instead, find an ATM machine and withdraw the needed amount of money directly.  Debit cards are notorious for creating wrinkles, hold-ups, and headaches if a purchase goes wrong and has to be refunded.  To keep things simple, pay with cash if you don't have a credit card.
3. ALWAYS, ALWAYS PAY WITH LOCAL CURRENCY WHEN USING A CREDIT CARD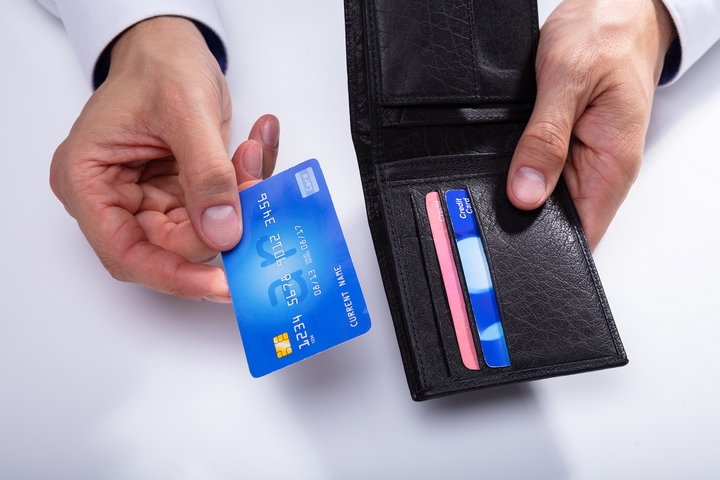 Sure, it might seem like a good idea to take a friendly clerk up on their offer to let you pay in your home country's currency.  But beware.  There are plenty of complications that come with that sort of payment (referred to as 'dynamic currency conversion').  For starters, you won't receive the best rate of exchange, dropping the value of your money in a moment.  There are also added, hidden charges that no one will inform you of.  And to make matters worse, your credit card company will take another bite out of your funds with their own foreign exchange charges.  It's far better to pay with local currency and not have to deal with all the additional fees.
4. IF YOU NEED ADDITIONAL FUNDS, CONTACT YOUR BANK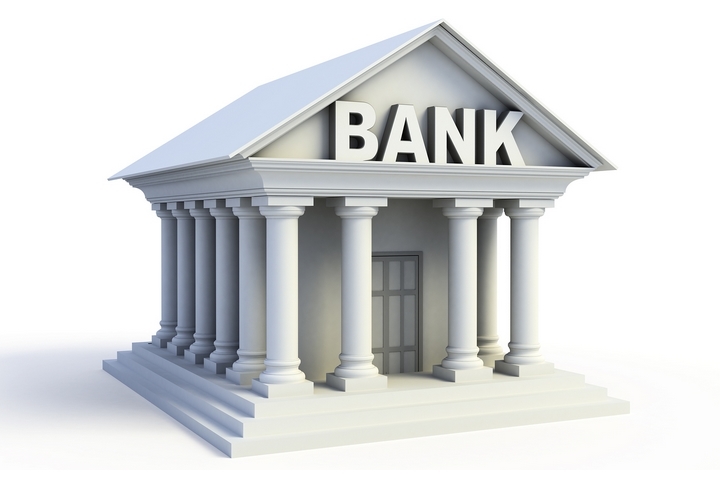 Of course, your bank won't give you free money.  But what they can do is temporarily lift some of the withdrawal restrictions on your bank account, allowing you to withdraw significantly more money from.  This is great if you're thinking of making a large purchase, renting an apartment for a short period of time, or simply paying for a few nights at a hotel.  Your bank will be willing and eager to accomodate your needs.
5. TAKE ADVANTAGE OF ATM MACHINES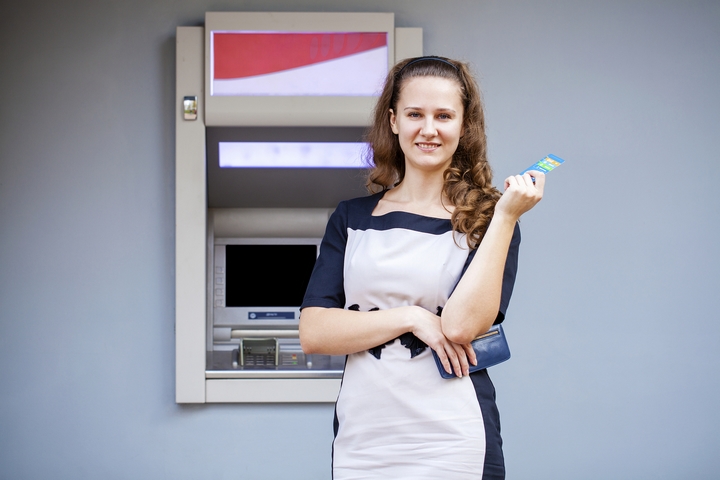 Though there will most likely be a small exchange fee for handling your currency exchange transactions through an ATM, it is still one of the most cost-effective ways to exchange your money.  So definitely look into using ATMs while you're abroad. If you would like to learn more, visit Interchange Financial and check out their online resources.