If you are holding a celebration and plan on inviting a few guests, the logistics of providing entertainment, food and beverages for the people who will be in attendance can be overwhelming. To get more time to focus on planning your event while at the same time ensuring that your gets will have delectable cuisine and drinks, you can outsource catering services. In this article, the discussion will focus on how you can get the best catering for your event.
1. Hire Professionals Who Have a Reputation for Meeting Client Expectations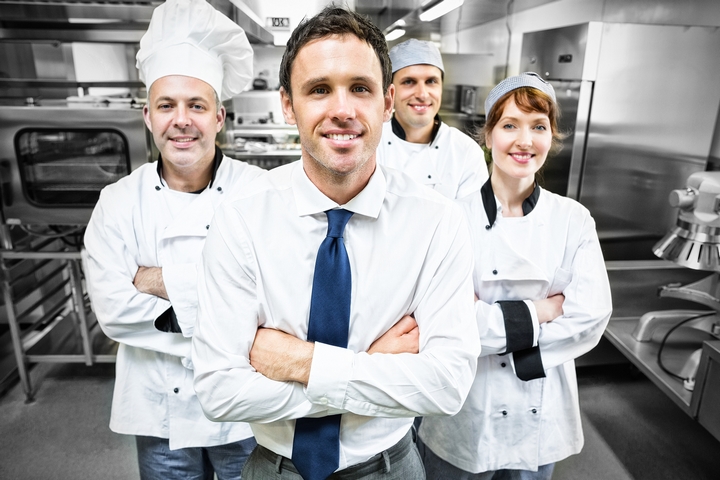 Before awarding any caterers the available catering job, you should do some research on the proficiency of prospective service providers. Visit the website of the catering professionals and read testimonials left by past clients. Additionally, you can call past clients and get word of mouth reviews on the quality of services given by the caterers. It is best that you entrust your catering job to professionals who have a record of meeting and exceeding the expectations of clients.
2. Check the Reviews and Ratings of Your Service Providers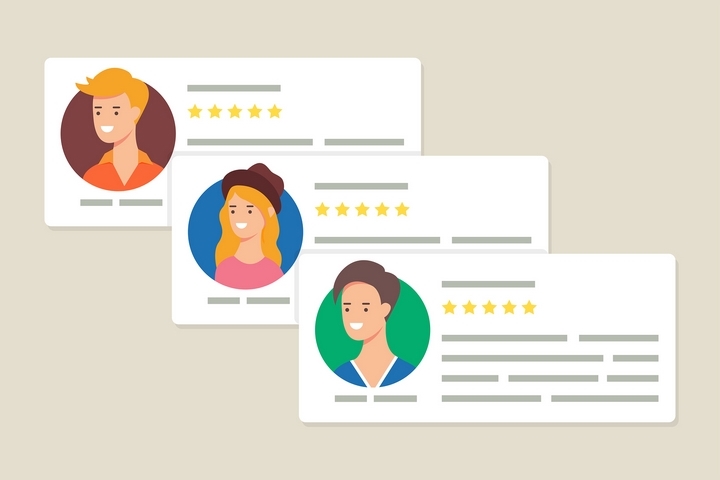 When seeking catering services, you should first read the reviews left by past customers on your prospective caterers. Reviews and ratings can help you gauge the quality of services that you can expect to receive on engaging catering professionals. Ideally, you should settle for caterers who have received numerous positive reviews and high ratings.
3. Consider the Capability of Your Prospective Caterers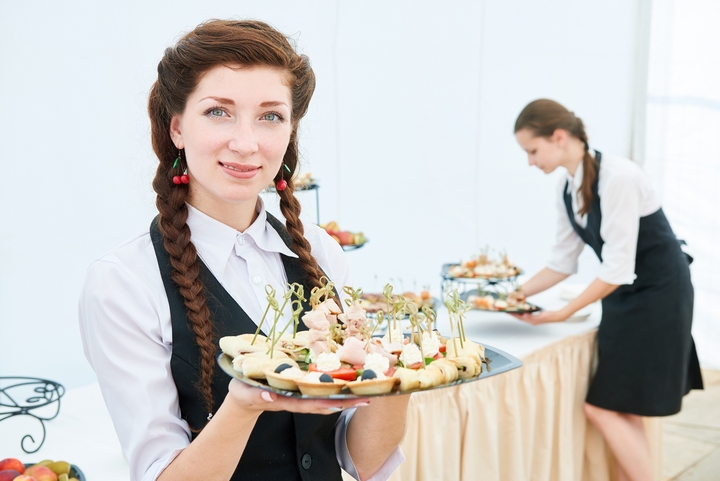 The catering professionals that you engage should have the capability to comfortably handle the number of guests that you plan to invite. This is the best to avoid embarrassing situations such as insufficient cutlery and food and insufficient staff to serve your guests on the day when you are holding an event.
4. Consider the Needs of Your Guests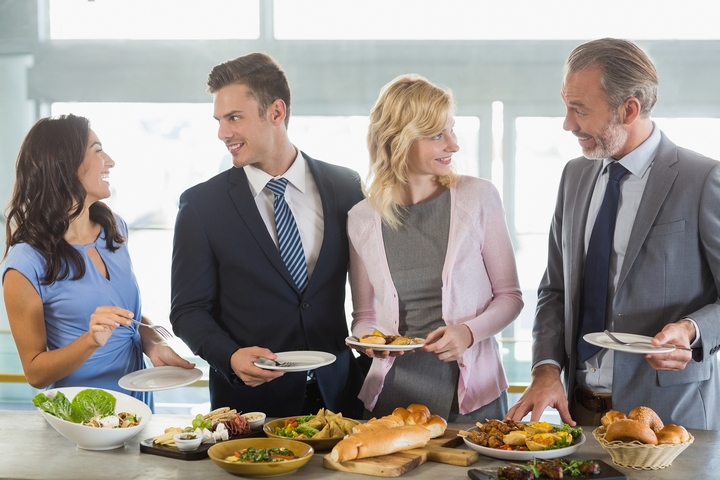 Before acquiring catering services, it is good that you ask your guests to confirm attendance and at the same time provide information on any dietary restrictions that they may have. The feedback from your guests will help you in creating a shortlist of suitable catering professionals for your big day. When hiring catering professionals, you should ascertain that they can cater for the needs of all your guests such as dietary restrictions.
5. Compare Different Catering Companies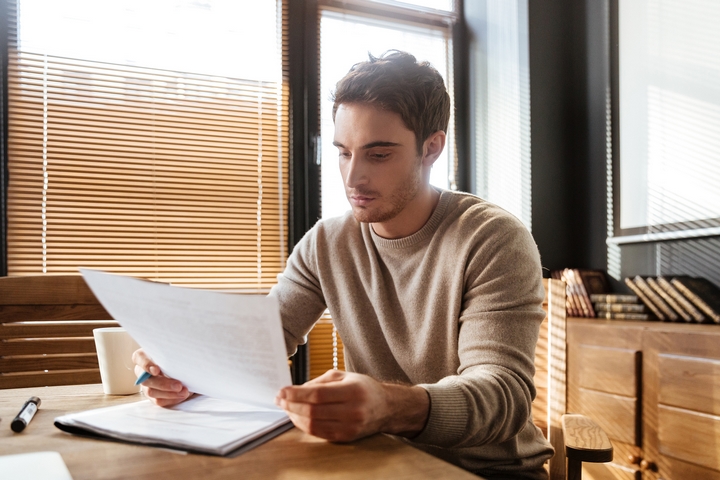 Different catering professionals offer different services and at varying costs. When hiring caterers, it is good that you interview different service providers instead of single sourcing catering services. By interviewing different catering companies, you will be able to identify affordable caterers who are proving extra value for money.
6. Interview Your Prospective Caterers Personally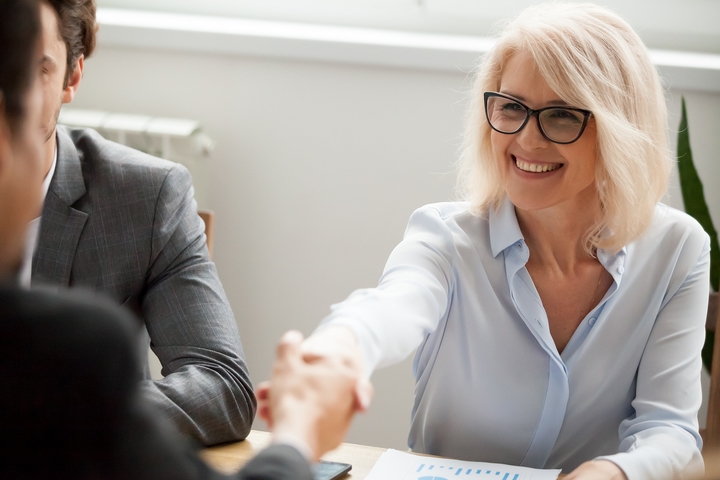 Instead of simply booking the services of catering professionals online, it is good that you interview your potential caterers in person. An interview will give you the chance to ask and receive questions on how the caterer will provide services for your event. Additionally, you will also get a chance to state your expectations and get on the same page with your caterers.
7. Book Ahead
Some of the best catering professionals are usually booked for long periods of time. After spotting qualified caterers that you like, it is good that you book for catering services ahead of the actual date of your event. This is the only way you can guarantee that your desired service providers will be at your beck and call on your big day.