Renting a car is often the first choice for many travellers. Whether you are travelling from one city to another in Canada or are taking a trip to this beautiful country, renting a car will open new avenues of freedom for you and make it easy for you to enjoy all the things that this country has to offer.
Car rental services are offered by a number of local companies throughout the country. There are several international businesses offering rental services as well. Here are four major factors that you should consider before renting a car.
Type of Vehicle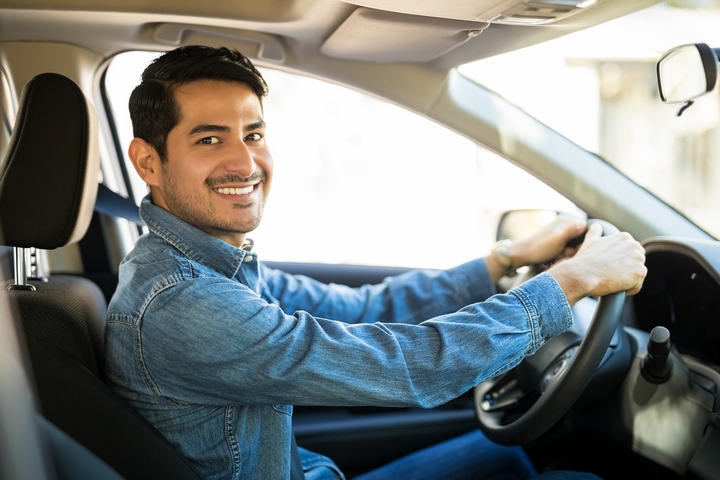 The type of vehicle that you choose will obviously impact the price of the vehicle. For instance, if you choose car rental. However, if your company doesn't, you can ask the rental company for a quote as well. However, it's a better idea to not buy the policy directly from the rental company. You can also ask for quotes from local insurance providers.
How Far Are You Headed?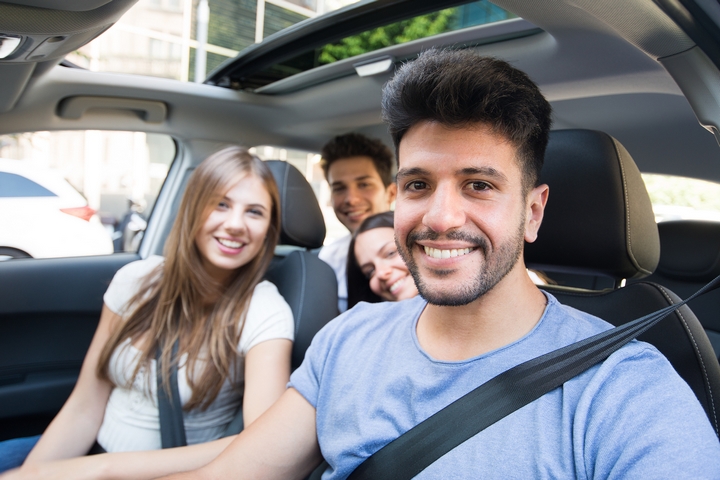 When filling out the form, you will have to specify the distance that you are likely to cover. If you are taking a road trip, make sure you provide the relevant information. Some companies give a whole different rate if you are travelling over longer distances, as the duration is longer. You can ask for quotes from numerous companies and then make a decision.