If you have never heard of 3D printers and all the fantastic things they can achieve, you have been missing out. 3D printing is a fascinating technology that can be useful in different industries to create items large and small, out of different materials.
If you have a small 3D printer at home, you already know that it allows you to print out different shapes and objects. Here are some cool 3D printing ideas that should inspire you. You can, of course, design your own projects, or you can find many designs you can download and use.
1. A phone holder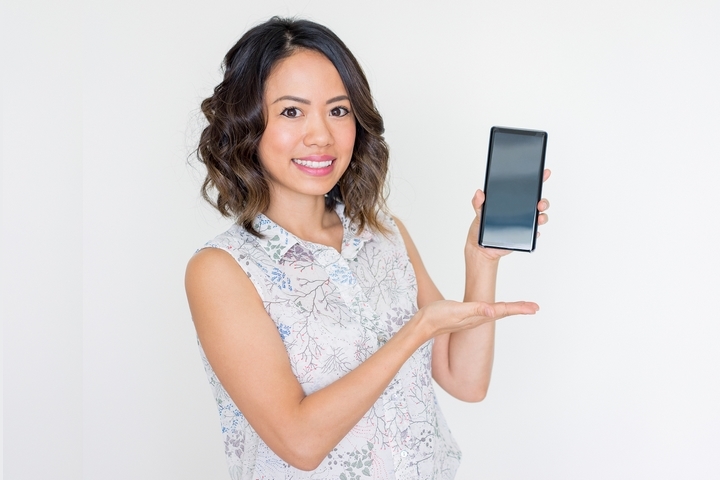 Phone holders are useful little objects, but if you have a very cool one, it can also become a decorative item for your desk. With your 3D printer, you can design and print your own phone holder in the colour of your choice, or you can use a fun design created by someone else.
2. A whistle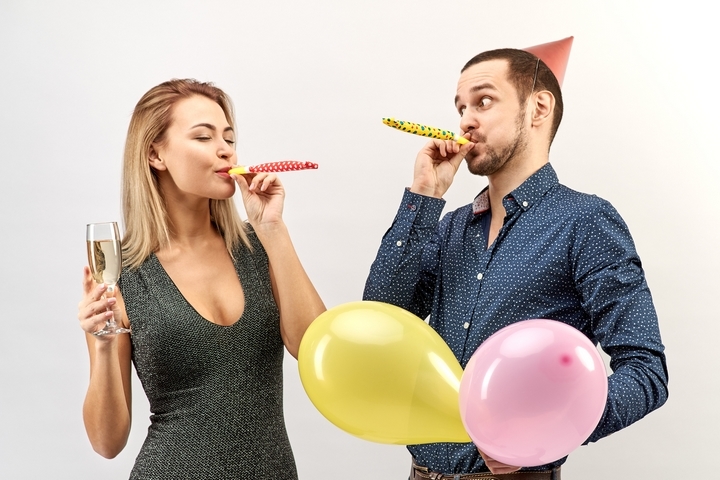 If you want a whistle, you can probably find a very cheap one in a store. But it could be a lot cooler to print one with your 3D printer. Whether you want to use it as a toy, or as a survival whistle for your next hiking trip, you can create your own whistle.
3. An earbud case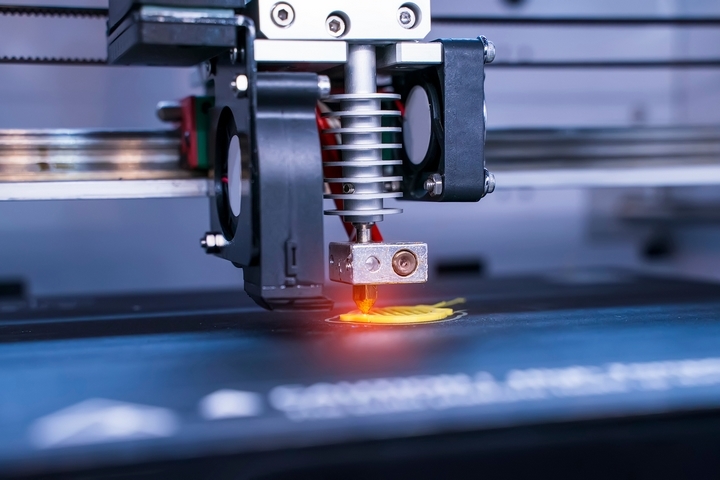 If you are tired of having to untangle your earbud cords each time you want to use them, you need an earbud case to keep them neatly rolled in your pocket or in your bag. Printing your own earbud case is the best way to make sure it perfectly meets your needs.
4. A bowl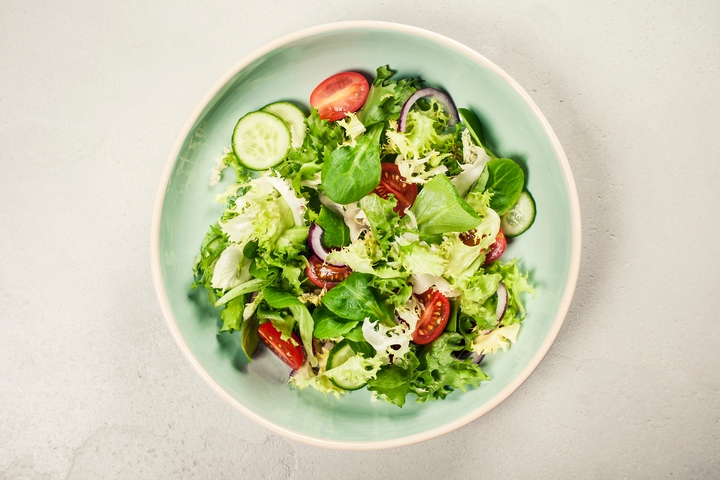 These are cool 3D printing ideas if you want something unique to add to your kitchen. You can design and print out a cool bowl that you can use as a fruit bowl, or as a bowl for snacks while you are watching a movie. Why stop there, when you can also print unique plastic plates, glasses and utensils?
5. A sticky notes stand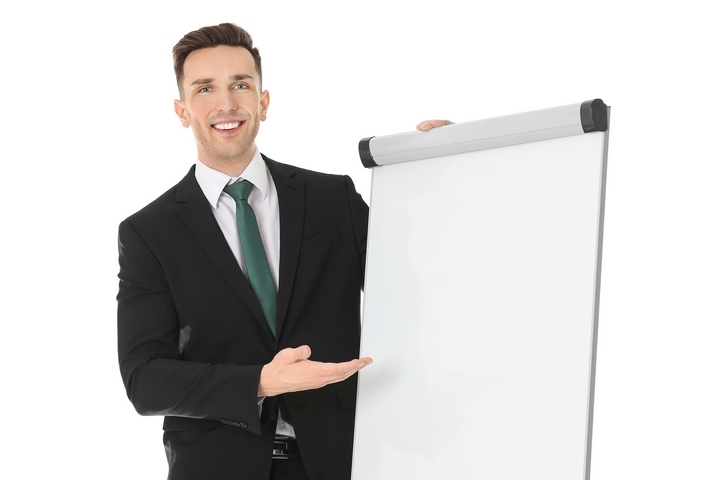 If you use a lot of sticky notes, you could probably use a sticky notes stand to keep them neatly stacked on your desk. Printing a colourful sticky notes stand will not be a big challenge for your 3D printer, and your sticky note pads will have a cool little home of their own.
6. Salt and pepper shakers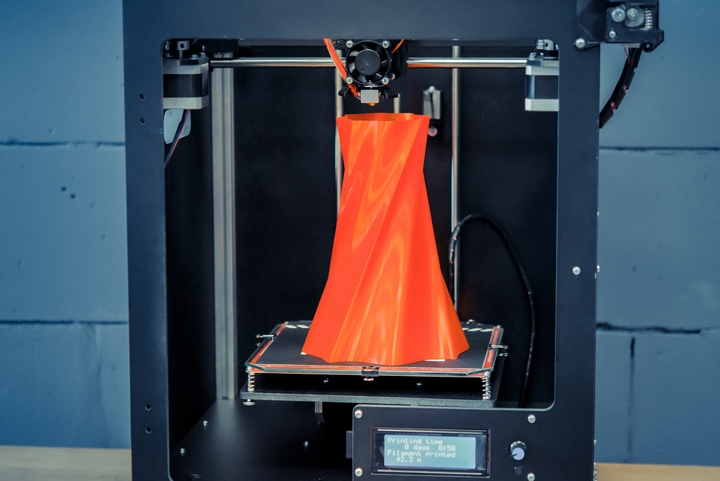 Let's go back to the kitchen for a moment. If you would like to own unique salt and pepper shakers, you can create your own design and print them with your 3D printer. You can give them any fun shape and colour you want, and your guests will be wondering where you bought them.
7. A planter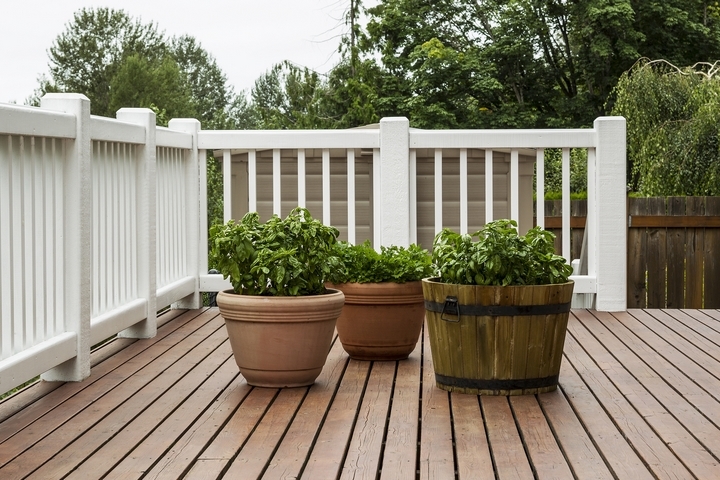 If you like keeping plants in your home or on your desk at work, you could turn to 3D printing for stylish planters that will make you and your plants happy. If you look at different designs online, you will see it's possible to print a few modular planters that will allow you to create a cute mini garden.
8. A license plate frame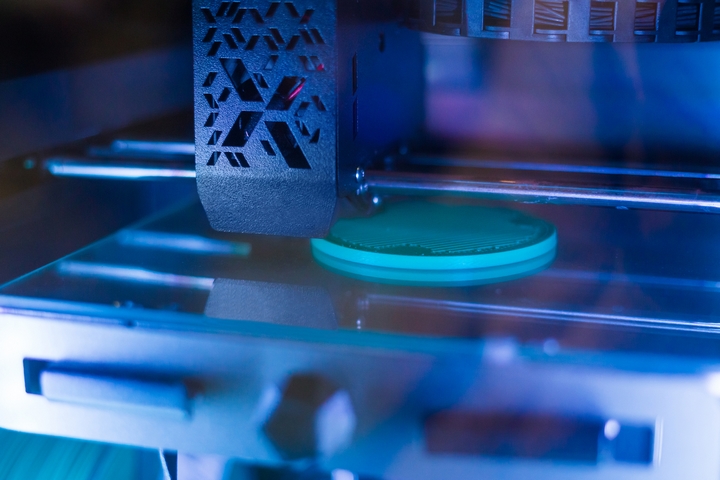 If you wish you had a cool license plate frame for your car, you can use your 3D printer to print one. Design one that shows a message or a fun pattern, or search for one you really like online, and print it out before installing it on your car.
9. Construction toys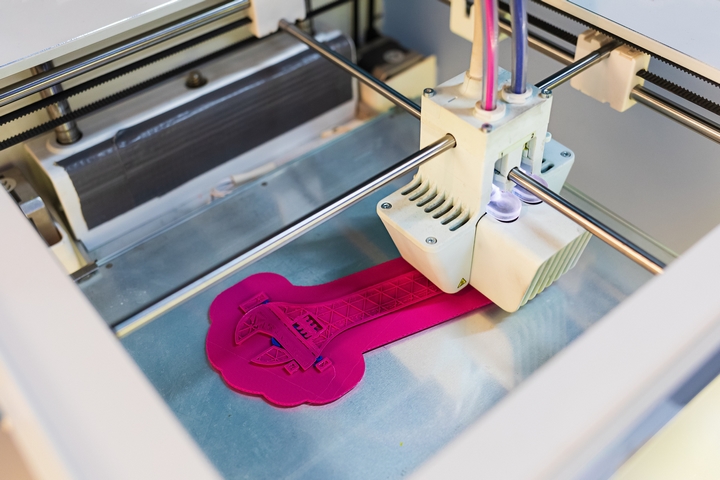 If you like playing with Legos and other construction toys, and if you like to work on long projects, you could create and 3D print a customized set of construction toys. You can make different blocks with weird shapes, in a variety of colours. The only limit is your imagination, and how many blocks you really want in your set.
10. Buttons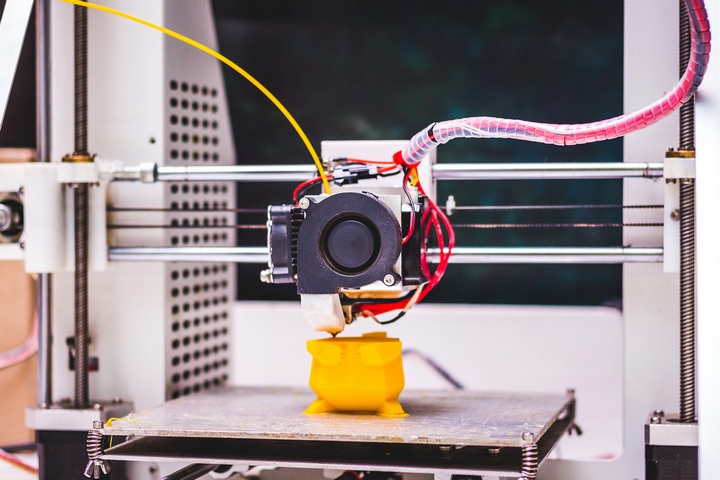 If you like to design and sew your own clothes, why should you have to use boring buttons? With your 3D printer, you can create unique buttons with delicate designs that will allow you to add a unique final touch to a blouse, a skirt or a dress shirt. Even a small detail like a button can change the look of an outfit.
11. Food moulds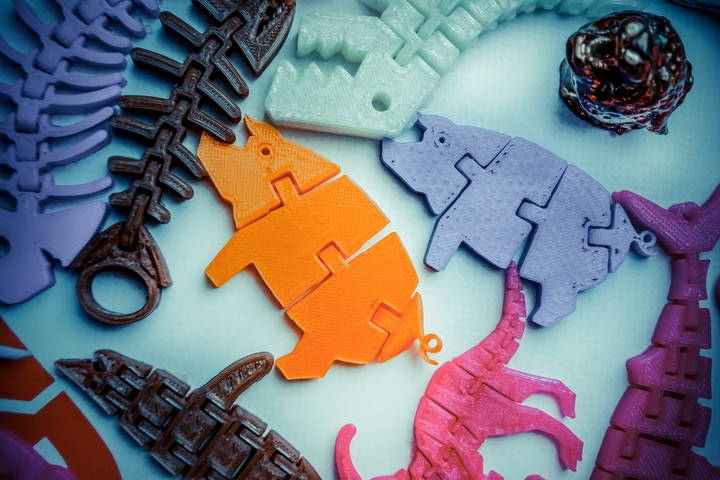 Ice cube moulds can be used to make chocolate and candy, but most of them have boring shapes. For these cool 3D printing ideas, you can print food moulds with exciting shapes, and use them for different purposes. Your ice cubes, filled chocolate and other delicious creations will have cool shapes, and be ready for any special occasion.
12. A paperweight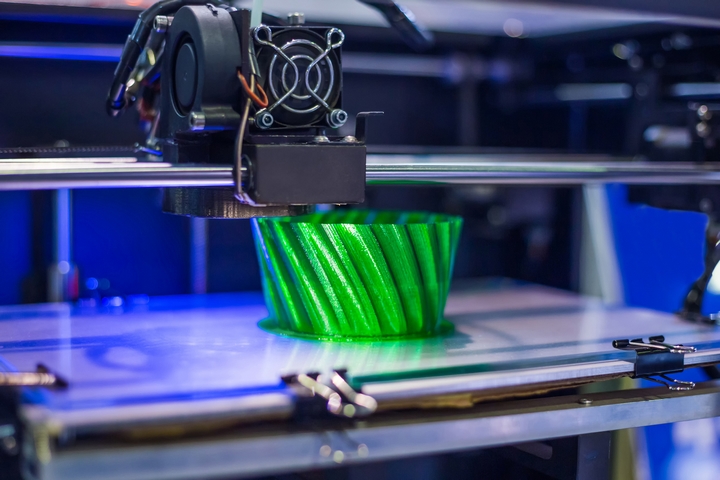 Paperweights are useful if you want to hang on to that pile of loose papers sitting on the corner of your desk. However, they can look very boring. The solution is to print your own paperweight. You can design an intriguing shape that will look cool, and will make a lot of people jealous.