It's important to do a spring clean for your home, but did you know it's just as important to do it for your small business? One of the ways you can do that is to take advantage of the processes you have available to you that will help streamline your business. Accounting software can reduce the cost of invoice processing by 40 to 70 percent through automation.
Despite this, a recent study by Concur found that seven out of 10 respondents don't use expense management software. Instead, they rely on manual methods, thus resulting in compromised overall profits. So, what else can you do to get your small business expenses in order? Read on to learn more.
1. Save Money with the Right System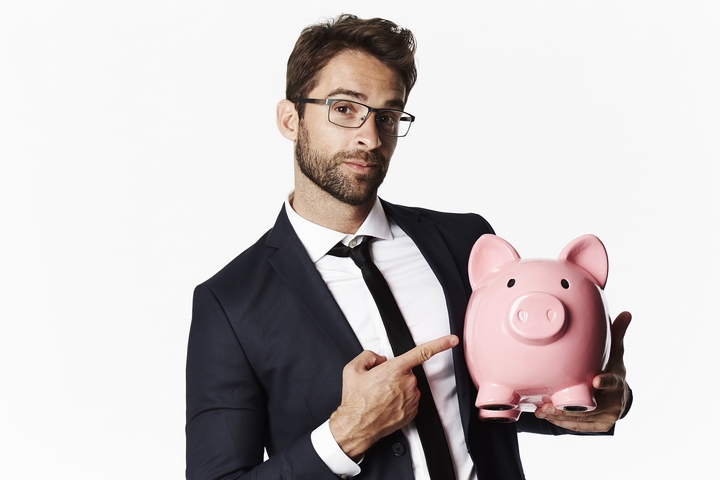 One majorly simple way to save money is to use effective expense reporting software. Automating your expense solutions could lower your processing costs by half, improve policy compliance by 22 percent, and expedite your approval cycle by 28 percent. You will enjoy the end of lost receipts, stress over accounting deadlines, and the huge reduction in miscalculated numbers.
2. Simplify with the Cloud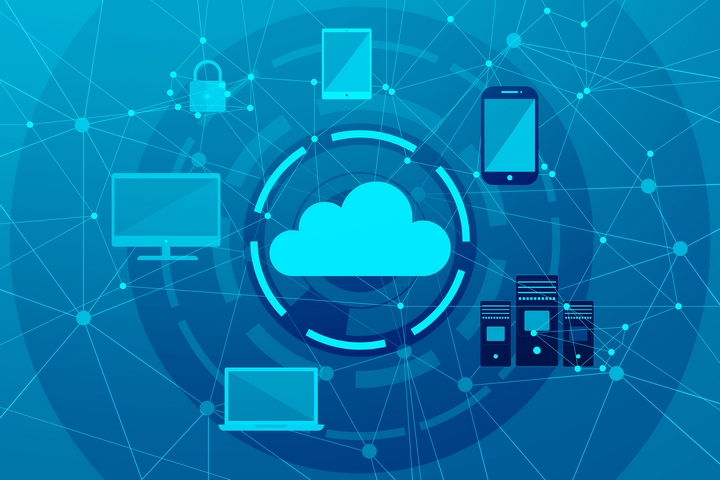 Cloud-based services are continuing to emerge and with that comes new solutions for tracking and submitting expenses. These make the entire process easier and more efficient for both accounting departments and employees. Online tools allow employees to submit their expense reports 60 percent faster, and can get reimbursed up to 40 percent faster when their employers use mobile apps for reporting.
Workers who use their smartphones to track spending allows for the reduction of stress and increased motivation to provide complete and accurate reports. A simple photo taken of a receipt, taken on-the-go, is all they need when they have the right app.
3. Solve Problems with Travel Expenses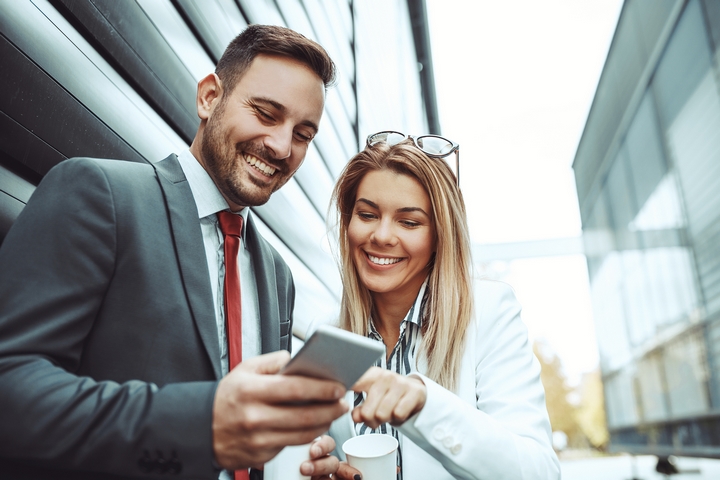 When your employees travel for work, it can be hard for them to accurately report expenses. One quick and easy way to improve this process is to allow them to access the software offline, submit expenses for approval, and easily convert currencies as needed no mater where they are in the world.
4. Optimize for Mobile Devices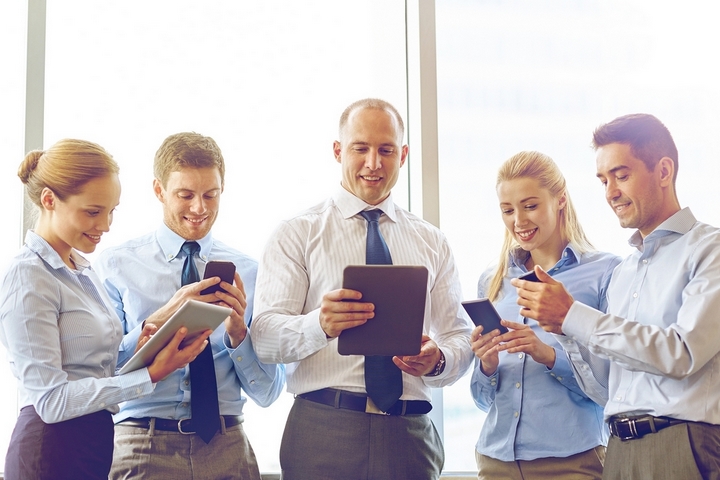 Over half of all adults in Canada and the United States own a smartphone. When your employees can easily access an app to upload their expenses using their phone or tablet, it allows them to stay up-to-date with their expenses and reports.
5. Use What Works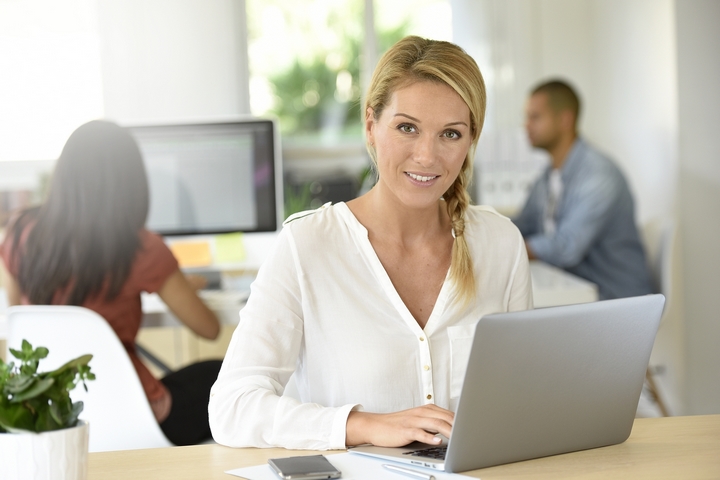 There are many services and apps available to help you get your small business expenses in order, and it can be hard to find the right one. To help decide, look for one that is budget-friendly, will help you clean up your expense reporting, and will keep your information secure.
6. Keep Your Information Secure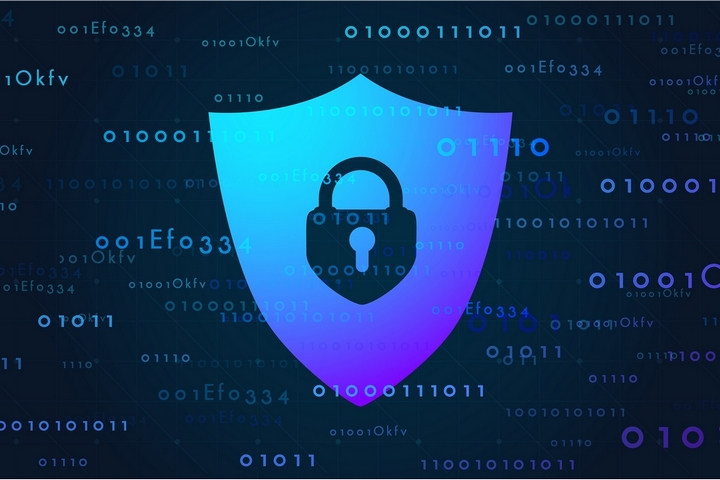 The last thing you want is a security breach, and the very nature of expense reports and their sensitivity can be a target by hackers. Choose a solution that offers security advantages and education yourself on possible security risks.
7. Clean Up Your Expense Reporting
Automated expense reporting using mobile and online systems can help you build on previous successes. Keep things clean and simple when it comes to expenses and stay current with your technology. This will result in higher participation from your employees and a smooth transition to tracking and managing expense reports within that system.
Once you have your employees uploading expenses, you will have more visibility and accuracy regarding who spends what and why, and you will also enjoy savings in time and cost. All of the extra dollars and hours saved will help you progress towards achieving your goals for the remainder of the year.